USA Women's Basketball vs. Turkey: Analyzing the U.S. Win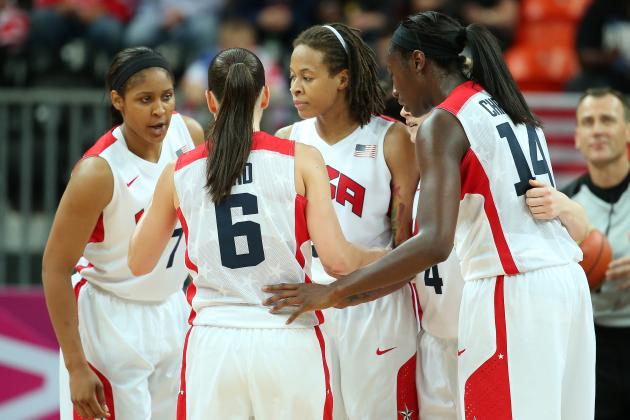 Christian Petersen/Getty Images

The U.S. women's basketball team picked up another win in Olympic pool play as they beat Turkey 89-58.
With each win, the U.S. (3-0) gets better and shows they are indeed the best team in the world.
But, how did the U.S. really do?
It's a given that the U.S. has the best players in the world, but they seem to be falling into the same traps as the men's team, although they're both winning, and that's all that really matters.
Here's an analysis of the U.S. win over Turkey.
Begin Slideshow

»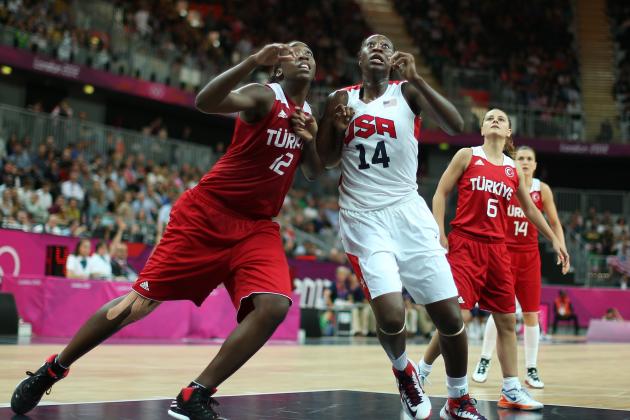 Christian Petersen/Getty Images

The U.S. continued to show their dominance in the middle as they out-rebounded Turkey 53-30.
Even more, they had eight blocks.
The rebounding advantage the U.S. has had in its three games is something they must continually take advantage of.
If they can continue to control the middle, the U.S. will have no problem winning the gold medal.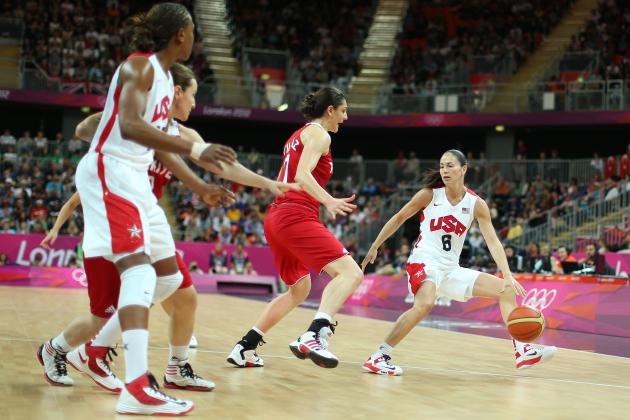 Christian Petersen/Getty Images

With each game, the women are getting more comfortable with each other and showing better passing numbers each time out.
Against Turkey, the U.S. had 18 assists, more than they had in any previous game.
They're looking to make the extra pass, and it's showing.
The U.S. is still turning over the ball too many times, as anything in double-figures is too much against inferior competition.
Ball security will be key in the medal rounds.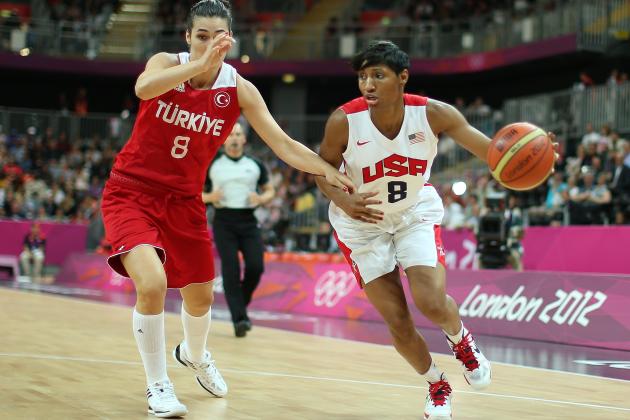 Christian Petersen/Getty Images

Angel McCoughtry has shown throughout the London Olympics that she is one of the better players on the team.
Whether she's in the right place at the right time or just hitting more of her shots, McCoughtry is scoring in bunches each game.
Against Turkey, she led Team USA with 18 points, seven rebounds and two blocks.
One thing I also like seeing is her drawing eight fouls. She's being aggressive and getting to the basket, forcing other teams to foul her.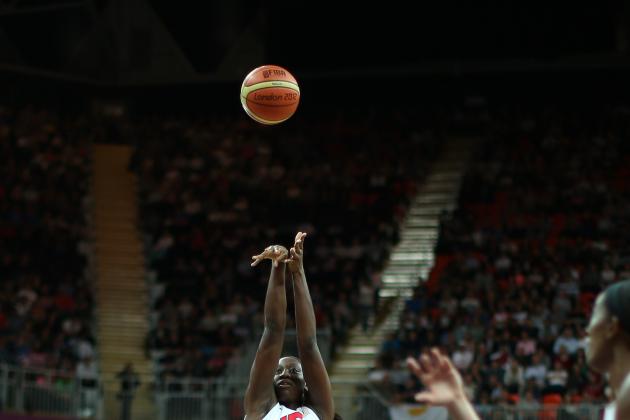 Christian Petersen/Getty Images

The U.S. still can't shoot a three-pointer, but they're still taking as many shots.
Against Turkey, they made three shots from behind the arc while Turkey made eight.
If it were me and I was dominating on the inside as much as the U.S. is, I'd just lob it inside every time and shoot an occasional three-pointer.
But, that's just something minor, especially considering how many points the U.S. has won each of its games by.