Who Has the Best Chance at Challenging Anthony Davis for Rookie of the Year?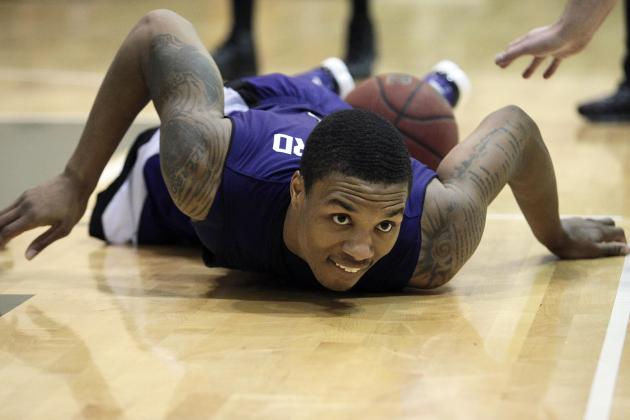 Kelley L Cox-US PRESSWIRE

Seeing as he's currently playing with Team USA in London and was the No. 1 pick of the 2012 NBA draft, Anthony Davis has to be considered the favorite for Rookie of the Year during the upcoming NBA season.
However, a number of players—most notably these six—could challenge him for the honor.
This is shaping up to be a solid draft class, so the competition will be tight from the opening tip on Oct. 30 until the close of the regular season.
Read on to find out who can challenge "The Unibrow" for Rookie of the Year honors.
Begin Slideshow

»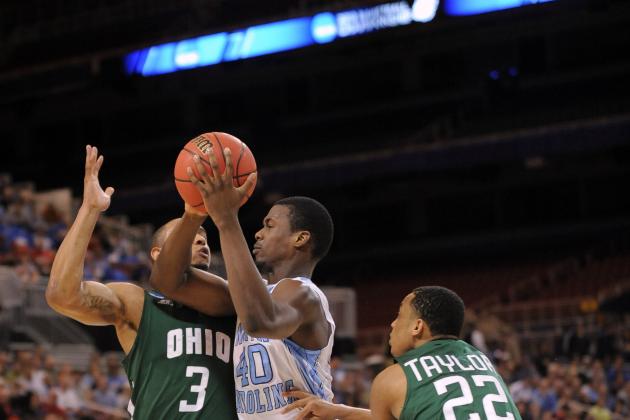 Jeff Curry-US PRESSWIRE

This small forward out of North Carolina is ready to make a scoring impact as soon as he steps onto the court at the NBA level.
Even if it's not necessarily the best way of voting, scoring usually tends to win over more people than any other statistical category.
Harrison Barnes and his silky-smooth jumper landed in the perfect spot with the up-and-coming Golden State Warriors. Unless Stephen Curry's ankles hurt the rookie's through osmosis, he'll be a mainstay in the starting lineup during his rookie season.
Although he has a lot of work to do on his ball-handling and passing skills, Barnes will be asked to use his shot quite often, especially when Curry and Klay Thompson create open looks for him on the perimeter.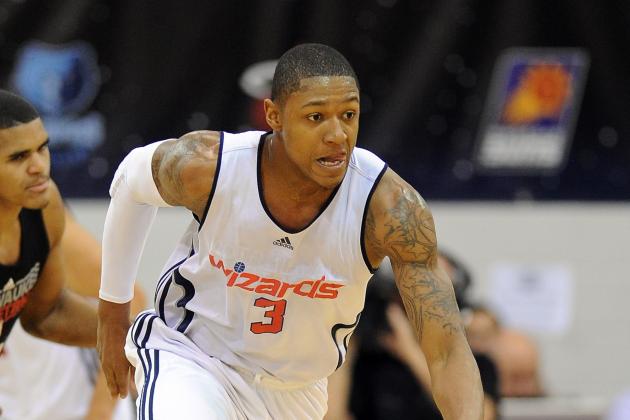 Jayne Kamin-Oncea-US PRESSWIRE

Bradley Beal should start immediately for the Washington Wizards, which will give him a great opportunity to thrive during his rookie season.
Jordan Crawford is the incumbent shooting guard, but the former Xavier guard is much worse than his Floridian counterpart.
While Crawford is an inefficient volume shooter who does more harm than good, Beal is a knockdown shooter from anywhere on the court. He'll thrive in transition with John Wall leading the way.
Beal may be one of the youngest players in the NBA, but he'll look talented beyond his years during his time in D.C.
In a few years, Wall and Beal may form one of the best backcourts in the NBA. This year, though, they'll have to settle for contending for the Most Improved Player and Rookie of the Year honors, respectively.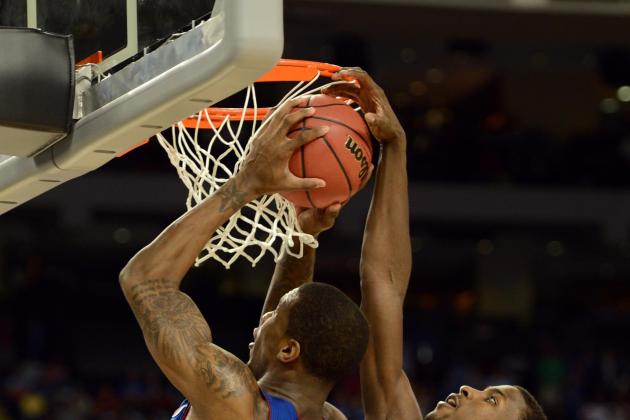 Bob Donnan-US PRESSWIRE

Michael Kidd-Gilchrist may not have the most glamorous game in the rookie class, but he can make an impact in the most areas when he's on the basketball court.
If there's a true "winner" in this draft class—one who just oozes intangibles—it would be either MKG or Draymond Green.
The small forward doesn't get caught up in the hype that comes with scoring a lot of points. He'd rather do the little things well and help his team compete by grabbing rebounds, playing terrific perimeter defense, getting to every loose ball and inspiring his teammates with his effort.
MKG's jump shot needs a lot of work, but he's not going to be asked to do much scoring for the Charlotte Bobcats, except for when he uses his unstoppable transition game and finishes at or around the rim.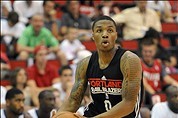 Jayne Kamin-Oncea-US PRESSWIRE

During summer league play, Damian Lillard gave every indication that he was going to be something special at the NBA level, just as he was during his time at Weber State.
His familiarity running the pick-and-roll paid off, as he was able to show off his scoring and passing talents early and often through the Las Vegas experience. He was named co-MVP and even showed off his underrated hops with one of the best dunks of the summer.
Lillard will be thrown into the fire as the Portland Trail Blazers' starting point guard once the season rolls around, and for good reason.
Not only does Lillard have a chance at competing with Anthony Davis for Rookie of the Year, but he's actually my pick right now.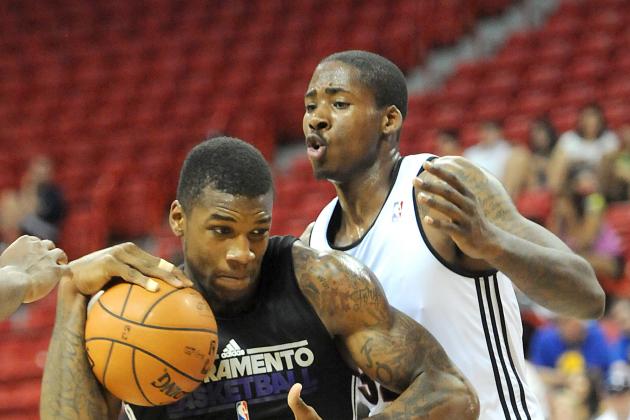 Jayne Kamin-Oncea-US PRESSWIRE

The most NBA-ready player in this draft class, Thomas Robinson is going to look even better than initially expected because he'll be playing alongside DeMarcus Cousins.
With the inevitable attention paid to Cousins on the offensive end of the court, Robinson won't draw double-teams and will be able to overpower opposing power forwards much more often.
Plus, no team is going to be able to rebound against Robinson and Cousins when they're both on the court.
Robinson won't be in the news much because he'll be playing with the Sacramento Kings, but he'll put up solid numbers throughout the year.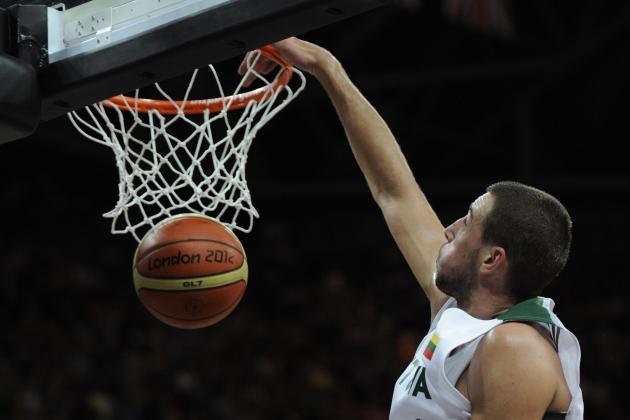 Richard Mackson-US PRESSWIRE

The lone major contender from the 2011 draft class, Jonas Valanciunas is going to make an immediate impact on both ends of the court for the Toronto Raptors.
At 6'11", the Lithuanian center is a presence in the paint on defense and can score either from the perimeter or the interior with his blend of athleticism and finesse. Plus, he's in possession of a great motor that will keep him playing hard throughout his rookie season.
Valanciunas is currently filling a small role for the Lithuanian Olympic team, having success in his limited action. Through two games, he's averaging 5.0 points and 4.0 rebounds per game in 13.0 minutes of action per contest.
It's worth jumping on the Jonas bandwagon now.