The Dream Fight for Every UFC Champion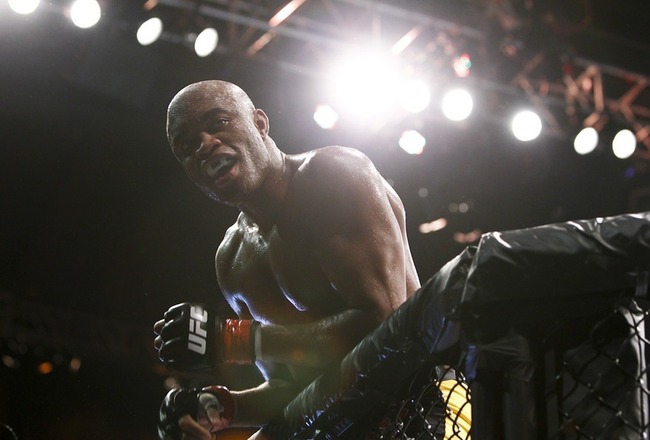 Photo Credit: Esther Lin/MMA Fighting

Over the last month or so, super fights have dominated headlines in the MMA world.
Almost immediately after Anderson Silva disposed of Chael Sonnen at UFC 148, the current UFC middleweight champ has been speculated to fight seemingly every high profile opponent possible, with names like Jon Jones, Georges St-Pierre and Nick Diaz frequently being mentioned as possible opponents.
While none of these possible super fights seem all that likely, there's no denying that MMA fans have grown tired of seeing the best fighters in the world continue to defend their belts against the divisional contender with the best resume, and not the best matchup possible.
With champions like Jones, Silva, St-Pierre and Jose Aldo all a win or two away from effectively wiping out their respective divisions of all viable contenders, there's little doubt that the number of fans calling for super fights is only going to grow over the next few months.
Some of the fights in this article fall under the super fight category—pitting current champions against each other and forcing fighters to switch divisions—but for the most part, every division already has a fighter in it who could be considered a dream matchup.
Keep Reading