Olympic Standings 2012: USA Will Distance Itself from China in Track & Field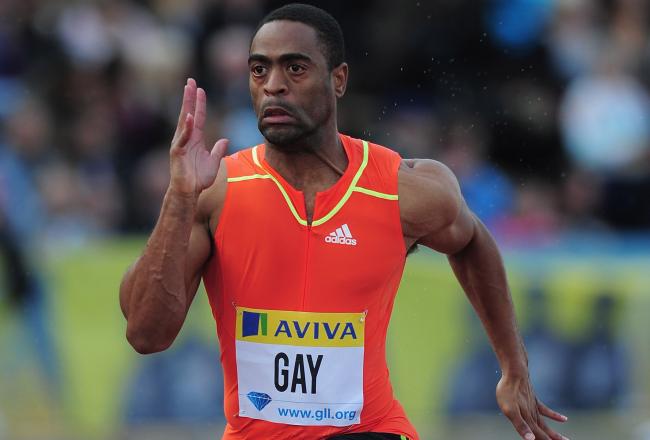 Jamie McDonald/Getty Images
China won't keep up.
Team USA and the Chinese are deadlocked at the top of the 2012 Olympic Standings. China better enjoy the view from up there because, by this time next week, it'll be long gone. When the track and field competition begins on Friday, the U.S. will distance itself from its Olympic rival.
That rivalry was intensified on Tuesday. Andy Bull of the guardian reported that, after Chinese swimmer Ye Shiwen shattered the world record in the 400-meter individual medley—actually swimming her final 25 meters faster than Ryan Lochte did in his gold-medal effort—John Leonard, the executive director of the World Swimming Coaches Association, cried doping. He said of Shiwen's performance:
"The one thing I will say is that history in our sport will tell you that every time we see something, and I will put quotation marks around this, 'unbelievable', history shows us that it turns out later on there was doping involved."
Thanks to Leonard's comments, the medal-count race between the United States and China means more than ever. In reality, though, the Chinese have no hope. Again, just wait for track and field.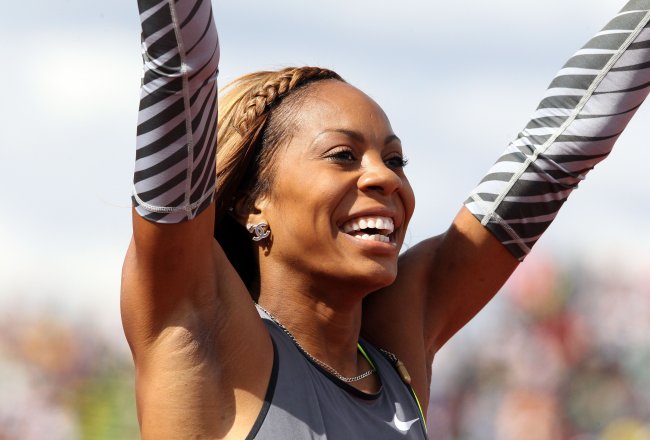 Christian Petersen/Getty Images
The majority of 385 medals that China has won in Summer Olympics history stems from just six sports: table tennis, badminton, diving, shooting, weight lifting and gymnastics. In just those competitions alone, they've won 244, or 63 percent of their medals.
The Americans are much more balanced. They have the most all-time medals in 13 different Summer Olympic sports. Their best by far, though, is track and field.
Team USA boasts a whopping 738 track and field medals in Summer Olympic history while China has won a pitiful 15. The Chinese always start strong. But, when flat out speed is what they need, they fall short almost every time.
According to Bovada, the U.S. is projected to finish with 29 track and field medals in London this summer. China is expected to head home with just two.
They're tied now, but it'll end in a blowout.
Here are the current Olympic medal-count standings.
OLYMPIC MEDAL TRACKER
China Total: 23
13
6
4
United States Total: 23
9
8
6
Japan Total: 13
1
4
8
France Total: 11
4
3
4
South Korea Total: 8
3
2
3
David Daniels is a featured columnist at Bleacher Report and a syndicated writer.
This article is
What is the duplicate article?
Why is this article offensive?
Where is this article plagiarized from?
Why is this article poorly edited?