WWE SummerSlam 2012: 7 Shocking Surprises That Might Happen at PPV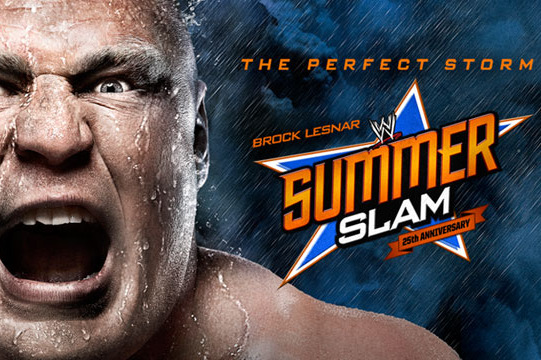 forums.wrestlezone.com
Less than three weeks. And we are all counting it down.
Could there be some surprises in store for our WWE superstars? Could The Rock come back to answer CM Punk and hsi comments?
Do the McMahons get over on Brock Lesnar and Paul Heyman?
What about Dolph Ziggler? Can he cash in on MITB after Alberto Del Rio and Sheamus beat eahc other to death?
There are so many questions and so many things that can happen.
And we still have 19 days left until the PPV.
Here are some things that might happen when it is all said and done. It will never be a dull moment.
Begin Slideshow

»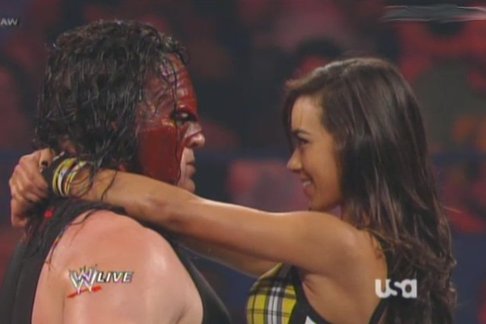 thefuturemachine.blogspot.com
Now that Daniel Bryan has been cleared of being crazy and Kane has become the new opponent for the "goatman," it shall be interesting to see how Bryan and Kane work a program where you know AJ is lurking in the back.
Since it is obvious AJ is going to exact revenge on her former fiance, does it mean she and Kane will reignite their "interest" in each other?
I personally like the rivalry, but I am not sure I like AJ being in the possible middle of it.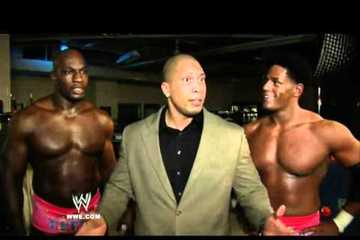 musicrang.com
The best thing for Kofi Kingston and R-Truth was to find each other and the tag team division.
But A.W. has something different in store.
The tag team titles await. And the angle with AW, which is annoying, works because he is being what he should be: a manager who helps his clients win titles.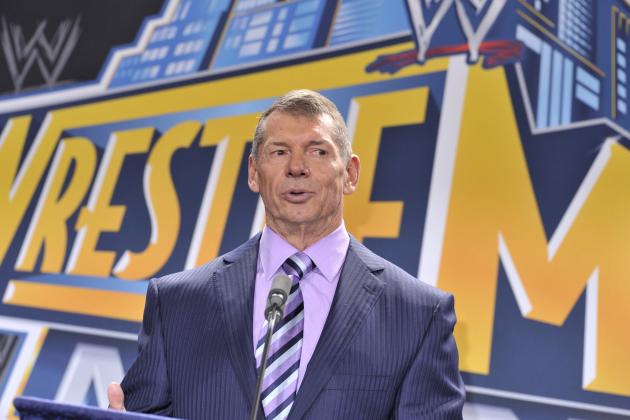 Michael N. Todaro/Getty Images

Somehow, I think the owner of the WWE shows his face at SummerSlam.
There has to be another family connection with Triple H and Stephanie already having beat on Paul Heyman and Triple H then sparring with Brock Lesnar.
But I think, somehow, there could be a twist.
What if "Daddy" sides with Lesnar and Heyman?
It would only thicken the plot and the McMahon wars could begin again.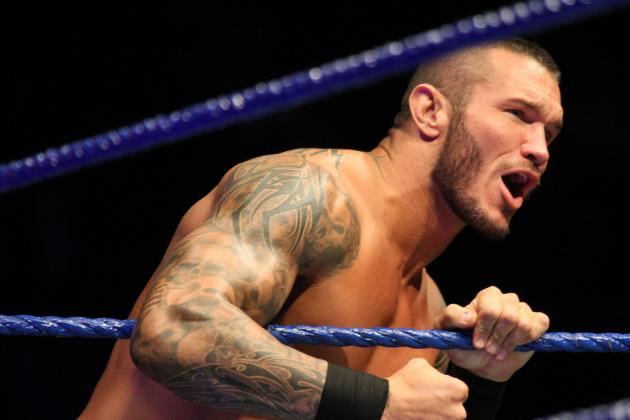 Gallo Images/Getty Images

Somehow, I do not think Heath Slater is what RKO had in mind when he returned from his suspension.
But everyone has to restart somewhere.
I like a possible Orton/Tensai match up.
It makes sense since Tyson Kidd needs more of an even playing field.
That would also make both wrestlers hungry to move up the WWE ladder.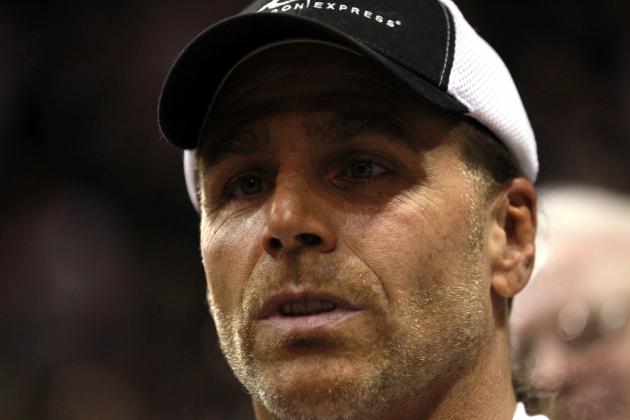 Ronald Martinez/Getty Images

I think the Lesnar/HHH match will be awesome.
But what if there is interference? Not looking for Stephanie to make a huge difference in this match, but what if HBK comes to the rescue and it backfires?
Could this be a set up for WrestleMania?
May not seem plausible, but then again nothing ever does.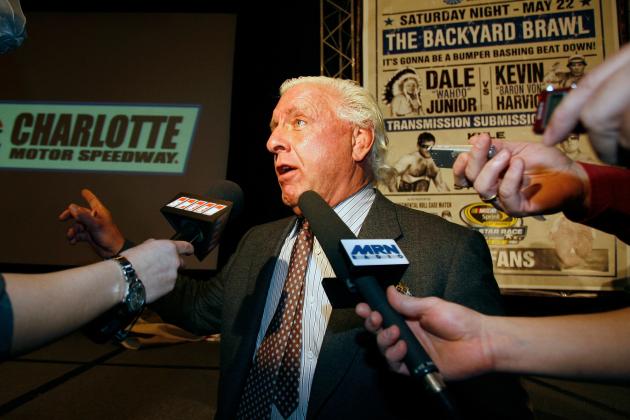 Jason Smith/Getty Images

Chris Jericho and Dolph Ziggler wrestle in a classic match and then guess what happens?
Ric Flair appears to the delight of the crowd.
I love what Jericho is doing and this is a better match than CM Punk/Jericho.
And having Flair there to play the guessing game would be one hell of a surprise and maybe make us guess what will happen to Vickie Guerrero.
Gallo Images/Getty Images

It's a shock because we all are concentrating on Punk/Cena.
Show is primed for one more run before he is pushed down the mountain.
Punk and Cena will beat the hell out of each other and then Cena and Show will beat the hell out of each other.
And in the end size matters and Show wins the title.