Latest Buzz on Training Camp Position Battles from Around the NFL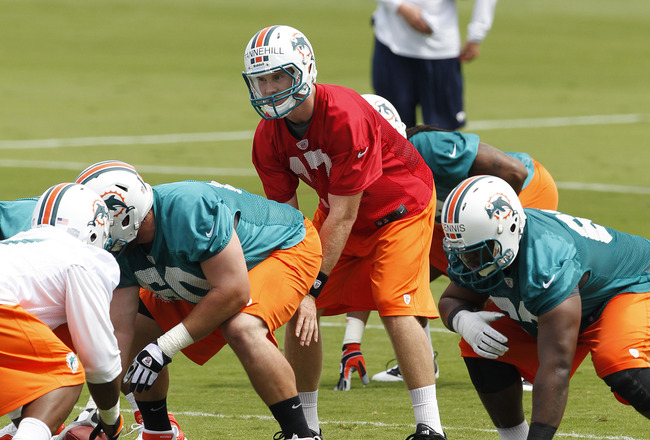 Joel Auerbach/Getty Images
Most NFL training camps are well into their second week of action, which means we can finally start getting a true pulse on some of the best positional battles.
There are a number of fascinating quarterback battles to watch—including the one in Seattle, which we'll touch on at length—plus a few other competitions we're keeping our eye on.
In the following slides, we break down some of the latest buzz regarding training camp battles around the NFL.
Keep Reading