London 2012: 10 Bold Predictions for South Korea vs. Gabon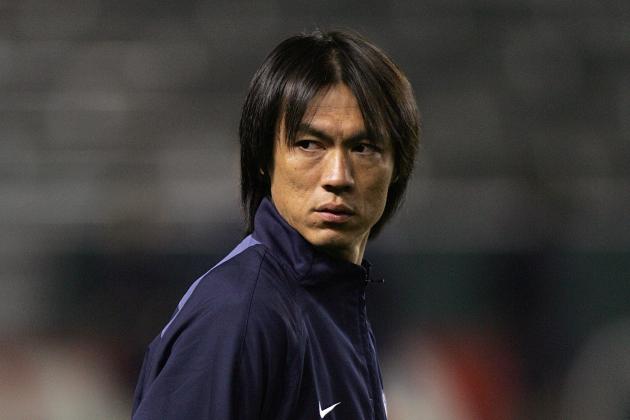 Victor Decolongon/Getty Images

Group play in the London 2012 Men's Olympic Football Tournament is set to conclude this week, and one of the matches in the cards...is a virtual mismatch. It's South Korea vs. Gabon, live from Wembley Stadium on Wednesday, August 1st.

With South Korea in a logjam with Mexico for the top spot in Group B, a victory will see the Taeguk Warriors through to the knockout rounds. Les Pantheres face a must-win situation but will also need help from some other teams to punch their ticket.

Kickoff is scheduled for 5 p.m. BST, 12 p.m. EDT. Here are 10 Bold Predictions for the match between South Korea and Gabon.
Begin Slideshow

»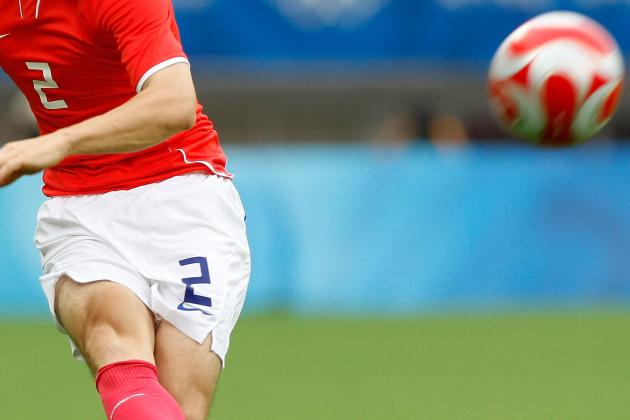 Noriko Hayakusa/Getty Images

It will be a battle of defense and wasted finishing between two budding U-23 sides. Not a lot of goals will be scored from either team on Wednesday. Look for under five.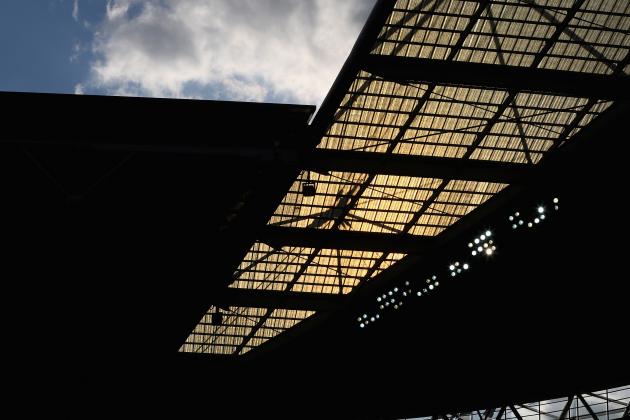 Julian Finney/Getty Images

Arsenal's Park Chu-Young made just one start during his career with the Gunners, but he scored 23 goals in 69 appearances for FC Seould and 25 goals in 91 appearances for A.S. Monaco. A forward with a deadly touch and finish, Park will open up the scoring for South Korea at Wembley.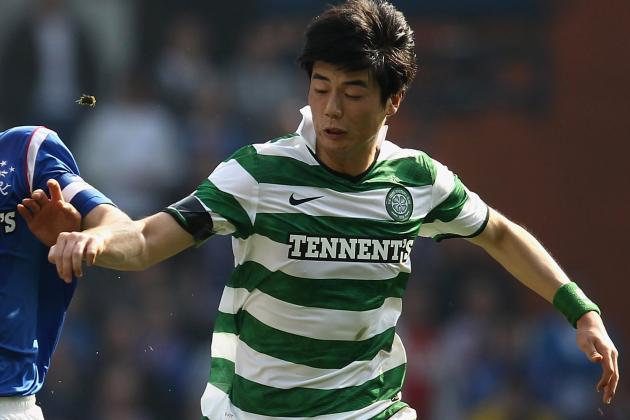 Ian Walton/Getty Images

Celtic's Ki Sung-Yueng has yet to score for South Korea at the London Olympics, but he will fancy his chances to finish one after a couple of tough games against Mexico and Switzerland. Ki has scored just nine times in 66 appearances for Celtic, but against a team of Gabon's caliber, look for Ki to finally open up his scoring account on Wednesday.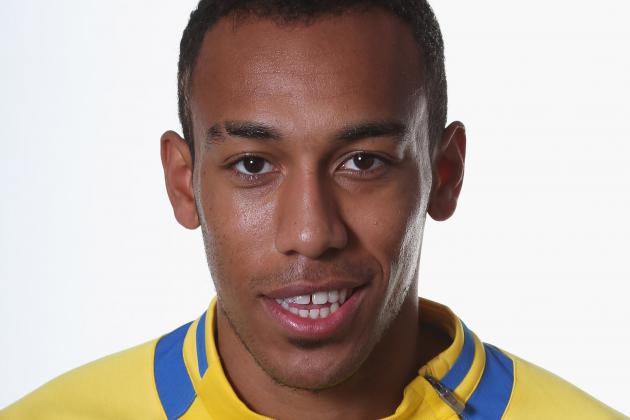 David Rogers/Getty Images

Pierre-Emerick Aubameyang (pictured) was lucky to have scored for Gabon in their 1-1 draw with Switzerland, but this time, his luck may run out. A South Korean back line of Hwang Seok-Ho, Yun Suk-Young, Kim Young-Gwon and Kim Chang-Soo will make things tough for the Gabonese attacking tandem of Aubameyand and Alex Meye. No goals for the Panthers on Wednesday.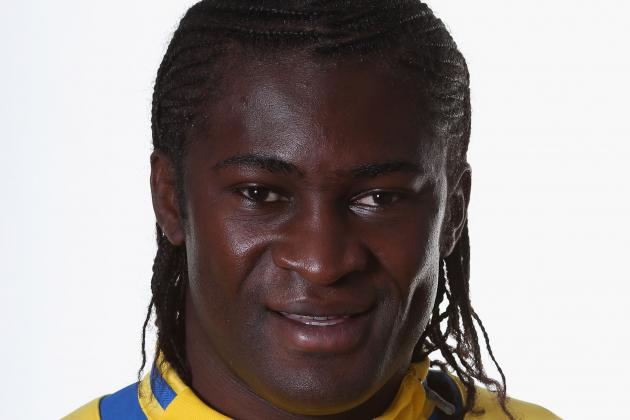 David Rogers/Getty Images

Gabonese U-23 captain and goalkeeper Didier Ovono has a tough assignment in holding down the fort against a South Korean attacking unit itching for goals. Look for Ovono to make at least five saves this match.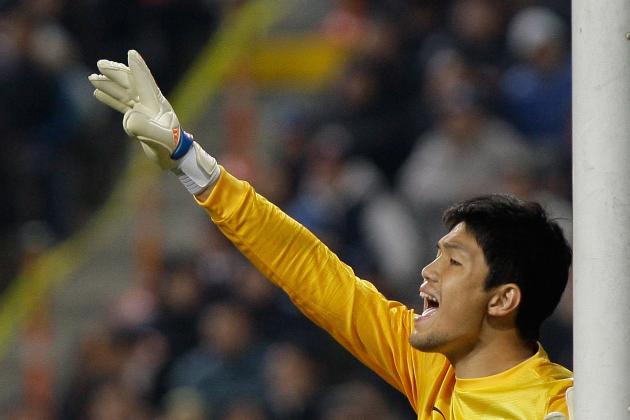 Chung Sung-Jun/Getty Images

If you're South Korea goalkeeper Jung Sung-Ryong and you are forced to make at least five saves, that means your backline is having a terrible game. If you just need to make under five, then your backline is treating the match as a warmup for the knockout rounds. Fortunately for Jung, it will be the latter. Under five saves for the No. 1 of the South Korea Under-23s.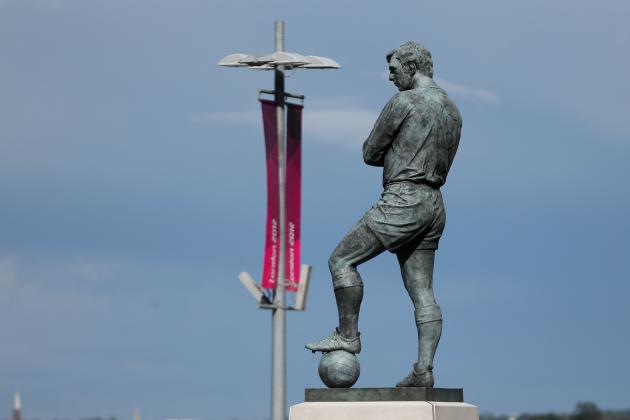 Julian Finney/Getty Images

As with the match against Switzerland, Gabon will be called for a penalty and South Korea will convert the spot kick. But this time, instead of the first half, the penalty conversion will take place in the second half.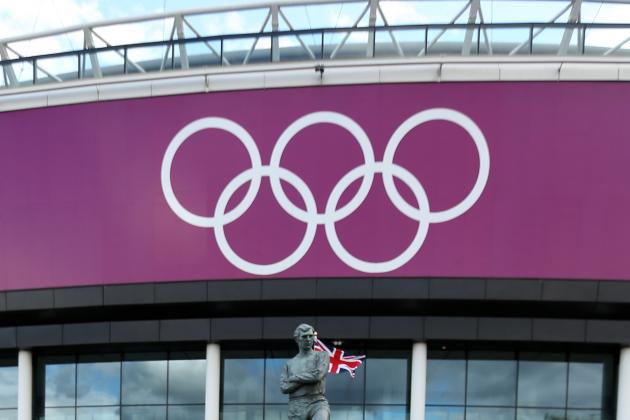 Julian Finney/Getty Images

It's going to be a physical match between two teams still in the hunt for a spot in the knockout rounds. There will be tackles. There will be pushing and shoving. There will be harsh challenges. And there be fouls called and cards issued.
Over 20 fouls will be called, and at least two yellow cards will be issued.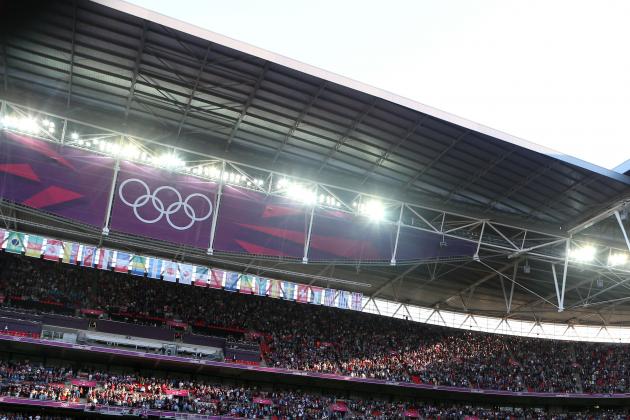 Julian Finney/Getty Images

South Korea will struggle to get their 1-0 halftime lead because Gabon will be playing like they have nothing to lose. Park Chu-Young will break the deadlock after half an hour has passed.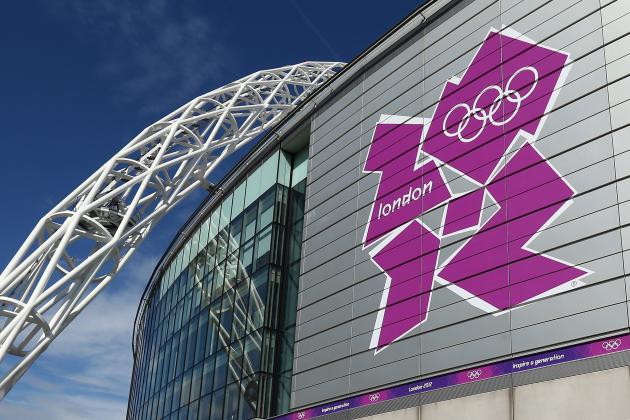 Julian Finney/Getty Images

In the second half, it's all South Korea. Domination in possession, corners, attempts on goal and shots on target all add up to an emphatic victory over Gabon and a spot in the quarterfinals of the London 2012 Olympic men's football tournament.

South Korea 3, Gabon 0