NBA Trade Rumors: Analyzing the Latest Deals and Scenarios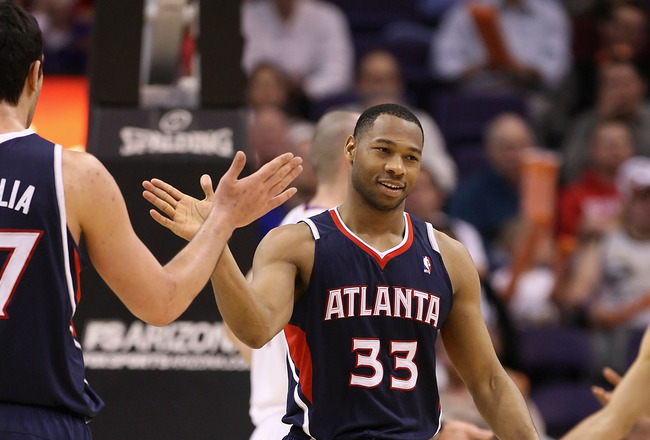 Christian Petersen/Getty Images
An NBA offseason without a fresh batch of trades and a tightly-packed rumor mill simply isn't an NBA offseason at all.
As the list of available free agents dwindles down to insignificance, teams will look to pursue groundbreaking deals to lead them into the start of next season. In fact, some of them already have.
While not every rumored deal will be actualized, though, every piece of information is of the utmost importance to next season's outlook.
Every trigger that is pulled, every rumor that the mill churns out and every rumbling of any kind plays a role in shaping which versions of each franchise we see take the court come opening night.
The regular season doesn't tip off until the end of October, but the battle for positioning and relevancy through addition, or even subtraction, begins now.
Keep Reading