NFL Predictions: 6 Speedsters Who Will Dominate the League in 2012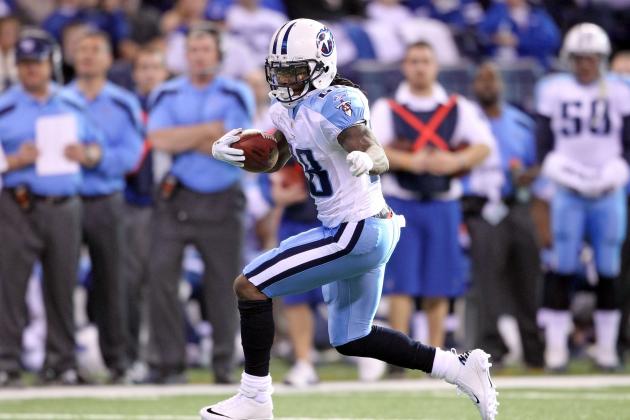 Andy Lyons/Getty Images

Speed can make a player exciting to watch and a nightmare for opposing teams. These players on this list have the ability make any play a home run play from anywhere on the field.
Speedy players can make an offense dynamic and expand the playbook. It would be traumatizing for any team going against these players.
Here are the six speedsters who will dominate the NFL this season.
Begin Slideshow

»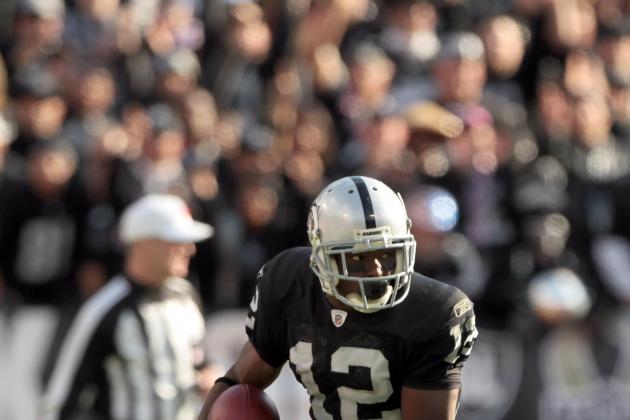 Ezra Shaw/Getty Images

The young wide receiver and dangerous returner Jacoby Ford will scare teams even more this season.
The elusive Raider is entering his third season and should only get better. He already has four return touchdowns under his belt in just two seasons, and he missed half of last season.
Ford only caught 19 passes last season. If he is able to get more involved in the offense, he will be one of the top deep threats at receiver the league will see.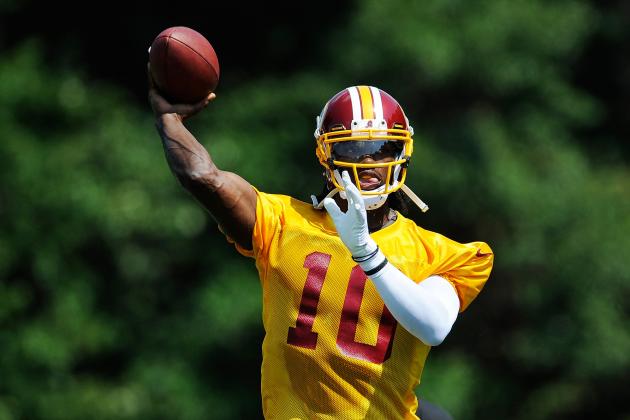 Patrick McDermott/Getty Images

RG III has not taken a snap in the NFL yet, but his speed will lead to total domination of the field.
Griffin III clocked in at 4.41 in the 40-yard dash at the NFL combine. That is the fastest time by a quarterback since 2000. He will give defensive linemen fits when he scrambles out of the pocket.
If Griffin III can grasp the offense and find a way to balance the use of his arms and use of his legs, he will be one of the most dangerous players the league has.
Cam Newton was able to find a solid balance as a rookie last season, so it is very possible for Griffin III to do the same.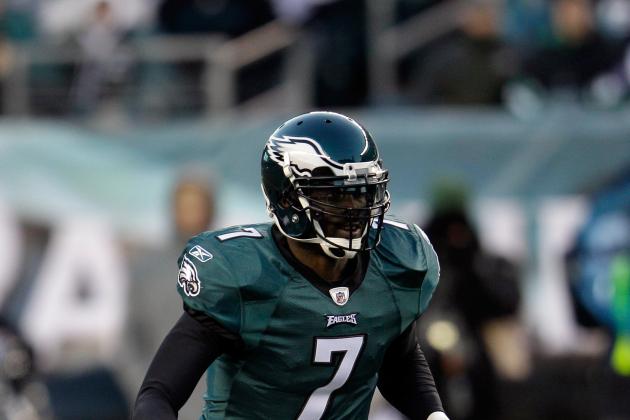 Rob Carr/Getty Images

Michael Vick has been dominating and scaring the league with his speed for the past decade, and this year will be no different.
At 32 years old, he still is one of the fastest players in the NFL—and he is a quarterback. His speed opens up the Eagles' offense and gives defensive coordinators headaches.
Vick burnt defenses for nearly 600 yards last season on the ground. If he is able to stay healthy, he will continue his terror on the field.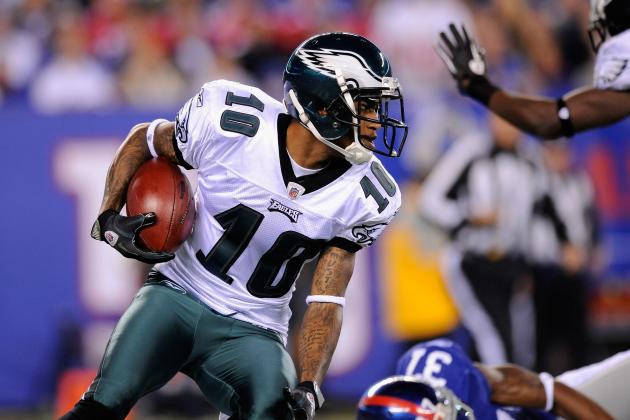 Patrick McDermott/Getty Images

Vick's prime target is also one of the league's most dangerous speed demons. Receiver DeSean Jackson is going to once again be a problem for defensive backs this season.
Last season was one filled with up and downs, and many would say he did not play up to his potential. Jackson was a little distracted and disgruntled with his contract. Now that his contract was extended, expect him to return to his 2010 form where he had 1,000 yards receiving.
Jackson's speed and playmaking ability will lead him and the Eagles to the elite.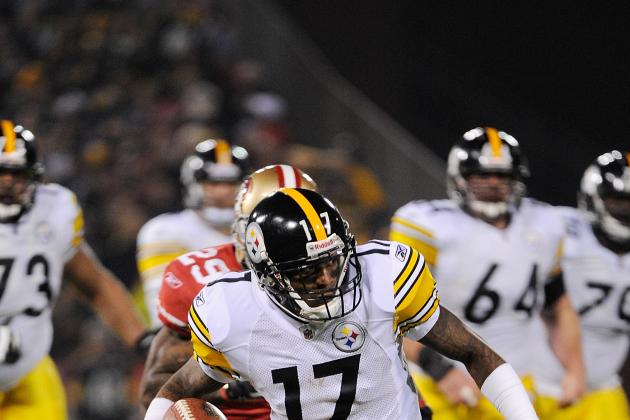 Thearon W. Henderson/Getty Images

One of the most dangerous speedsters to be on the lookout for is Steelers receiver Mike Wallace. Last season he recorded nearly 1,200 yards with only 72 receptions and averaged 16.6 yards per catch.
Wallace's speed makes him a versatile player. He can be placed anywhere on the field and gives them an opportunity to fool defenses with trick plays. It helps that he recorded one of the fastest times in NFL history at the combine, which was 4.28.
Now that Hines Ward has retired, he will be the undoubted No. 1 target for Ben Roethlisberger.
Brian A. Westerholt/Getty Images

CJ2k is the league's most dangerous speedster. Johnson has totally dominated earlier in his career.
In 2009, he recorded the fifth best single-season rushing output with 2,006 yards. He calmed down a little the past two seasons with just achieving 1,000 yards in each season.
Expect his production to be among the best at the running back position. His speed and quickness give him the ability to make the play look like one straight out of a video game. He has made defenses look foolish on many occasions.
Johnson will terrorize the league this season, and he can thank his speed.