WWE: 5 Matches We Want to See A.J. Orchestrate on RAW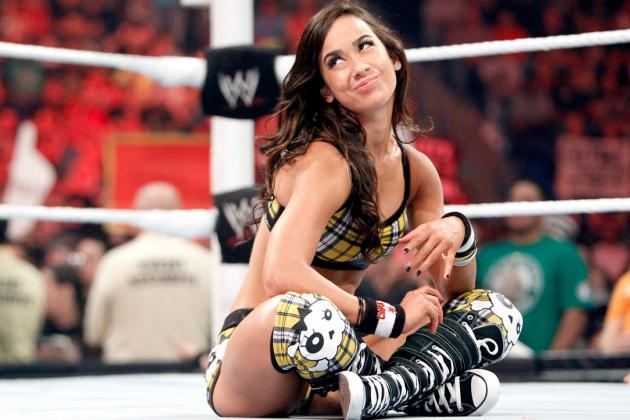 Tonight is the night where we will finally see A.J. as the general manager of Monday Night Raw, and it should be a great time. It will be interesting to see how she handles her relationship with Daniel Bryan, as well as CM Punk, Kane and other Superstars that she had affiliations with.
One thing is for sure, A.J. has proven that she is somewhat crazy, and completely unpredictable, so who knows what she has up her sleeves for tonight?
While some of these matchups may be unorthodox, bear with me. Here are five matches that would be great to see A.J. orchestrate.
Begin Slideshow

»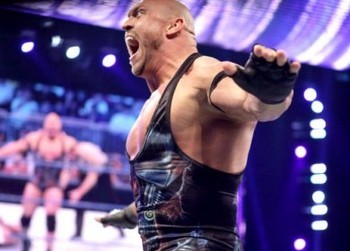 How awesome would this be? Both of these guys' gimmicks have gotten old, and they both managed to turn Jack Swagger into a jobber. It would be great to see the creative team have to make a decision on which of these guys they want to have make a serious run toward a title.
Clay definitely appeals more to the younger generation, which is ironic to me considering he has two scantily dressed "funkadactyls" in Naomi and Cameron who come out to the ring with him, while Ryback is making fans reminisce of the past dominance of Bill Goldberg.
If it were up to me, I would have this be Ryback's first serious match, and first serious push toward moving up the midcard. Let Brodus Clay keep doing his thing, and I honestly just want to see if Ryback can pick up the giant and land his shell-shocked finisher.
It would be very interesting to watch two guys that are liked by fans go one-on-one.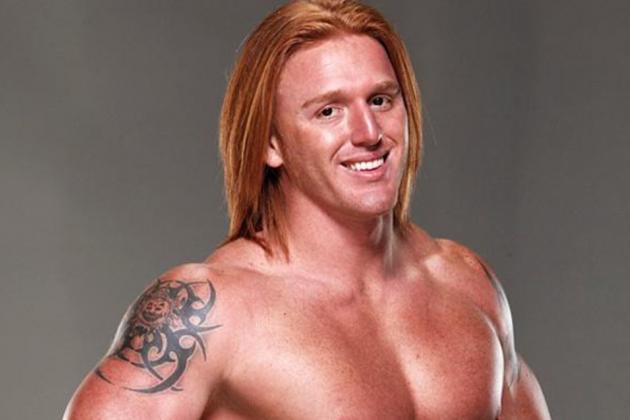 Heath Slater needs to find a new gig. Now that the 1,000th episode of Monday Night Raw has passed, he can no longer be a guy that gets squashed by legends. Why not have him go after the United States Title that is still, for some reason, around the waist of Santino Marella?
It would be your classic face vs. heel feud, and I think that it is something the fans could get into. I don't think it is going to make the belt in itself any more prestigious, but the WWE has proven that they have no intentions of doing that anyway. So why not entertain the fans?
Let's see the one-man band go up against a guy who uses a fake cobra as a finisher. I'd watch that.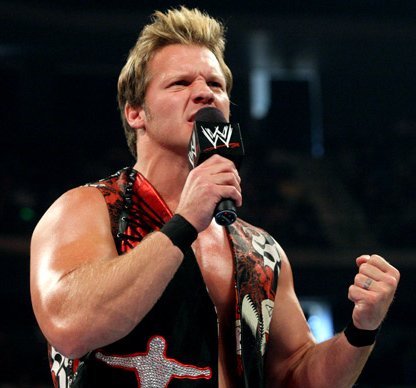 Mr. Money in the Bank Dolph Ziggler has been recently getting at it with the man formally known as Y2J. The matchup is perfect, and it is already pretty evident that these two guys will have good ring chemistry.
Jericho has already laid the code breaker down on Ziggler in front of Vickie Guerrero while he was boasting about having the briefcase, and it appears the feud has begun. This one will more than likely be held until SummerSlam, but it would be nice if A.J. were to give us a little taste beforehand.
There are so many ways this could work itself out, and I wouldn't be surprised if Sheamus were to get beat by whomever it may be, Ziggler runs in to cash in the briefcase and then Jericho interferes...perhaps leading toward a triple-threat match for the title.
But that's just one man's thought process.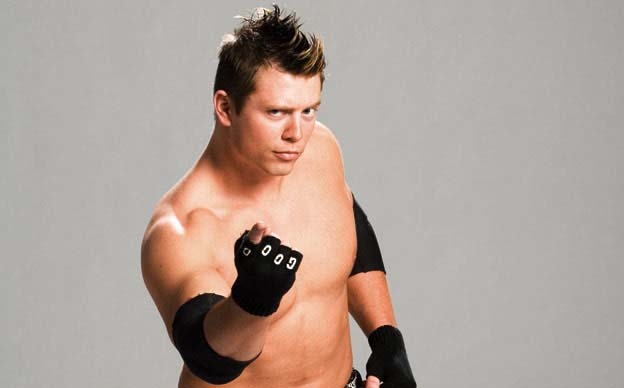 I honestly think it is safe to say that the idea of Daniel Bryan making a run for the WWE title is about to fizzle out, and he needs to find a way to move toward something different. On the flip side, The Miz is back, and now he has the Intercontinental title around his waist after defeating Christian on Raw 1000.
There is no doubt that the WWE is going to want to push The Miz as high as possible without interfering in the main-event spectrum because he is not yet up to the level he was when he cashed in his Money in the Bank briefcase and won his first title. I say that they'll want to make a big push so they can promote his movie, The Marine 3.
Byran still has a great fanbase, and people are still intrigued by the character that he possesses. Combine him with The Miz and you have not only a great match, but a way to make the Intercontinental title as relevant as it has been in recent years. You can put two guys who were at one point around the WWE title and allow them to surround some hype around a smaller title.
This would be a great side story while pushing Cena and CM Punk toward the WWE championship.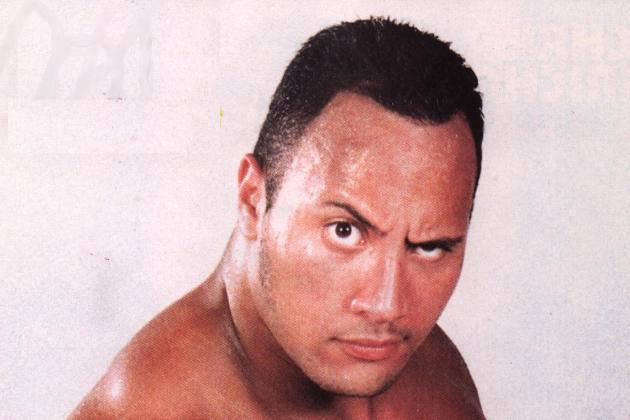 Because why not? A.J. is going to pull something crazy out of her sleeves for her first Monday Night as general manager, and why not bring arguably the four biggest names on the current WWE roster and throw them all in the ring at once?
I know that people are going to say the Rock won't be in a match until the Royal Rumble, and they're probably right, but he's not shooting any movies right now (as far as I know) and should get in some warm-up matches so he can get comfortable in the ring again, and be in top form for the pay-per-view.
This would be a nice little blast from the past considering that five to 10 years ago, there were always huge matches on Monday Night Raw, and the biggest titles were commonly on the line. That pattern has changed into Monday's main objective being to push storylines all the way into the PPVs.
No matter who wins, this would be a great main event for Raw 1001, and it would be a huge surprise to hear "If ya smelllll" as Dwayne Johnson came down the runway.