WWE RAW: 5 Things to Watch for on the First Permanent 3-Hour RAW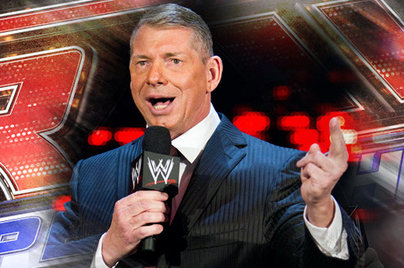 From WWE.com
WWE goes to three hours permanently (or until the ratings tank) starting tomorrow. RAW will have to tweak a few dynamics in order to make three hours of variety TV/pro wrestling bearable.
The WWE has made no bones about its intentions to make RAW an interactive experience, which will be one of the new bells and whistles for a show that has been an institution on Monday nights for almost 20 years.
However, the WWE will have to look to more areas in order to get fans accustomed to watching three hours of RAW every Monday.
Begin Slideshow

»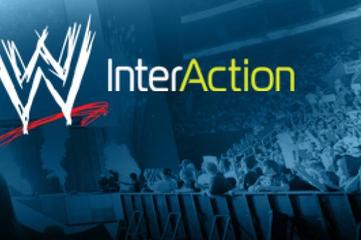 From WWE.com
The hashtag #RAWActive will be prominent throughout Monday's broadcast, and while social media didn't reach overkill during last week's RAW 1000 show, the first regular three-hour RAW will not be nearly as loaded with special guests, leaving more room for social media filler.
From hocking wrestling themes on Twitter to launching a new partnership with Shazam, the WWE will make it a point to feature as much social media content as possible to keep the attention of interactive fans while agitating wrestling fans.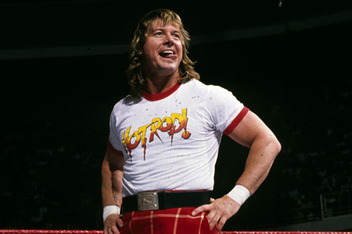 From WWE.com
Back by popular demand, Wrestling Observer Newsletter (h/t wrestlingnewz.com) came out that the weekly WWE legends segment may continue as RAW plans to feature a new WWE legend each week moving forward.
This should figure to be one of the bright spots for RAW (given the fans' love affair with nostalgia), and it could very well mean that Heath Slater will have a job for the rest of his life.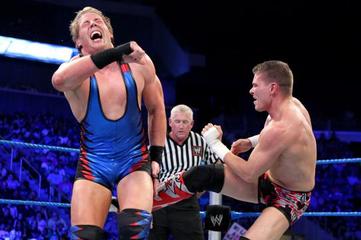 From WWE.com
The WWE will need to fill out its three-hour variety show with the core wrestling that brought it to the dance.
This will give the show an opportunity to feature undercard performers such as Tyson Kidd, Tyler Reks and Curt Hawkins, who were virtually invisible during the two-hour era.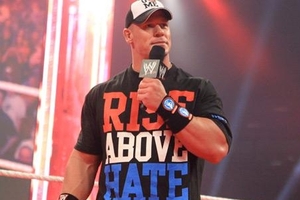 From WWE.com
The added hour will give the WWE more time to build up the main event that is usually set up at the beginning of the show.
If the WWE chooses to use its three hours wisely, they can successfully build interest in their main event to routinely make it a ratings draw. This may mean increased backstage segments and repeated announcements of the big match.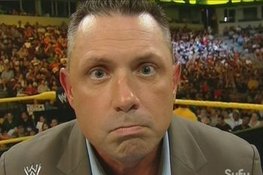 From WWE.com
The WWE will be faced with the option of filling three hours with more real content or more filler. Backstage segments, empty interviews and Michael Cole face time could all creep into the broadcast if the WWE decides to go with the ladder.
Let's hope, for the sake of WWE's new era of RAW, that this is not the case.
Watch Big Nasty and Justin LaBar debate Lesnar's viability at SummerSlam, and chime in with your thoughts by following Big Nasty on Twitter @ThisIsNasty using the hashtag #SummerOfBrock!