Professional Wrestling: 10 Greatest to Never Win a World Title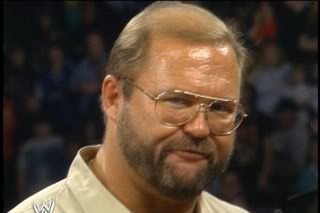 freewebs.com
Welcome back to the days of yesteryear when there was actual wrestling.
Piper and Valentine. Savage and Lawler. Von Erich and Hayes. Oh, how I miss that.
Wrestling is political as ever right now. Wrestlers with stroke keeping their hands around a title or not allowing other wrestlers to rise up and claim a piece of the championship pie.
It was the same back in the day when Hogan and Flair ruled the roost, but more wrestlers were shunned based on what was a good draw for the promotions than what looked good on television.
And in that case, there were some great performers we never saw be given the chance to truly shine.
Here are 10 wrestlers who deserved a chance a world title success.
Begin Slideshow

»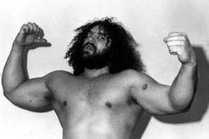 sportingeye.wordpress.com
One of the true bruisers and brawlers in the business.
There was something about Brody that was electric when he got in the ring.
Beloved in the States and in the Orient, Brody left the business too soon.
The independent star was too much of a self-act to be caged in one promotion for any one time.
But had he been a champion, he may have been able to carry the NWA.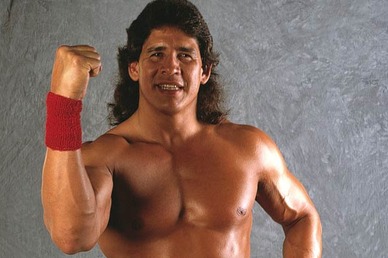 cvalverde28.blogspot.com
How can one of the most popular wrestlers in the WWF in the early 1980s never be given the chance at the WWF title?
Thank Hulk Hogan for that.
Face-to-face confrontations were few and far between.
Yes, Hogan vs. Warrior was epic, but it was rare.
Santana was a great part of the WWF machine and served the company well.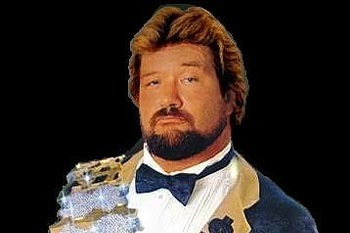 seanlard.blogspot.com
Maybe one of the greatest injustices in wrestling.
He was "awarded" the WWF title by Andre the Giant, but he was never the champion.
DiBiase is one of the most underrated wrestlers of all time and one of the best mat wrestlers in the NWA.
When he went to the WWF, he became too much of a gimmick, which took away his chance to shine as a champion.
Again, a flaw based on the Hogan principle.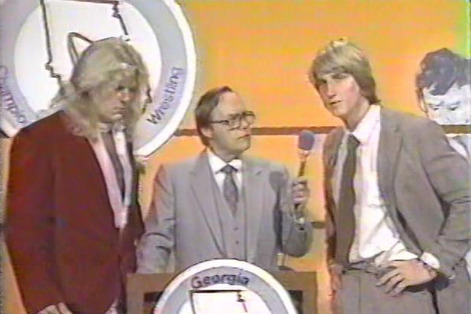 worldclasswrestling.info
David Von Erich was through to be the next great thing.
Kerry Von Erich was given a shot when David passed away.
Kevin never got an opportunity.
Don't look at the WCCW belt as his fortune, rather as his misfortune.
The oldest of the Von Erichs should have been given a chance to shine.
He may not have been as large as David or as muscular as Kerry, but he was every bit as talented.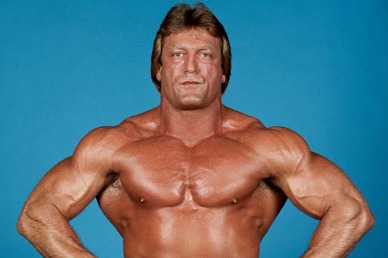 insidetheropes.podbean.com
"Mr. Wonderful" could have carried the WWF.
Big, strong, powerful, muscular, with good looks.
As a heel or a face, Orndorff could wrestle and talk.
And while he was a great villain for Hogan's hero, he was never given a chance.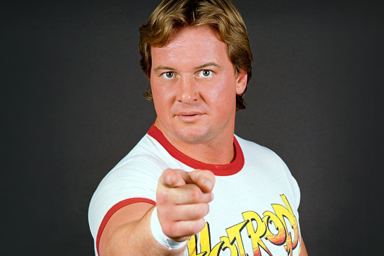 free-coolwallpapers.blogspot.com
He was a mouth to end all mouths.
And in the NWA, and later in the WWF, he was a good a mat wrestler as there was.
Too bad we never saw the world title around the waste of the "Hot Rod."
Piper is one of those guys who were good enough to challenge Hogan, but never beat him for the championship.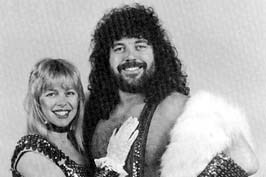 onlineworldofwrestling.com
Most notably known for his days in Florida and Dallas and as a member of the Freebirds.
One of the most underrated talkers in the business. Had to compete for talk time with Michael Hayes.
Garvin was underutilized as a singles star, being a regional champion in Florida and Dallas.
He was better than people thought and not as overwhelming as some people might have thought.
Garvin was a true star in his own right.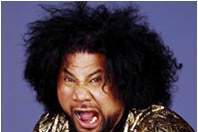 accelerator3359.com
Had Meng ever been given a true chance to win the NWA or WCW title, he could have been a monster.
I loved his character, and as a tag team wrestler, he was perfect.
Another one of those underrated stars who just fit in wherever he was placed, Meng was a true gem in WCW.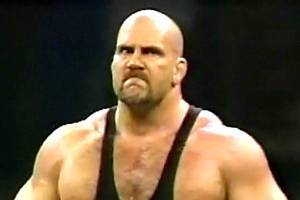 ioffer.com
Nikita Koloff was an American-born man who loved his persona so much, he changed his name.
Koloff born to wrestle. I loved his character and the fact he was bigger, stronger, and badder than everyone, though could not win WCW's top prize.
Storylines about him coming so close and losing were brilliantly played.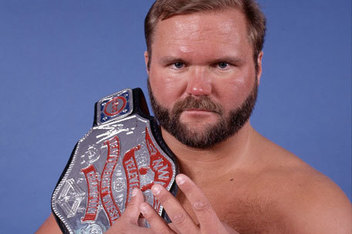 classicwrestlingvideos.com
Arn Anderson was the best to never win a title.
He could wrestle as a singles champion, a tag team champion, but never as "the champion."
Thank his buddy Ric Flair for that. Flair could draw like no one else. Anderson was the better mat man and the better wrestler and talker.
Had there ever truly been a real feud between the two, it would have been better than Flair/Steamboat.