US Olympic Gymnastics Team 2012: 10 Things You Need to Know About Aly Raisman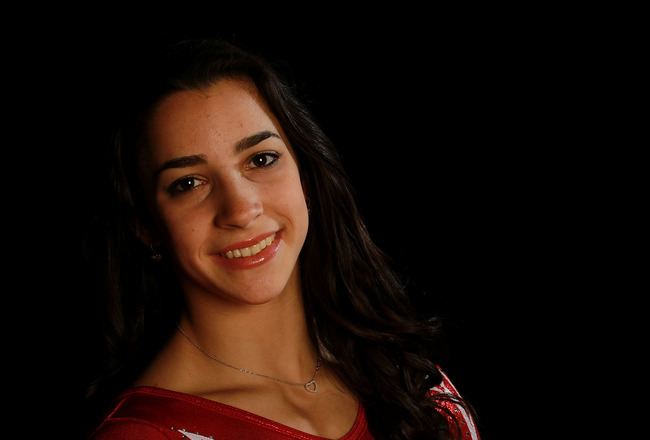 Ronald Martinez/Getty Images
Spending much of the last few years in her teammates' shadows, Aly Raisman made a big splash on Sunday when she qualified ahead of Jordyn Wieber for the women's gymnastics all-around finals at the 2012 Summer Olympics.
Until now, Wieber and Gabby Douglas have taken much of the spotlight. But Raisman, an 18-year-old Boston native who trained with former Olympian Alicia Sacramone, has been on their heels for the past three years in major competitions.
Raisman is still relatively unknown, but not for long. Click through to learn more about her before she contends for an all-around gold medal in London.
Keep Reading