WWE 13: Predicting the Game's Roster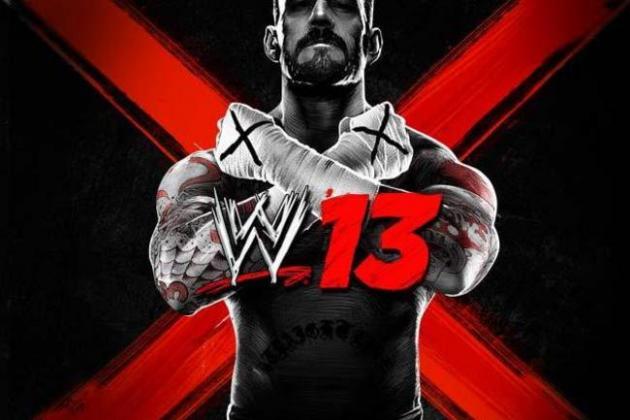 WWE 13 is set to release in late October, which is way too long away. If you're thinking this game will be no better then the last few, I believe you are wrong.
A video released just a few days ago shows some of the new features which includes the new gameplay, crowd and commentary improvements. An awesome addition is that Jim Ross will be on commentary for the Attitude Era.
With that said, there's also supposed to be a huge roster. I've heard 78 is the number, but if you count the boxes on wwe.thq.com, you count 84.
So, instead of just trying to get to a number, I put together a nice, realistic prediction of what the WWE 13 roster will look like.
I might have missed some guys, so let me know who needs to be included in the comments. Let's get to it!
Begin Slideshow

»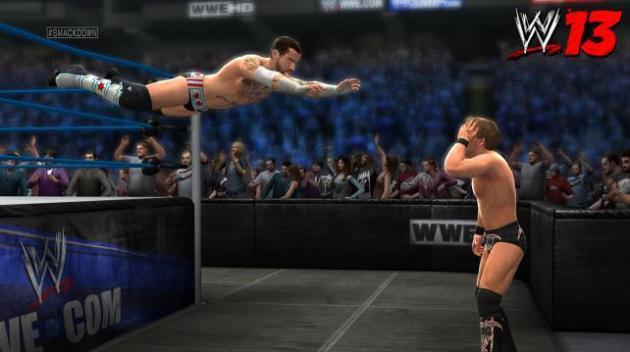 via wwe.com
First, let's start with the definite superstars. These men are without question going to be in WWE 13 (bold means confirmed).
John Cena
CM Punk
Alberto Del Rio
The Undertaker
The Rock
Triple H
Brock Lesnar
Chris Jericho
Daniel Bryan
Sheamus
Dolph Ziggler
Zach Ryder
The Miz
Big Show
Mark Henry
Christian
Santino Marella
Cody Rhodes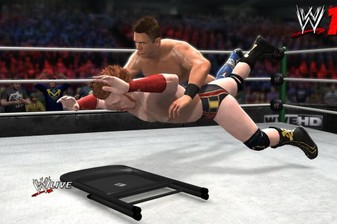 via wwe.com
This next group of guys have anywhere from a 50 to 85 percent chance of being in WWE 13. Some names you'll read and be like, "Oh yeah, they're in for sure," while other names you'll think either, "I hope so," or, "Don't waste a roster spot on him." With THQ and the WWE, you never know.
Wade Barrett
Rey Mysterio
R-Truth
Kofi Kingston
Jack Swagger
David Otunga
Sin Cara
Ted DiBiase
Heath Slater
Jinder Mahal
Justin Gabriel
Brodus Clay
Drew McIntyre
Ezekeial Jackson
Ryback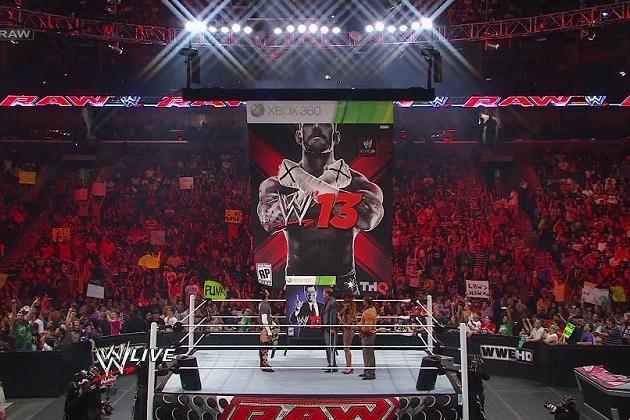 via wwe.com
I know WWE 12 kind of shafted fans of the Divas, but honestly, the WWE is struggling with them right now. So, when it comes to the current roster, here's who I have on WWE 13.
Eve
A.J.
Kelly Kelly
Beth Phoenix
Layla
Natalya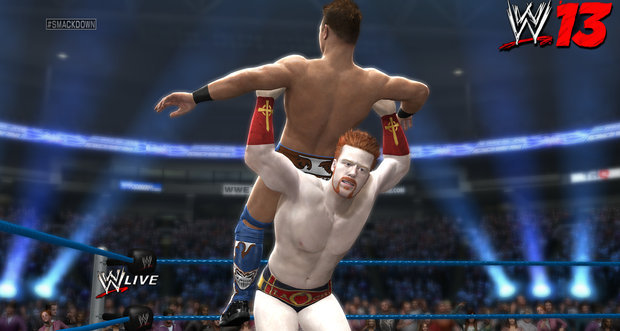 via wwe.com
The WWE likes to mix up the DLC, so I think we'll get three different generations of downloadable content. Here are the superstars I feel will be on the current roster DLC.
Damian Sandow
Primo
Epico
Mason Ryan
Seth Rollins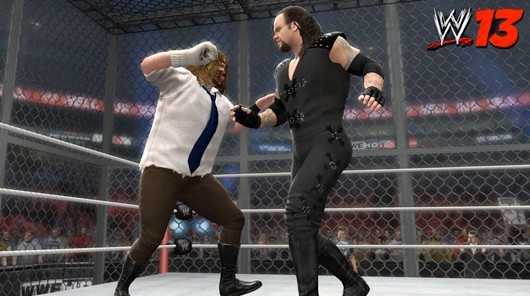 via wwe.com
The main theme of WWE 13 is the inclusion of what is most likely the most popular era in wrestling history: the Attitude Era.
Here are the superstars that the Attitude Era wouldn't have been compete without and should definitely be in WWE 13 (bold means conformed).
Stone Cold Steve Austin
The Rock
Triple H
Shawn Michaels
Edge
The Undertaker
Mankind
Kane
Eddie Guerrero
Road Dogg
Billy Gunn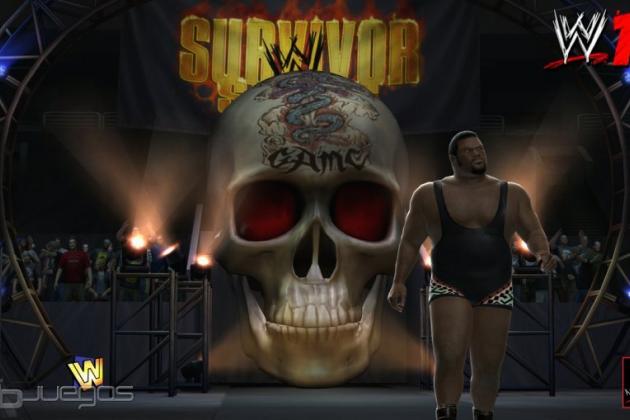 via wwegaming.com
Although when many think of the Attitude Era, they think of Austin and Mankind, the Attitude Era would have been just another era in pro wrestling if it didn't have a solid base of mid-tier guys as well as some talented divas. Though all of them couldn't be in the game, here's the selections I made that I feel have a good chance to be featured in WWE 13 (bold means conformed).
Cactus Jack
Dude Love
Shane McMahon
Stephanie McMahon
Bradshaw
Farooq
Mark Henry
Trish Stratus
Road Warrior Hawk
Road Warrior Animal
Test
Vader
Goldust
Lita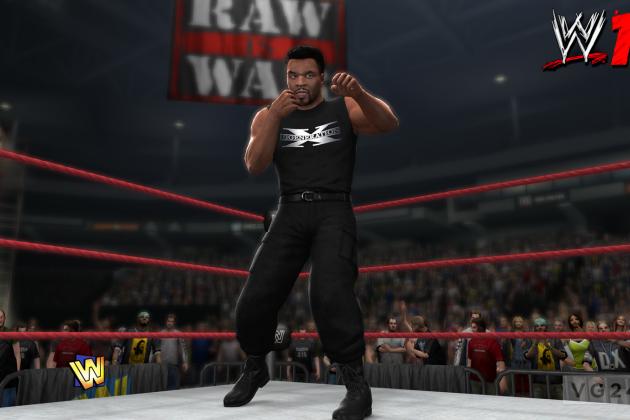 via wwe.com
WWE video games always have a few surprises, and with the Attitude Era theme, they can release some nice ones. Here's my choice for the surprise (or not so surprising) superstars in WWE 13 (bold means conformed).
Mike Tyson (Well, because he's already confirmed for the game.)
Booker T (The Invasion was at the end of the Attitude Era, but I feel that Booker should be included into the game either way.)
Bret Hart (Not really a surprise, and I hope they definitely include him in the game.)
Owen Hart (Big surprise, but with good ties between the WWE and the Hart family, maybe we can finally get the late, great Owen in a WWE video game.)
Chyna (Her career choice might cost her this gig, but the Attitude Era wouldn't have been complete without her.)
Kurt Angle (THQ won't confirm anything yet, but Angle broke the news himself to his followers on Twitter.)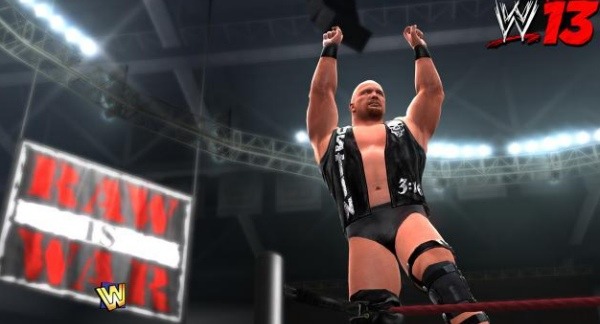 via wwe.com
THQ loves including DLC to get some more money out of us, but if done right, with a good choice of superstars, sometimes it's worth it. Here are my two choices for the Attitude Era WWE 13 DLC.
Attitude Package
D'Lo Brown
Rikishi
The Godfather
Val Venis
Gangrel
Evolution Package
Batista
Ric Flair
Billy Kidman
The Hurricane
Eugene (Hey, why not?)