Transfer Tracker: Neymar, Robin van Persie, Santi Cazorla, Nuri Sahin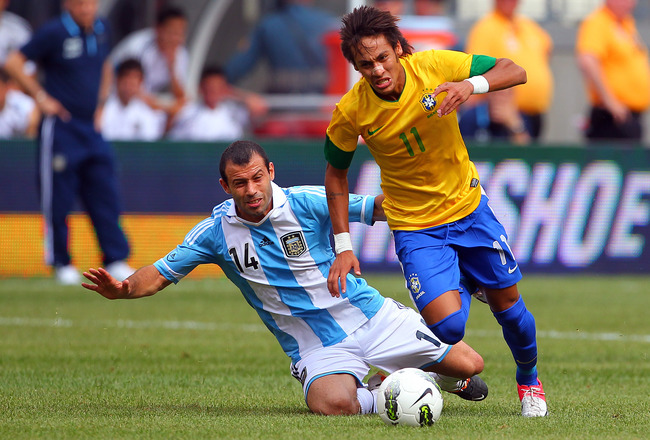 Rich Schultz/Getty Images
In the transfer market, it's only natural to want what one can't have. That's because, sometimes, the can't becomes can.
In Sunday's B/R Transfer Tracker, we have updates on Robin van Persie's wage demands and Barcelona's reported quest to bring Neymar to Spain as quickly as possible.
For now, neither piece of news sounds entirely realistic. But in the transfer market, any situation can change quickly.
We also have updates on Santi Cazorla, Nuri Sahin, Hugo Lloris and Andy Carroll. Read on for all the details.
Keep Reading