The 20 Hottest Viral Sensations in Sports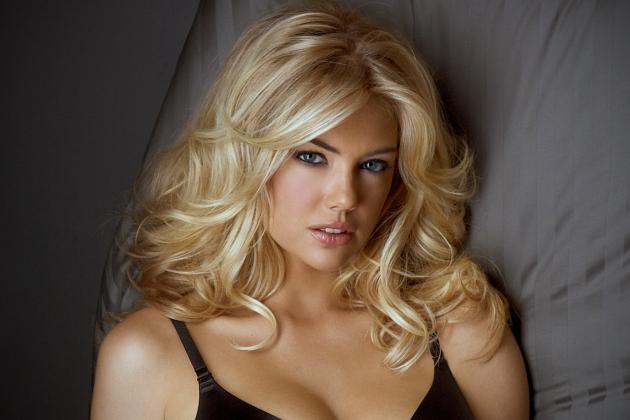 Image via fullhddesktop.com
You've heard about Allison Stokke, right? Or Kate Upton?
What about Michelle Jenneke and her fabulous dance routine that made her the most famous female athlete not participating in the Olympics?
These women share one thing in common, they have become internet sensations thanks to one moment of sure awesome-ness.
With the advances in camera phones, social media, and online streaming, people from all over the world have become a part of this group of fans that make the viral hotties of the world famous. Or, at least, assist in the process.
Here is the 25 hottest viral sensations in sports. Enjoy.
Begin Slideshow

»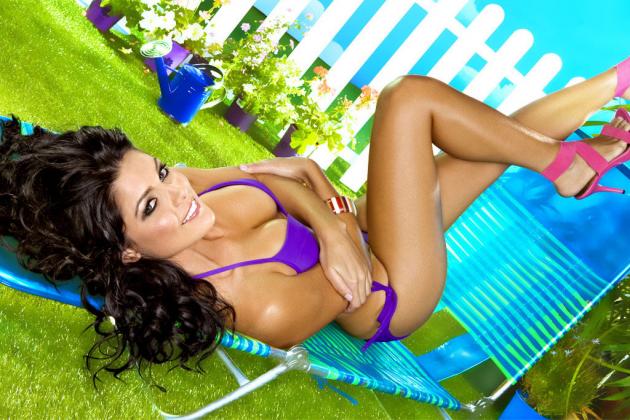 Image via pulsarmedia.eu
Jessica Bratich is not the Karate Kid, but she would be worth spending ten bucks to go see on the big screen. That is a fact.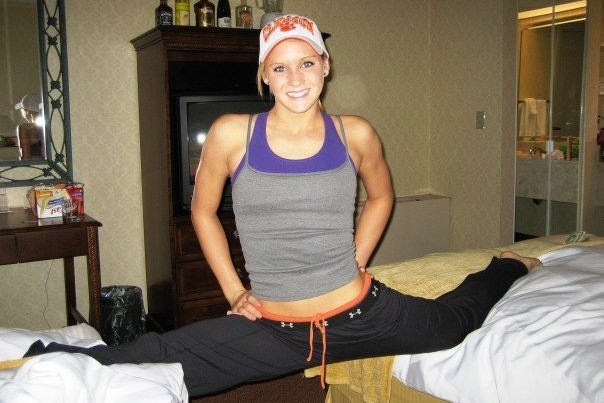 Image via jerseychaser.com
What is it about pole vaulting that brings out the hottest women in the U.S.?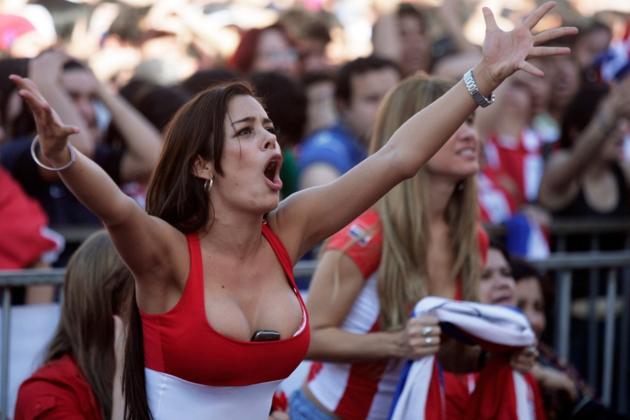 Image via my.opera.com
How many women make a bet that involves getting completely naked and running down the streets of Paraguay if her team wins the FIFA World Cup? At least one.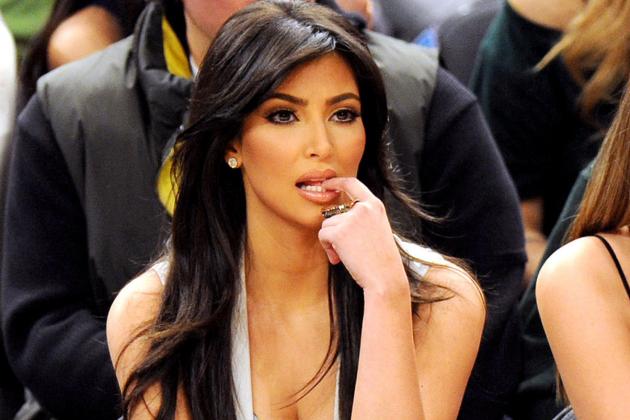 Image via desibucket.com
I can't leave Kim Kardashian off this list. There has to be some reason why we still pay attention to what she does, right?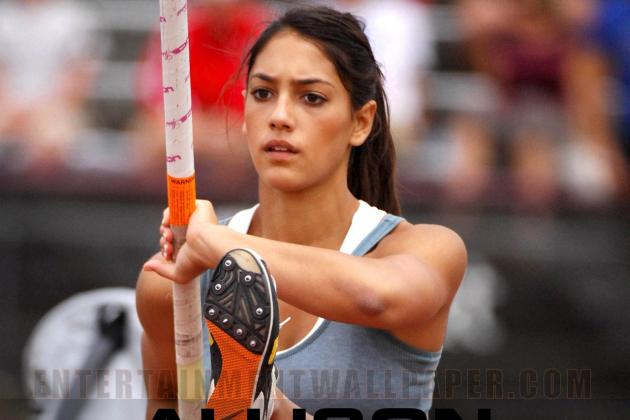 Image via entertainmentwallpaper.com
Allison Stokke is the one that started it all. She is to viral sensations what Michael Jordan was to dunking a basketball.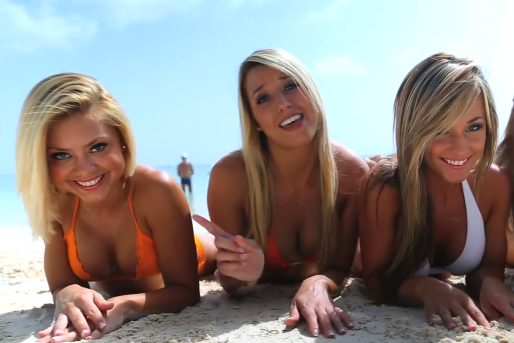 YouTube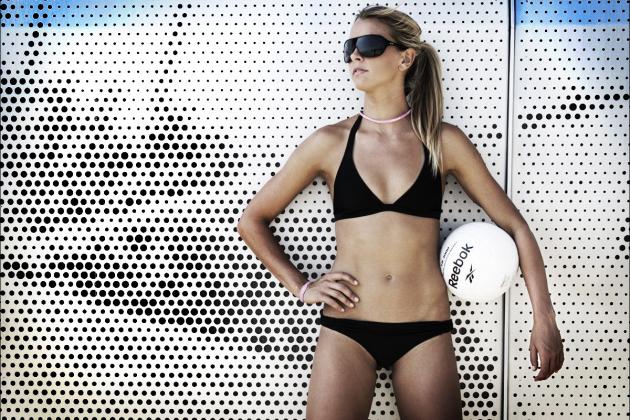 Image via timllewellyn.wordpress.com
It is not everyday a female volleyball star from USC becomes an Internet sensation. Although it should be.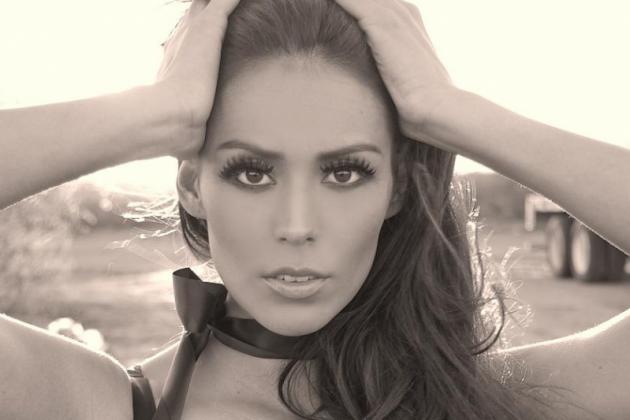 Image via jerseychaser.com
Bianca Cruz is a former Arizona State softball hottie and is now Jason Pridie's girlfriend.
The New York Met probably found out about Bianca from her time in the spotlight following her playing days at ASU.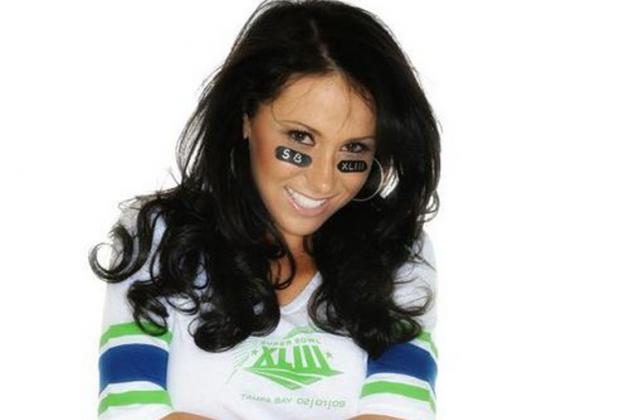 Image via thesuperficial.com
Without Jenn Sterger, we would have never known Brett Favre was a guy. I mean, whether he did anything wrong or not, she makes it hard to blame him.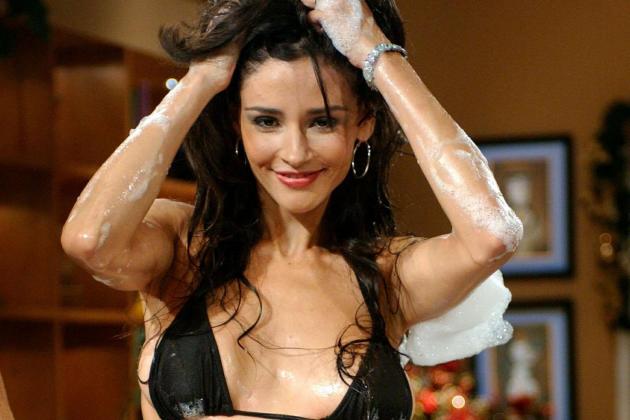 Image via celebs101.com
Dorismar is Argentina's hottest female soccer fan, a title that is not easy to give away. That is such a huge honor when you see all the other women in Argentina.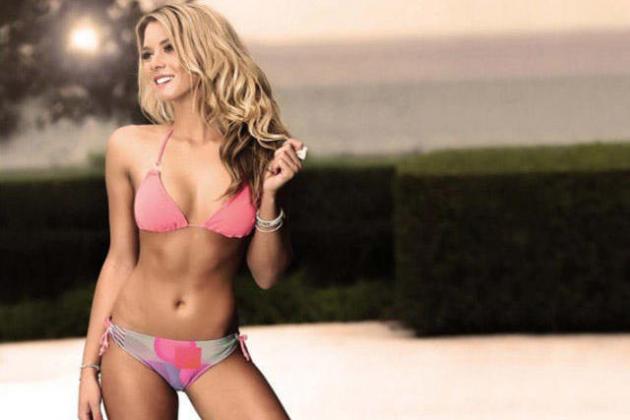 Image via mun2.tv
Melanie Adams never quite made it to the top. But in 2008, and every year since then, she has made a name for herself as the hottie Aussie pole vaulter.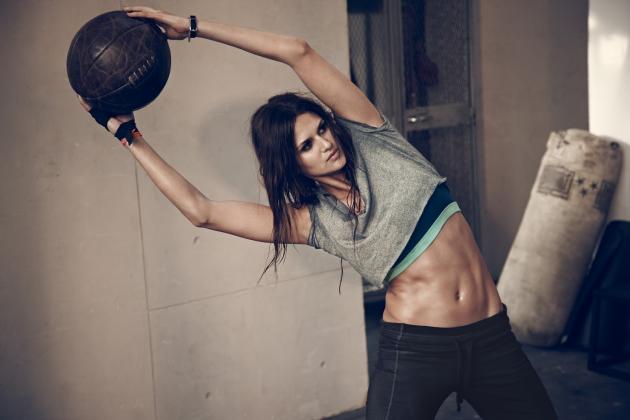 Image via emdzei.wordpress.com
When it is all said and done, Leryn Franco can thank Bleacher Report for helping give her a boost in the popularity department. We didn't make her hot, we just showcased it.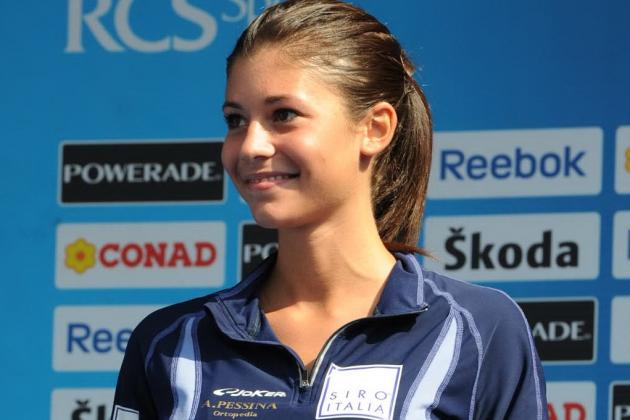 Image via beautifulgirlspictures.net
Sara Galimberti isn't just a beautiful Italian model, she is a long distance runner too. She isn't going to London this year but that shouldn't stop us from staring. I mean, admiring.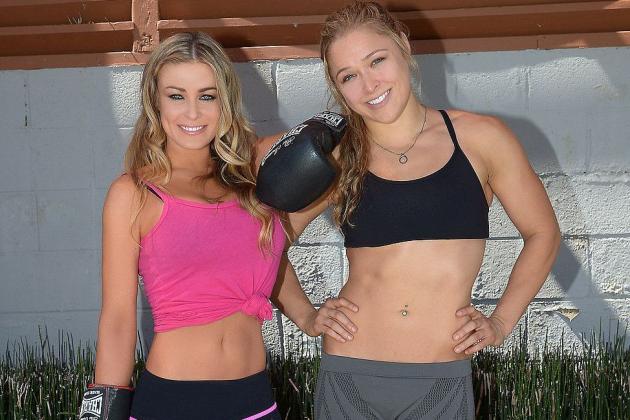 Image via tumblr.com
Every slideshow could use a little Ronda/Carmen break time. It's like a commercial, but better.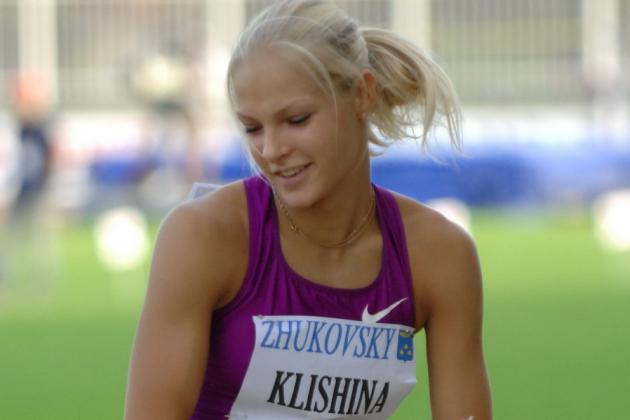 Image via eng.rusathletics.com
Now that Darya Klishina is no longer a long jumper, maybe she can find a way into the 2016 Olympic games. She is still going to try only this time, she will be running.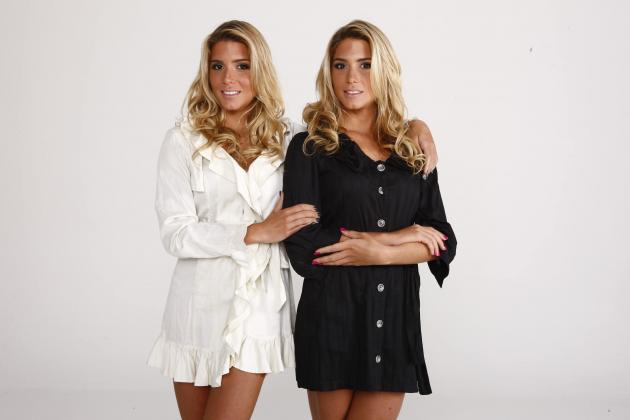 Image via qualeaboa.com
Twins from Brazil that competed in synchronized swimming? Yes please!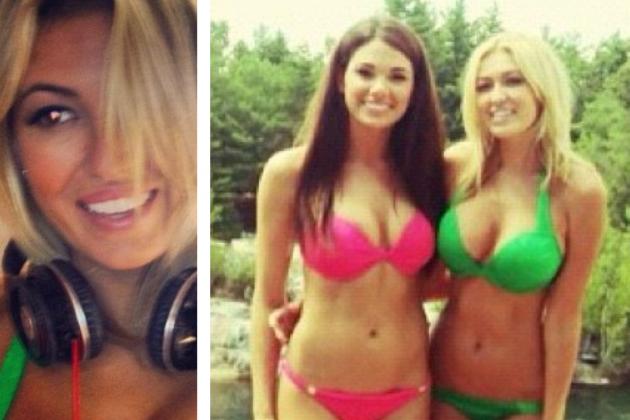 Image via 25stanley.com
The greatest thing to ever happen to sports fans was Paulina Gretzky. Thanks Wayne.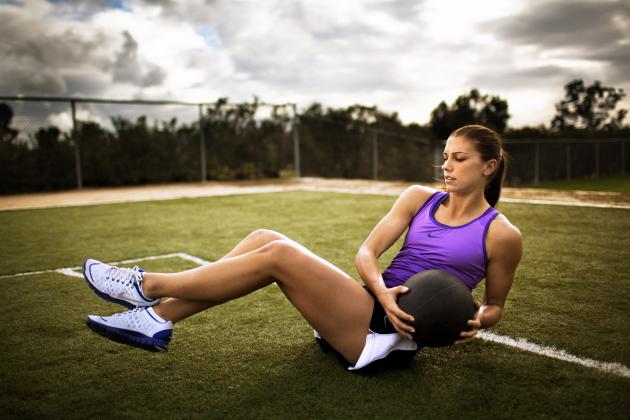 Image via embryrucker.com
Yes, you know who she is today but what about four years ago? That was when she first began making a name for herself in the hot athletes division.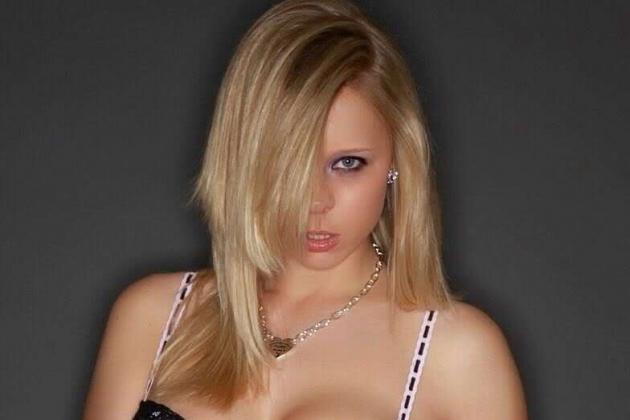 Image via twitgoo.com
Heather is not only a Dallas superfan, she is a future Playboy Playmate of the Year. You heard it here first.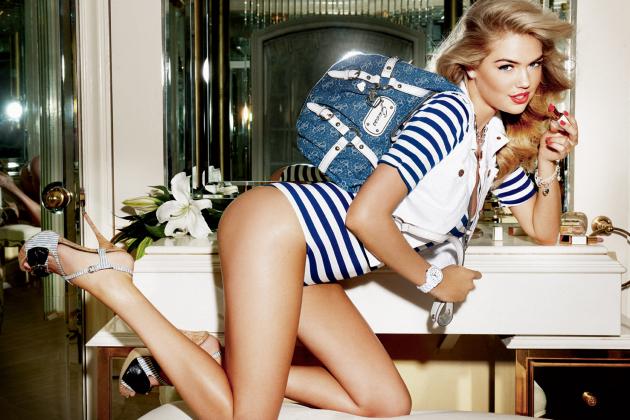 Image via 1zoom.net
Kate Upton is a viral sensation. Before her version of the Dougie, not many people knew about her. Now they do.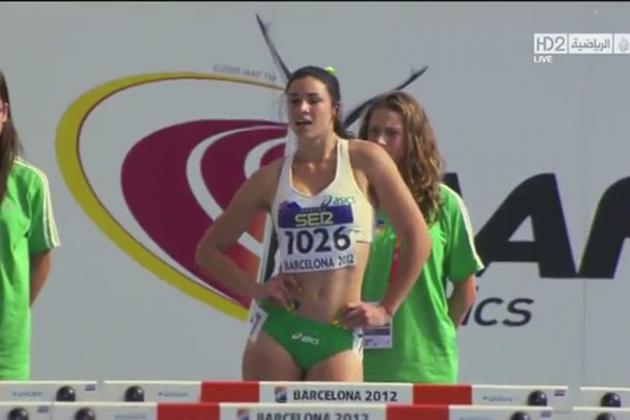 Image via humorfilmspjes.com
In Australia, Michelle Jenneke was just another female athlete. But now that the world has been exposed to her beauty, she is much more. She is a viral sensation.