London 2012: Misty May-Treanor and Kerri Walsh Results, Highlights and More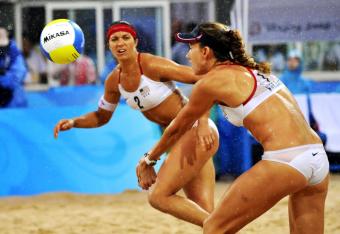 Misty May-Treanor and Kerri Walsh began their quest for a three-peat with a 21-18, 21-19 win against No. 22 Natalie Cook and Tamsin Henchley of Australia. The 37-year-old Cook was the player of the match, digging tons of balls and making some clutch plays.
It was the Americans, however, who were the most clutch. They broke away from late ties in both sets, which is a very encouraging sign as far as their focus. They looked good (in more ways than one).
If you missed it, Americans Jake Gibb and Sean Rosenthal won their first match in 34 minutes. Someone should give them one of those buttons from Staples.
Keep up with schedules for beach volleyball here.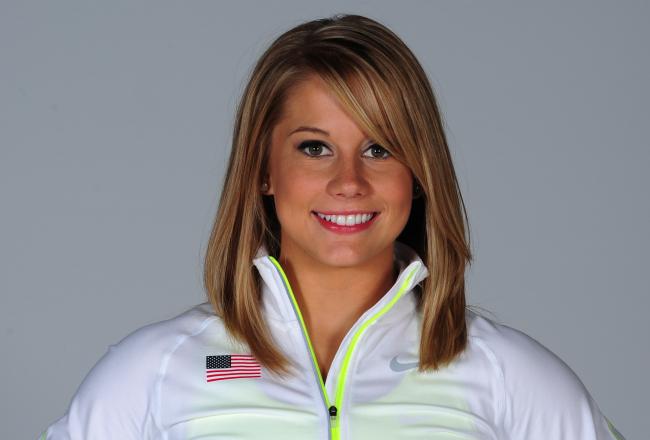 America's favorite munchkin was even watching! See you next time, folks...
"@WaterPoloTony: Watching @MistyMayTreanor and @kerrileewalsh about to play!" ahh!! Get it!

— Shawn Johnson (@ShawnJohnson) July 28, 2012
Cook is cool as ice, but Hinchley is nervous. She missed a serve and had a receiving error down the stretch. WOW that final rally was amazing. Will it be SportsCenter Top 10? Sorry, volleyball bias. Misty and Kerri win the set 21-19. Match over. They got a stiff challenge but pulled away when needed. Nice start, ladies.
Misty CRUSHES a ball to give the U.S. an 18-17 lead. She detonated that thing.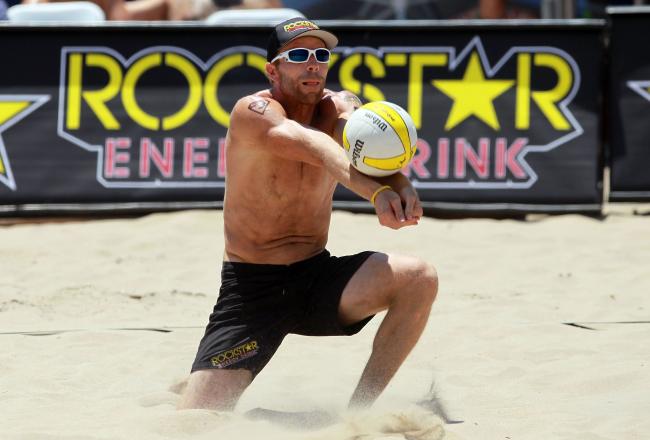 Answer: He is Casey Jennings a former star on the AVP Tour.
Aussies up 16-14. Will we see a third set?
Trivia: Who is Kerri's husband? Hint: Also a pro athlete.
Kerri with a block. We're tied at 13-13.
Quick note if you don't play beach volleyball... When Kerri signals with one finger on a hand, she is telling Misty that she will block the line on that side, so Misty will shift defensively into the angle. If the blocker shows two fingers, she will scoot in and the defender goes over to the near line to dig.
Aussies up 13-9. Crowd is behind them and they are fired up. Cook is impressive all around. Forget my prediction, please!
Nice highlight vid of Misty from 2008. If you read the comments, you'll see that people are perverts when it comes to YouTube.
Australians up 9-7 in second game.
6-6 tie. Great line shot by Cook.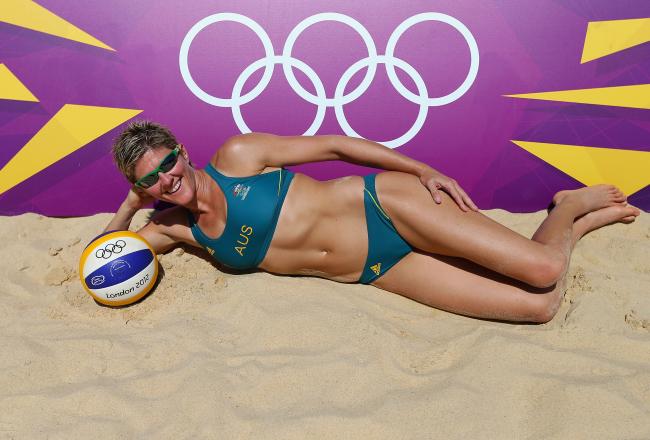 5-4 USA
I like this Aussie team. Cook is all heart. At 37, she's getting to a lot of balls defensively and has some very positive energy.
Prediction on this game: 21-14 U.S.
Losing a close first set is a spirit-buster.
U.S. wins first set 21-18.
Misty made a nice stab dig that went to the back of the court to force game point and finished it with a nifty little shot. Looking good. Aussies a tougher opponent than I initially thought.
Tip down the line by Misty makes it 19-18 USA.
This is a key point for Misty and Kerri. Is their mental game still at the point where they can pull away at the end of a close game? This is where the better team usually steps on the gas...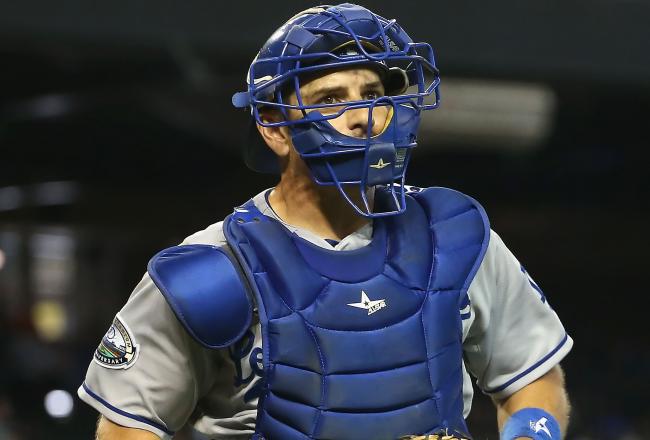 Answer: He is Matt Treanor, and he is in San Francisco as the backup catcher playing for the Dodgers against the Giants.
Tied at 14-14, time for another swicth.... Trivia: Who is Misty's husband and where is he right now?
Aussies call timeout trailing 14-13.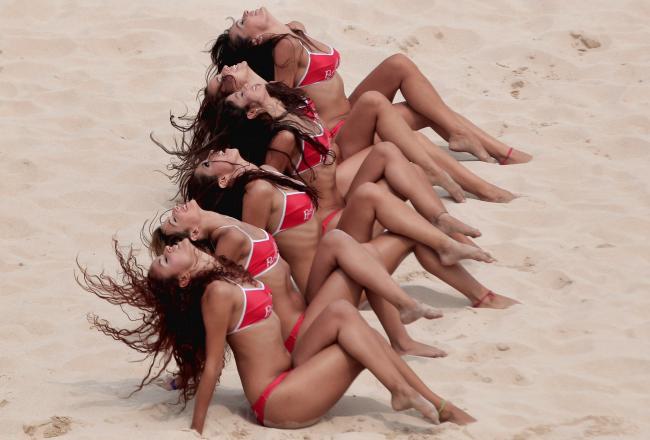 London cheerleaders < Beijing cheerleaders
Kerri isn't getting up like she used to at the moment. Aussies up 10-9 in first set.
Misty wins a nice early joust, but Aussies lead 3-2 in the first.
This article is
What is the duplicate article?
Why is this article offensive?
Where is this article plagiarized from?
Why is this article poorly edited?