The 25 Sexiest Female Athletes Not in the London 2012 Olympic Games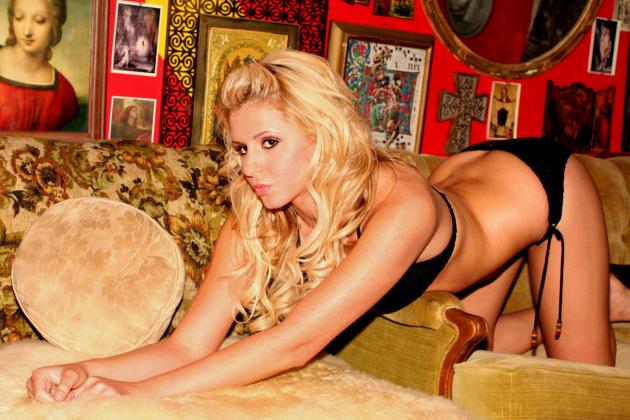 Image via insideheat.com
Not everyone is celebrating the London 2012 Olympic Games right now. Women across the nation are watching from home, just hoping things will change in 2016. They either missed the cut or their sport just isn't Olympic worthy.
Regardless of why, these 25 beautifully talented female athletes aren't going to be in London in 2012 unless they plan on watching the games from the stands.
So, in their honor, I have put together a list of women that deserve recognition in these dark times. Enjoy the 25 women not in the Olympics still worthy of our time.
Begin Slideshow

»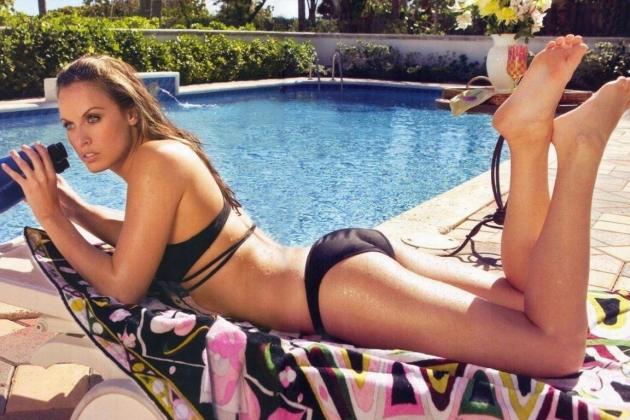 Image via celebs101.com
2012 could have been the fourth time we had the honor of watching Amanda Beard swim for Team USA. She just missed the cut.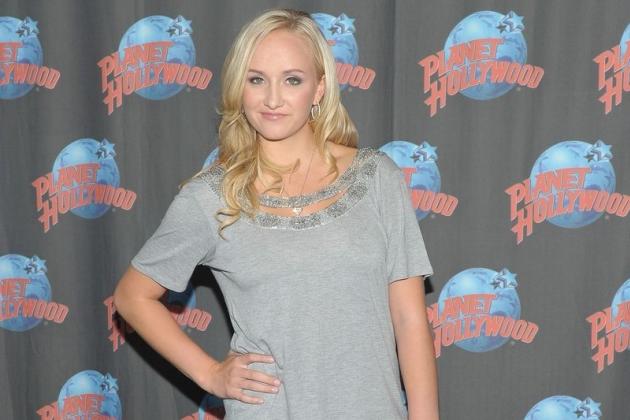 Image via fanpop.com
The entire world watched Nastia Liukin leave it on the floor. Even after slipping on the uneven bars, she still made us proud to be an American.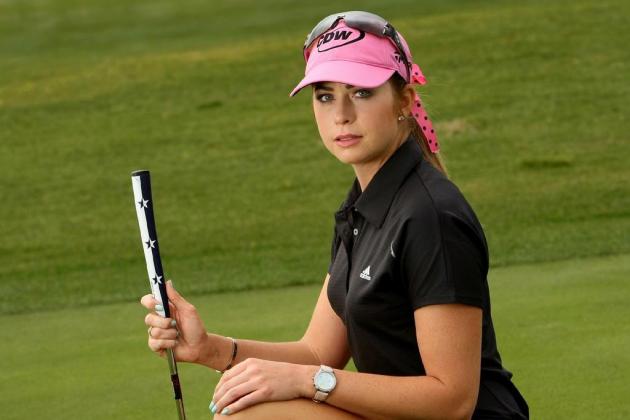 Image via celebs101.com
Golf really needs to become an Olympic sport. There are too many international stars of the game to keep it away.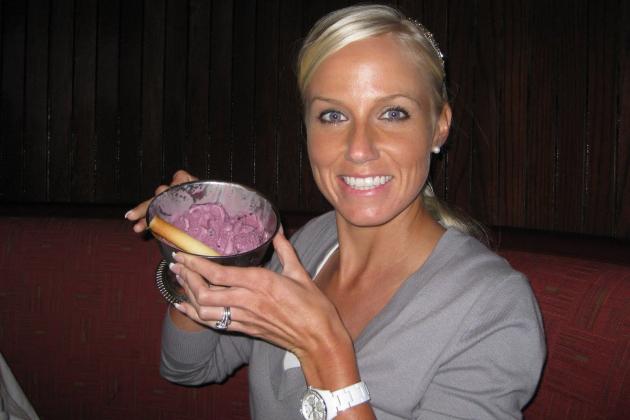 Image via perryswenson.blogspot.com
Perry Swenson is a beautiful female golfer that the world doesn't know about. Yet.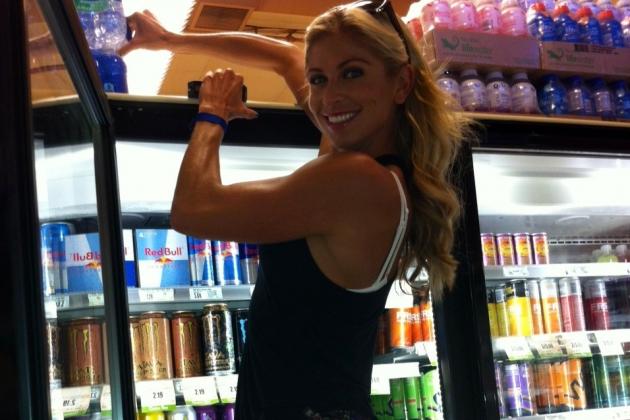 Image via beermugsports.com
Maggie Vessey was on my watch list earlier this year, and I was hoping to see her in London. This might not be the Olympics, but it is still a chance for us to admire her one more time.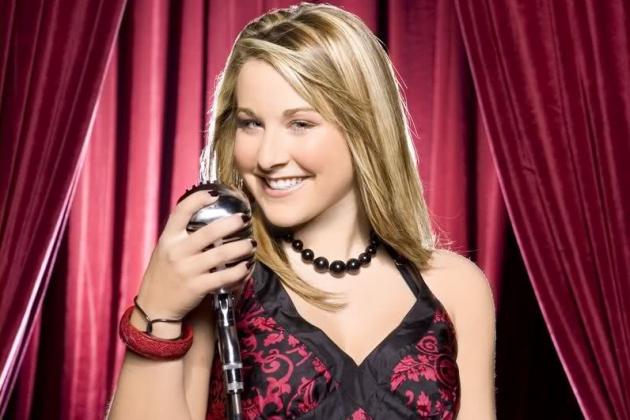 Image via ohnotheydidnt.livejournal.com
I had to look deep into the gymnastics book to find Carly Patterson, the 2004 women's all-around gold medalist. But I, just like most of you, am glad I did.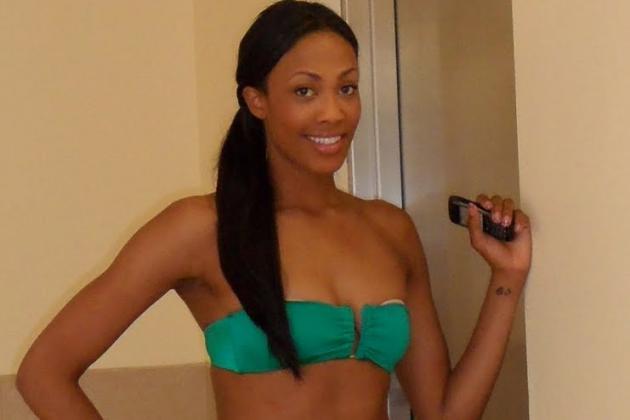 Image via thetallwomen.blogspot.com
I was as surprised as you were when I heard Kim Glass wasn't on the 2012 USA volleyball team. I am still hoping that she will be called back up. Can they do that?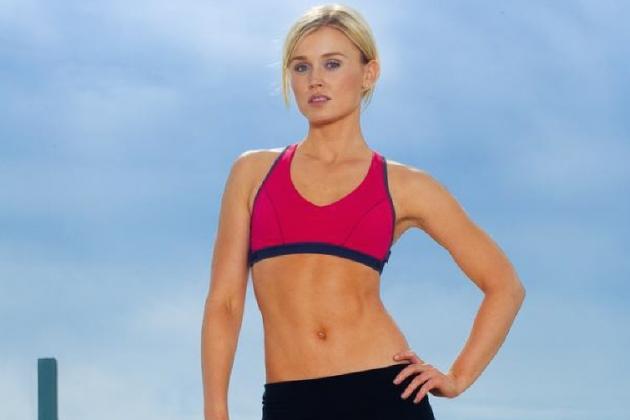 Image via blog.daum.net
When she is not modeling, Blair O'Neal is winning golf tournaments and beating up her opponents. If golf were an Olympic sport, she would easily make the USA team.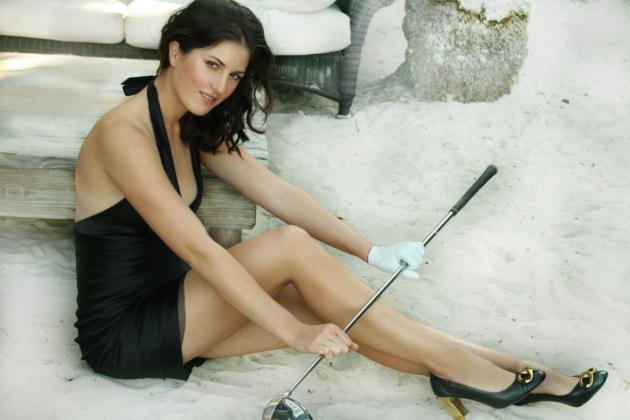 Image via emma-ostilly-2012.blogspot.com
After her finishing third at the U.S. Women's Open, Sandra Gal has become a fan favorite and has risen in the women's golf rankings. She has moved up to 29th.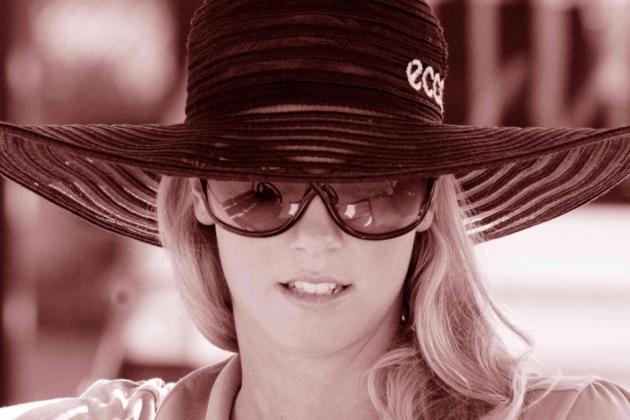 Image via listal.com
Everyone talks about how hot Anna Rawson is but does anyone ever talk about how talented she is as well? The long legged Australian would be a dangerous opponent in the Olympics.
Image via fergutino.tumblr.com
Although Team USA has not needed Ali Krieger so far, it doesn't mean we can't miss her. And man do we miss her beautiful smile right now.
Image via stephanieseliskar.wordpress.com
If Alicia Sacramone didn't injure her Achilles last year, would she be on the team this year? That is one of those questions we will never know the answer to.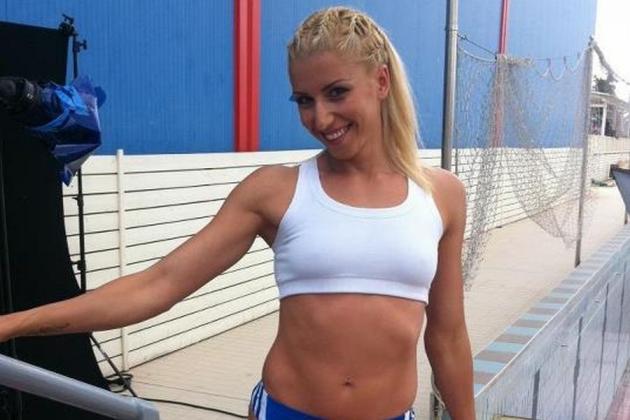 Image via sport.banzaj.pl
All you have to do is keep quiet and learn how to use Twitter. That is all you have to do. Never say anything that will get you sent home from the Olympics.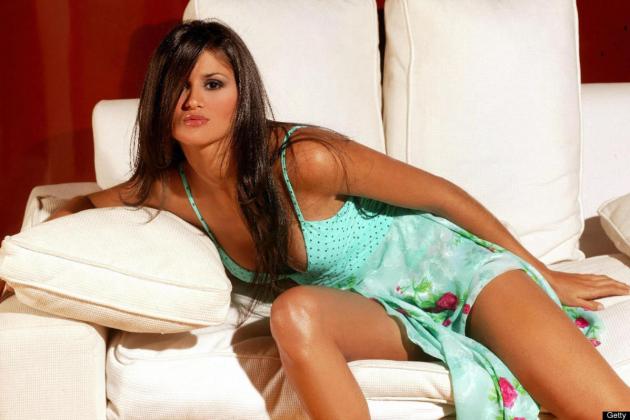 Image via botlokwanews.co.za
Wait, what's that? She made the team?
Whoops. I got a little hung up on the past. Let's just call this a mistake and move on.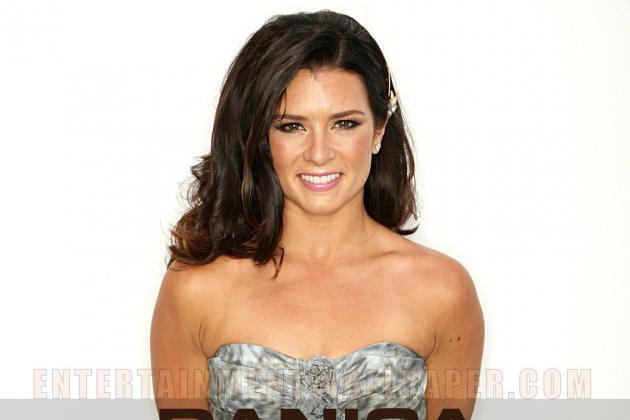 Image via entertainmentwallpaper.com
If racing were to ever become an Olympic sport, I am buying tickets. The odds are astronomical, but you never know what the IOC might decide one day.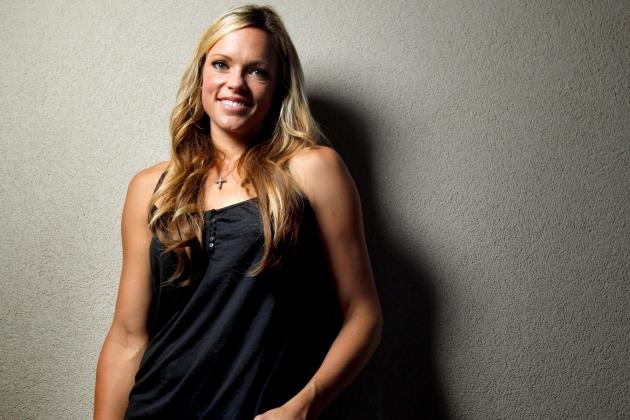 Image via bryanterry.com
Jennie Finch is softball. She is the reason millions of people watch the sport today and she will be the reason that it comes back in 2016. Fingers crossed, Jennie.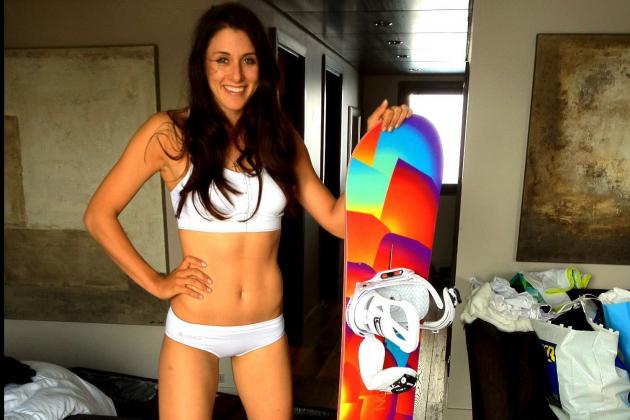 Image via ozgolf.net
Once again, what do we need to do to make golf an Olympic sport? Is there a voting booth we can hit up?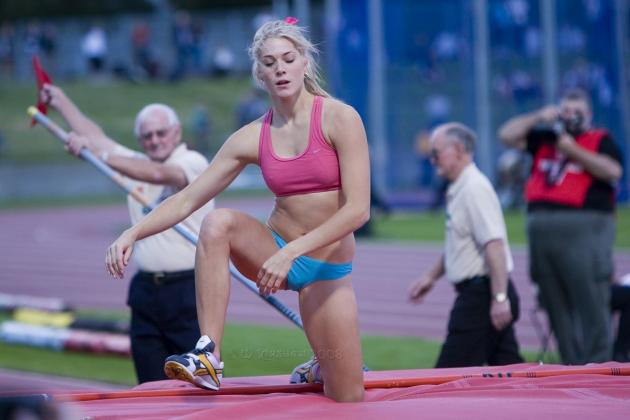 Image via systemshock.co.za
I am not 100 percent sure that Melanie Adams was ever in the Olympics. What a shame that is.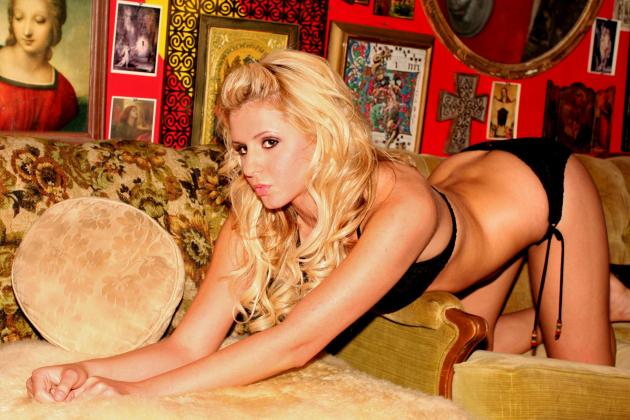 Image via insideheat.com
Surfing should be an Olympic sport. All you need to do is find a spot with some high waves and voila, surfing at the Olympics.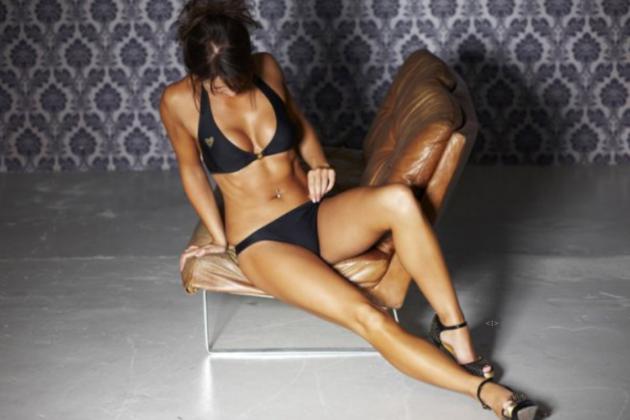 Image via bolavip.com
Sophie Horn isn't a reason to have golf at the Olympics, but she is a great reason to watch golf at the Olympics. I guess we just have to wait a few more years.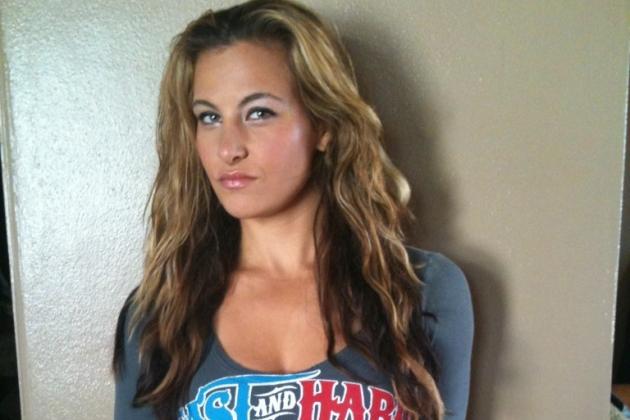 Image via au.ibtimes.com
I think we will never see MMA in the Olympics, but we can dream about it, can't we?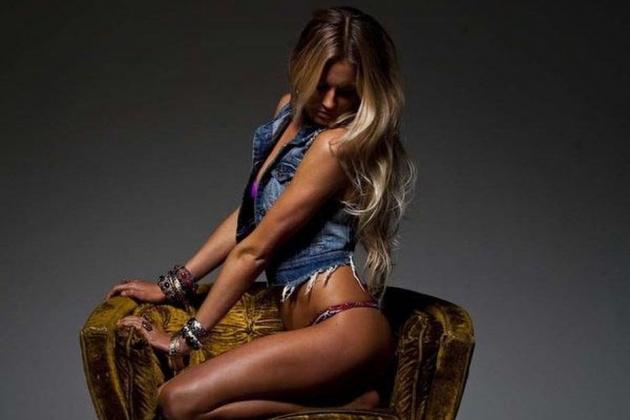 Image via allstarpics.net
Alana Blanchard is as gorgeous as any women in sports. She is also a female surfer, giving her the legal right to wear a bikini to work. Nice.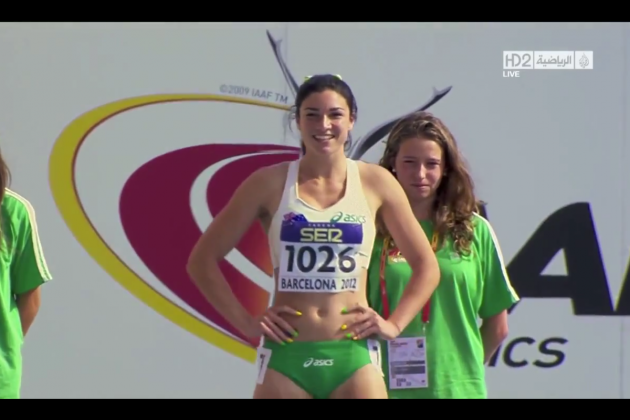 Image via tumblr.com
We now have four years to talk about Michelle Jenneke of Australia because I promise you she will stick around until 2016. She might even become a model in between Olympic games.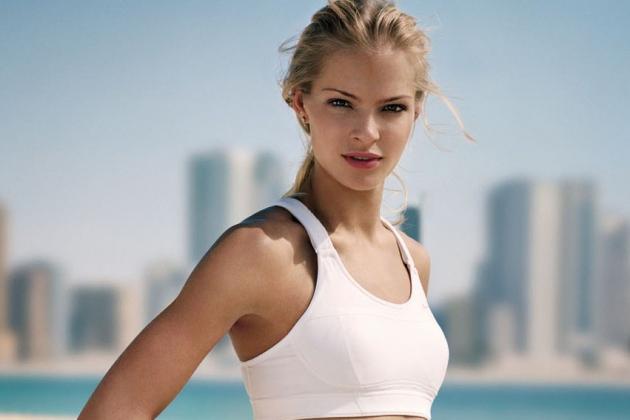 Image via tapiture.com
Now that we have all gotten over the initial shock of Darya Klishina not making the Russian Olympic team, we can begin to love her for her modeling skills. Or we can wait another three years to see if she can make the team then.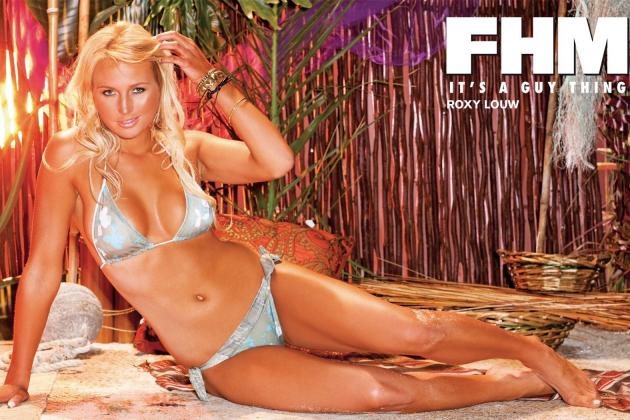 Image via allstarpics.net
Who is Roxy Louw?
She is the next big thing from South Africa.