Olympic Wrestling 2012: Stars Who Will Make a Name for Themselves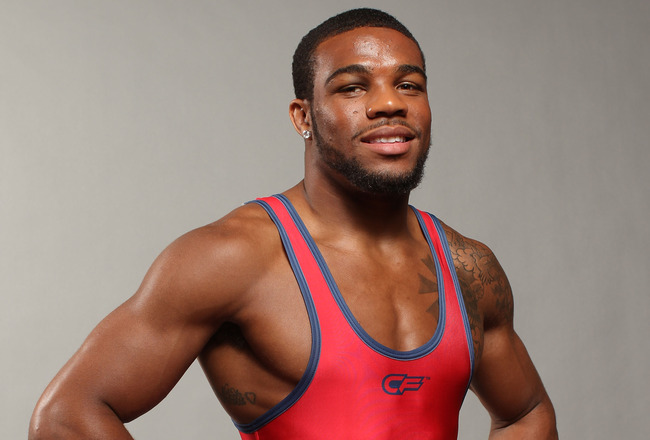 Nick Laham/Getty Images
Let's take a look at freestyle wrestlers with the best chance of winning gold in the London Olympics.
They've worked their entire lives just to get to this point, and the only thing standing between them and gold, are the best wrestlers in the world.
Learn more about the front-runners that will become household names this Olympics.
Jordan Burroughs, United States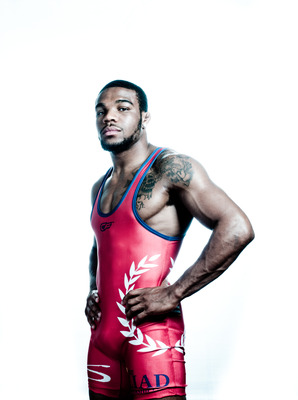 Nick Laham/Getty Images
Jordan Burroughs is the American with the best shot at a gold medal. He hasn't lost a tournament since 2009, and his last loss occurred in a collegiate match when he tore two ligaments in his knee. He finished the match, but lost 3-2.
Burroughs won gold at the 2011 World Championships, and intends to compete in the 2016 Rio Olympics, after which he would like to try his hand at MMA. Burroughs will be competing in the 74 kg weight division.
Besik Kudukhov, Russia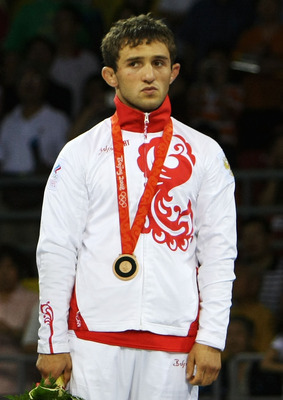 Jed Jacobsohn/Getty Images
Besik Kudukhov leads a stacked Russian squad eyeing multiple medals.
Besik took bronze in 2008 at 55 kg. He subsequently moved up to 60 kg, and has won three consecutive World Championships. The one-time Olympic medalist and four-time world champion may be the best pound-for-pound wrestler in the world.
Mehdi Taghavi, Iran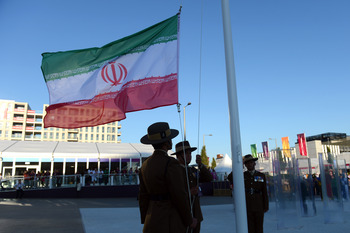 Pool/Getty Images
Mehdi Taghavi of Iran is the favorite at the 66 kg division. He is a two-time world champion in the 66 kg division, and will cement his place as a national hero in Iran with a victory.
Bilyal Makhov, Russia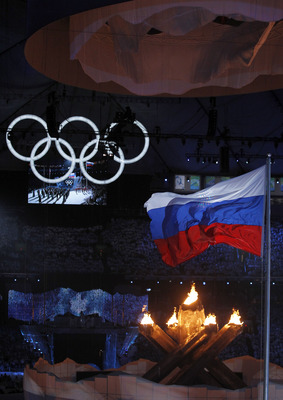 The Star-Ledger-US PRESSWIRE
Bilyal Makhov is a three time World Champion who has yet to win gold. To capture gold, Bilyal will need to defeat two time defending Olympic champion Artur Taymazov. The Super-Heavyweight division is often the division with the most upsets, so anything can happen, even a gold medal run by the long shot American, Tervel Dlagnev.
Keep Reading