TNA/WWE: Wrestling Trades That Should Be Made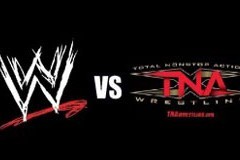 tnawrestlingnews.com
The Major League Baseball trade deadline is still a week away and speculation is that some major league talent will get moved to help playoff-contending teams get a jump on the postseason.
And while talent in the major leagues is nothing like the talent and athleticism of professional wrestling, in the land of make believe, there could be some awesome trades to take place.
Wrestlers who are looking for one last payday. Wrestlers who should seek another locale or different scenery to revive their careers.
Wrestlers who could use a little push, or more like a firecracker up their...well, you know.
Here are some trades I would love to see.
Begin Slideshow

»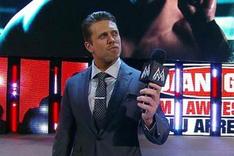 wwe.com
If The Miz is in the middle of the WWE title picture again, then great. I am all for it. But if the Intercontinental title win over Christian does not get him anywhere, like it has done for Cody Rhodes, then something should be done.
He is way too talented to be wasted in midcard status.
The same thing goes for Styles, who has just about done everything in TNA, twice.
Styles would be a fresh face in WWE and compete with CM Punk and Daniel Bryan on a weekly basis, and he would give the crowds the pure energy some wrestlers on both rosters just lack.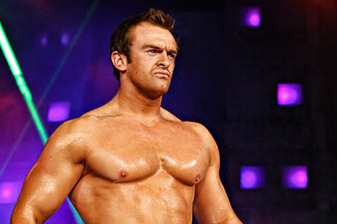 btvision.bt.com
Two WWE wrestlers who have gone nowhere.
McIntyre was supposed to be the chosen future of the WWE, and Riley seemed to be on the fast track to stardom with his feud with The Miz.
Both fizzled.
Magnus could be the next big thing, but he may not get a fair shake in TNA because of the logjam at the top of the ladder.
Magnus has world champion written all over him (and a tag-team partner in Wade Barrett).
All three could use a change of scenery.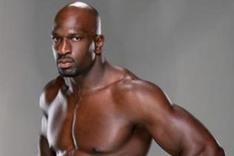 profightdb.com
This breaks up the Prime Time Players, but I can see the potential on both sides.
The Pope is in the middle of purgatory right now. I don't see him ever winning a title in TNA.
Titus Young may become a tag champion, but like Magnus, he could be a singles star.
I would love to see what each could do in another organization.
I also would want to see what The Pope would do if he moved back to the WWE.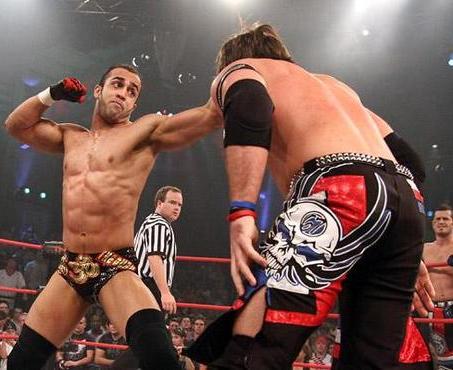 sbibookings.com
Both these guys could do wonders in cruiserweight competition.
Dutt will never win the X-Division title, and Sin Cara needs another push.
A feud with Chavo Guerrero may help that along.
Dutt and Tyson Kidd could be a good program, as could Sin Cara and someone like Zima Ion.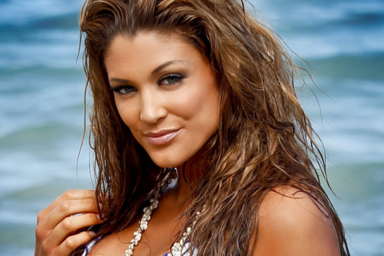 fanpop.com
I needed to get that in there.
Eve may lose some steam now that John Laurinaitis is not in the picture and AJ is now the general manager of Raw.
ODB deserves a better fate than what is happening to her character. Eric Young brings her talent level down.
But it is also a two-way street.
Send ODB north and see what happens. Eve could use a good feud (Madison Rayne?) and if Eric Young follows later, it's icing on the cake.
Young can be a very solid wrestler, something the WWE could use.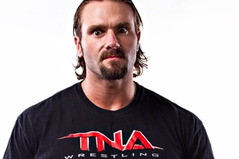 tribalheat.com
After a second violation of the Wellness policy, will Randy Orton get another title shot?
He is way too talented to be left in the midcard asylum.
Gunner is being wasted in TNA. He needs a title run. He needs a better program than being a jobber.
This may seem uneven, but it's more equal than you think.