Roger Federer: Why Federer Must Win Gold to Complete Historic Career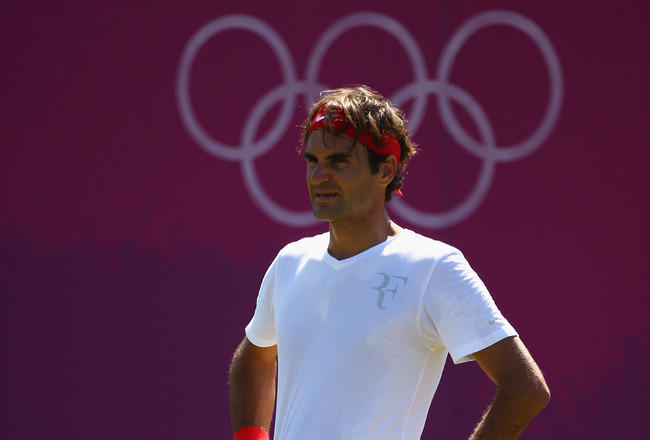 Clive Brunskill/Getty Images
Roger Federer has already had an incredibly historic life—forget the 2012 Summer Olympics.
But he and many critics believe that the war is not yet won.
The Olympic Gold in singles still eludes the great Maestro, even more so than the French Open did for half a decade.
This chance does not come often and it may be the last real chance the Swiss player has to win each of the five most important titles.
Here are a few reasons why he must win the gold medal before locking the door on the historic trophy collection.
To Satisfy the Critics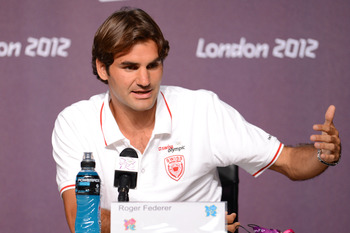 Gallo Images/Getty Images
With this title, he would perhaps solidify his title as the greatest player of all time.
With its absence, people certainly have a reason to say that he is not the supreme athlete (though tennis was not even available as an Olympic option to Rod Laver).
He would also cause onlookers to want to make positive statements about his game going into the US Open, which is the only Major that he has not won since 2008.
To Put Less Pressure on Himself for the 2016 Olympics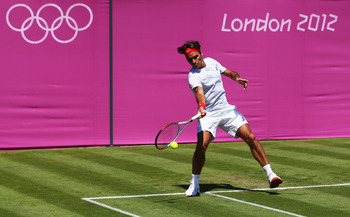 Clive Brunskill/Getty Images
This is perhaps his last serious chance to win the Olympic Gold in singles.
He claims he will want to participate in the 2016 event if his body holds up, but nothing is certain about the distant future (from ESPN).
His chances are better here because he is in fine form and good physical shape, and the event is at Wimbledon.
If he does not secure the win here, he will be slightly disappointed and will strive to make one last pull in a few years. Winning now would give him relief and make the future event a little easier to manage.
To Further Diversify His Winner's Collection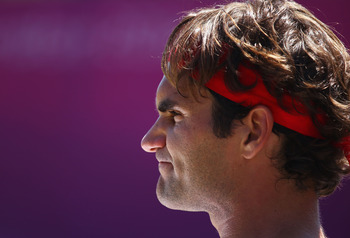 Clive Brunskill/Getty Images
Roger has won nearly everything important that exists.
There are still two things remaining on that list that he has not captured yet—all nine of the ATP 1000 tournaments (of which he has won an impressive seven) and the Olympic Gold in singles.
Of course this event is more prestigious than the two remaining ATP 1000's, so Roger should zone in on this one for his trophy and medal collection.
To Determine If He Truly Deserves the No. 1 Ranking
Julian Finney/Getty Images
He is barely ahead of Novak Djokovic in the rankings and leads by a measly 75 points.
Nole claimed Roger deserved to be in the top position simply because he won the most important tournament all year, Wimbledon.
But Nole has won a Major himself at the Australian Open and was a finalist at Roland Garros. He deserves to be No. 1 just as much as Rog does.
Federer can turn the tide on their battle for No. 1 by winning the Olympics in scintillating fashion.
Follow Bleacher Report Tennis Community Leader and Featured Columnist, Jeff Cohn, on Twitter for Olympics coverage.
Keep Reading