Great Britain vs. Senegal: 5 Things We Learned from International Showdown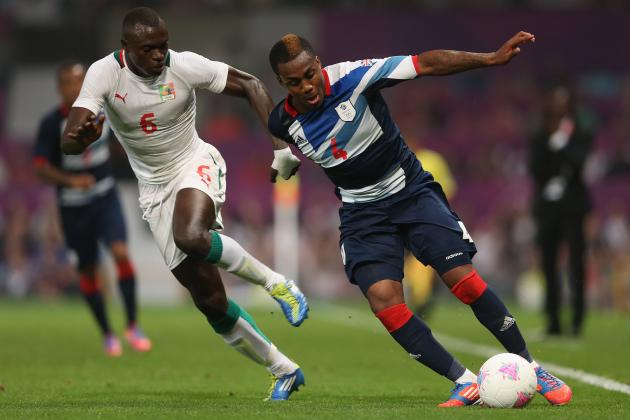 Julian Finney/Getty Images

Senegal surprised Great Britain in a 1-1 draw to start the Olympic tournament for both squads. The appearance by Great Britain ended a 52-year absence by the squad, but Senegal did their best to spoil the celebration.
The Group A participants will take their one point each and look to build on the result against Uruguay (Senegal) and the United Arab Emirates (Great Britain) with hopes of advancing to the knockout stage. Uruguay defeated the United Arab Emirates, 2-1, to position themselves atop the group.
Begin Slideshow

»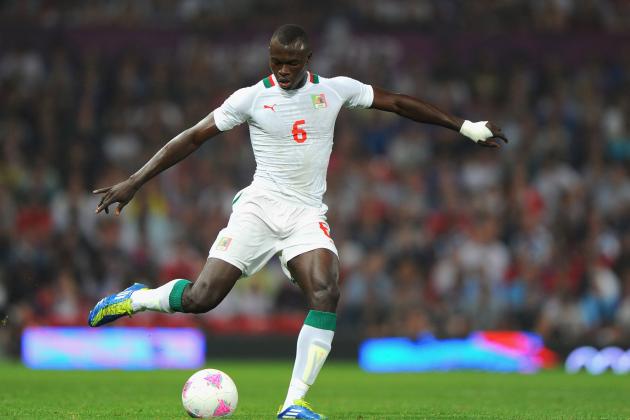 Michael Regan/Getty Images

Despite being overlooked coming into the tournament, Senegal didn't take long to prove that they weren't going to be an easy out. They were strong from the beginning with chances coming throughout the match.
Even after Craig Bellamy got on the scoresheet just 20 minutes in, Senegal continued fighting and searching for an equalizer. The team did benefit from a non-called penalty, but missed calls are part of the game.
Senegal will need to find similar success against Uruguay and the United Arab Emirates and somehow come out of those two games with at least one win. Even if they can't advance, Senegal proved that their opponents will have to earn any result against them.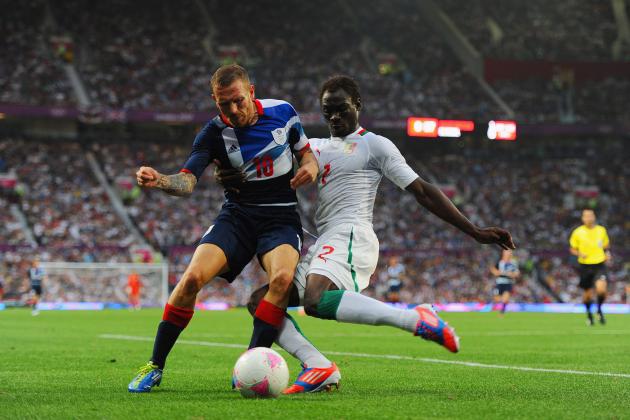 Michael Regan/Getty Images

While this match was allowed to be too physical at times, Great Britain weren't up to the task of a physical match. They were pounded around from the start of the match for much of the day by a strong Senegalese side.
Against Uruguay and the United Arab Emirates, the Great Britain team will need to step up their physicality all around the pitch. They need to do a better job of holding the ball and maintaining possession in order to find space.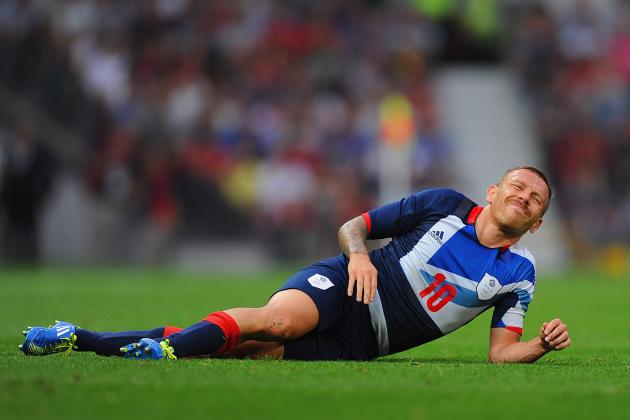 Michael Regan/Getty Images

In any world football competition, the refs remain a controversial piece of the puzzle. There's no escaping some questionable calls, but the refs' refusal to give a penalty after the tackle of Craig Bellamy left everybody watching in awe.
The play came late in the match, so a converted penalty would have put Great Britain in an excellent position to start their Games off to a rousing start. Instead, a flustered side conceded to Senegal, and the game finished in a 1-1 draw.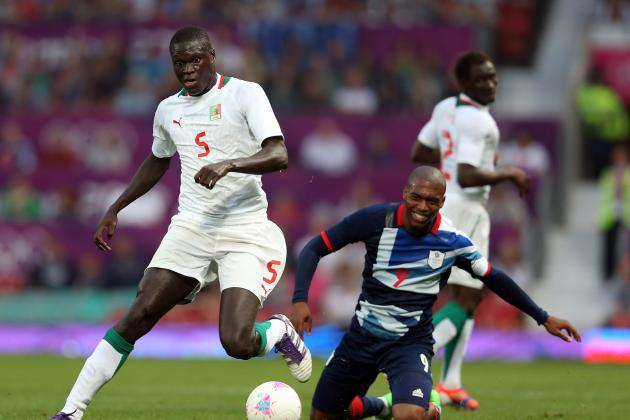 Julian Finney/Getty Images

Chelsea man Daniel Sturridge played the first 45 minutes of the match, but he didn't look like himself.
After an illness forced him to miss time before the Games, Sturridge claimed he had regained his fitness and strength. That may have seemed the case in training, but once the game started, it was clear Sturridge wasn't right.
Sturridge was a waste of space as the lone striker for Great Britain and part of the reason the team had few chances going forward.
There is no question of the quality that Sturridge brings to the side, but he needs to be fit in order to play. Wasting space for 45 minutes and using a sub at that point was a questionable decision for Stuart Pearce.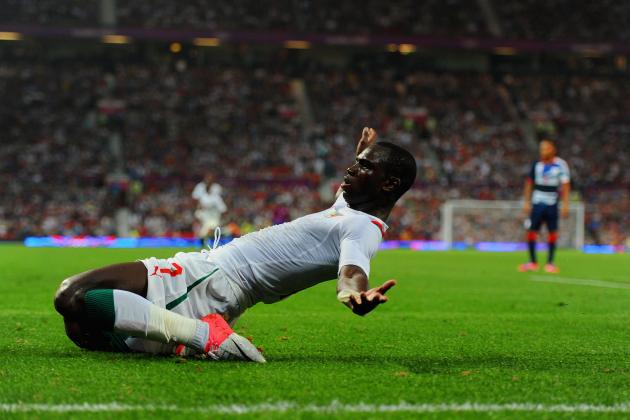 Michael Regan/Getty Images

While Great Britain would have surely won with a called and converted penalty, but all things considered, the result was fair for both teams. Senegal played well enough to earn a draw, as they looked like the better team for stretches during the game.
While Great Britain had a win in their grasp, it would be hard to say they definitely deserved to win the game based on the run of play and the number of chances they had. They did some things well, but they have plenty of work to do in order to advance, let alone challenge for a medal.
Both teams need to improve in their next group matches in order to try and catch group-leader Uruguay.