Do Crosby and Malkin Even Need Scoring Help?
Use your ← → (arrow) keys to browse more stories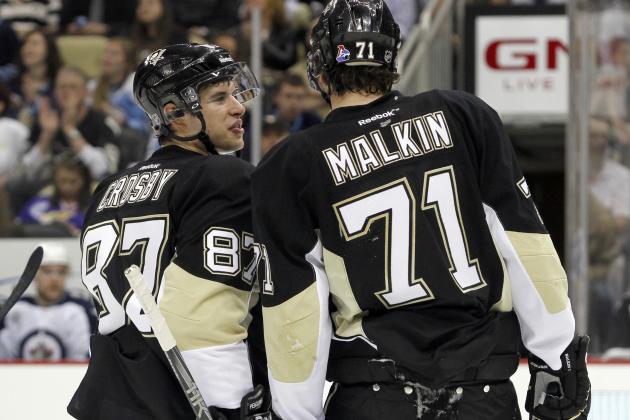 Justin K. Aller/Getty Images

We don't have to tell you that, when healthy, Sidney Crosby and Evgeni Malkin are two of the most dominating scorers in the NHL. Both players have won MVP awards (Malkin this year, Crosby in 2007), both have won the Art Ross Trophy as the league's leading scorer (Malkin's done it twice), and Malkin won the Conn Smythe Trophy in 2009.