Olympic Boxing 2012: Boxers You Will Recognize Following London Games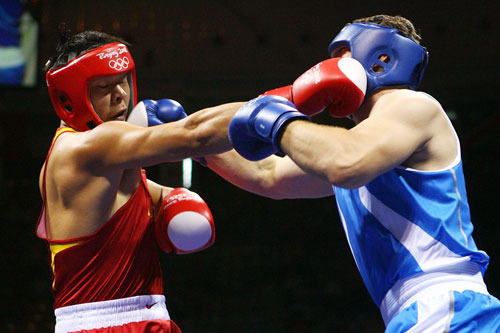 The Olympic Games are a great spectacle for the fans. For the athletes it is a chance to announce yourself to the world. Most sports reach an all time high viewership globally only during such events. It is thus an incentive to raise your game. This is the reason why so many world records tumble during the weeks of the summer Olympics every four years. It is just not ability but mentality that brings this about.
Boxing is one of the few sports that literally requires an athlete to put mind over matter. The heart may be responsible for pumping blood but it is the mind that will instigate the will to not remain down when knocked over.
Certain boxers in history have truly had inspirational stories. Let us then look at boxers who may start a story or at least compel the audience to read their story following the London Games. We are analyzing boxers in the men's super heavyweight (plus-91kg) category who will predictably become better known following these summer Olympics.
Begin Slideshow

»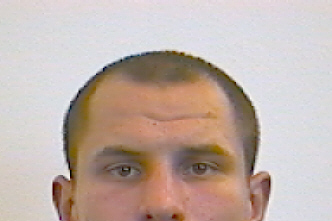 In 2008, after winning the Brandenburg Youth Tournament and losing to Erislandy Savon, the nephew of the legendary boxer from Cuba, the great Felix Savon, while coming in third in the battle of Stalingrad Youth Tournament, Dychko was looking to be destined for great things.
This expectation from this Kazakh further soared when he reached the final of the AIBA Youth World championship later that year only to meet and get beat by his nemesis, Savon, again.
In 2009, he started competing in the Super Heavyweight category and the impact that he was having along with his standing tumbled. He needed to slowly work his way up again. His confidence then shot up when he challenged hard for the title at the 2010 Asian Games final against Zhang Zhilei of China before losing 7-5. Just to remind everyone, Zhilei was a silver medalist at Beijing in 2008.
Dychko gained momentum in 2011 at the World Amateur Championships on his way to a bronze medal, when he beat Zhilei and Filip Hrgovic who were seeded sixth and third, respectively. This Kazakh is surely one to watch out for.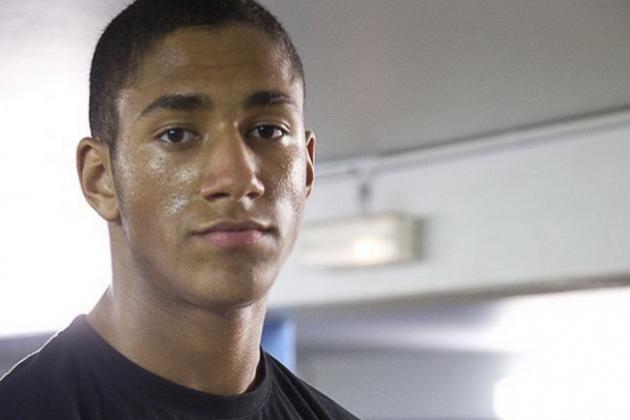 Tony Yoka won gold competing in the Super Heavyweight category at the 2010 Summer Youth Olympics in Singapore. He also came in second to Filip Hrgovic at the 2010 Youth World Amateur Boxing Championships.
No one is taking notice of him yet, but he is one of the better underdogs to put your money on. Expect him to demonstrate a good showing even if he goes out early.
One thing is for sure, the match will not be one-sided and the audience will be thoroughly entertained. Still only 20, Yoka's imposing size and powerful jabs will make sure that none of his opponents have it easy.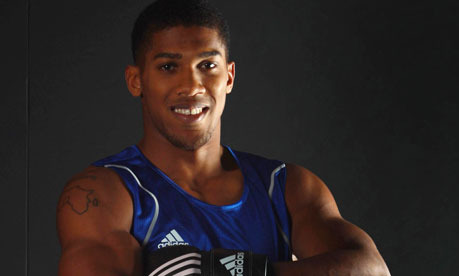 And then there is Anthony Joshua. I have deliberately kept this silver medalist from the 2011 World Amateur Boxing Championships for the end. This is not because he represents Great Britain but because his is a story many can be inspired by.
With Joshua, it is not a case of what he always wanted to do, but rather what he started and accomplished in such a short while. The 6'6" giant only started at the age of 18.
Four years on and he is competing at the Olympics. Mind you, please don't underestimate this talent as he has not had his chance because Great Britain are the hosts, in case you were thinking of this as similar to football. His feats at the 2011 World Championships are the reasons for his presence.
He beat Roberto Cammarelle and Erik Pfeifer en route to his silver medal. He has now been drawn against the dangerous Erislandy Savon and may just have to start with his best from the first round itself.
Johan Linde is another underdog who may impress this year and who has a great story as well, but Anthony Joshua was a name that could not have remained unmentioned.