6 Schools Very Quietly Putting Together Great 2013 Recruiting Classes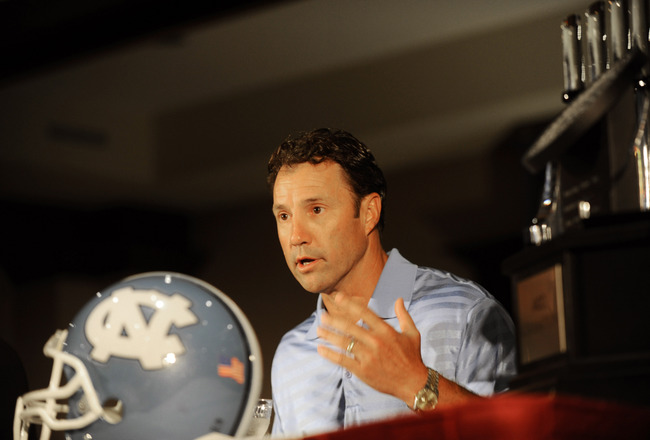 Sam Sharpe-US PRESSWIRE
We all tend to look at the sexy and sparkling classes with superstar recruits at the juggernaut recruiting schools. Sure, we know that USC has a great class, Michigan is recruiting at an amazing pace, Alabama, Florida and Georgia are doing well and Auburn is surging up the rankings and more.
How about the schools that are doing a great job but in a less flashy way? You know the schools that are building good future teams without much attention shed their way or schools who usually don't recruit well having a solid year?
Well, here are six programs that are quietly enjoying a great 2013 recruiting cycle.
Keep Reading