NBA Free Agency 2012: Best Bargain Bin Pickups Remaining for Contenders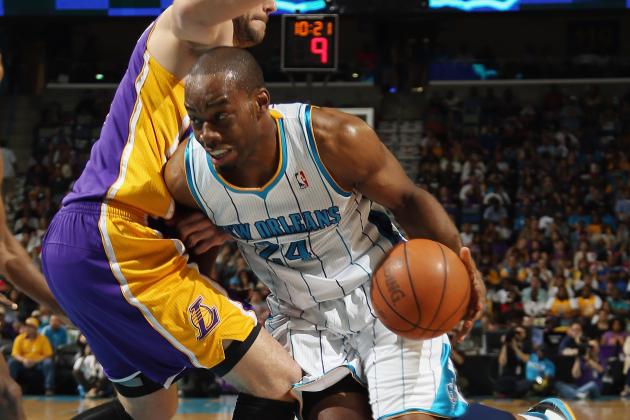 Chris Graythen/Getty Images

The top free agents in the NBA are all bought up, but just like the department store clearance bin, there are still some outstanding bargain players available.
That's not to say any of these players are elite or All-Stars. In fact, most of them aren't even bona fide starters. However, they'll give great production for the money they'll make, and all can, at the very least, be key role players off the bench.
With that, here are seven bargains that are still on the clearance rack.
Begin Slideshow

»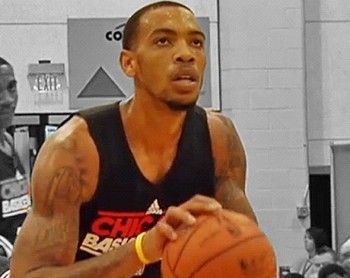 Malcolm Thomas was the surprise player of the NBA Summer League. Note: He was the surprise player.
In fact, he is the only player on the All-Summer League team who is a free agent.
Comparisons to Taj Gibson are not entirely fair. He is similar to Gibson in many ways, including his defensive intensity and ability to guard perimeter players. However he doesn't have Gibson's strength.
That being said, he did have an impressive summer campaign, averaging better than 11 boards and 10 points per game.
He also has the kind of defensive instincts and intensity that Tom Thibodeau loves.
That doesn't mean he'll wind up a Bull though, as Chicago's not the only team interested. The latest reports are that he got a lot of attention.
Forward Malcolm Thomas, the only free agent on the All-Summer League team, getting solid interest primarily from ATL, CHA, CHI and LAC.

— Marc J. Spears (@SpearsNBAYahoo) July 24, 2012
Nothing like parlaying the summer league into a job. Someone will get a quality player for next to nothing. Thomas has a great chance to be this year's Ivan Johnson.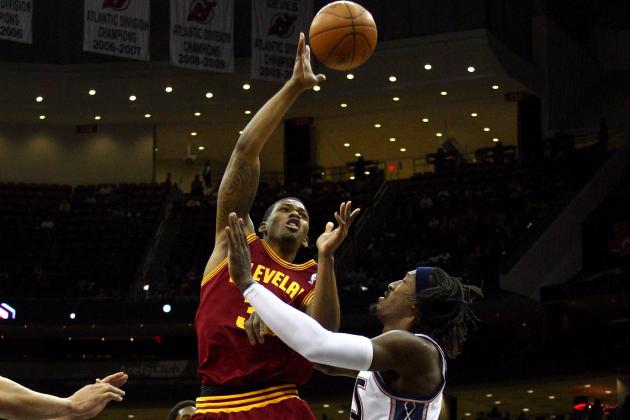 Chris Chambers/Getty Images

Alonzo Gee is a bit of a one-trick pony, but that trick is pretty valuable. He cuts to the rim and finishes extremely well. We're talking "SportsCenter Top 10" well.
Some people are going to complain that that doesn't mean everything, and I'll agree. It means he's worth a million bones or so a year though.
Someone might even land him for less than that, and that's not bad if a team wants to add scoring off the bench.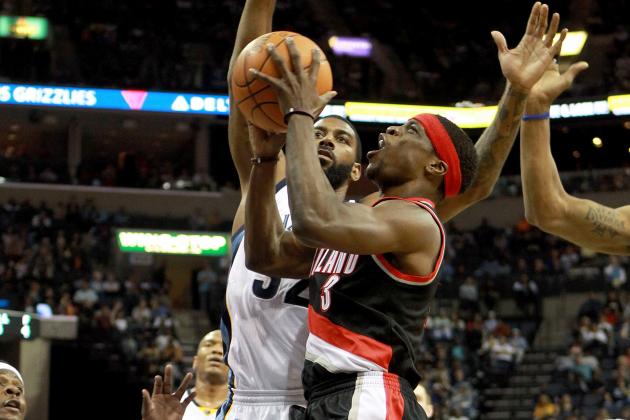 Andy Lyons/Getty Images

Jonny Flynn has been beset by injuries for most of his career, but when he's played, he's done so relatively well, particularly for a player who can be had for less than $2 million.
Last year he averaged 12.0 points and 8.7 dimes per 36 minutes with the Portland Trail Blazers, which is more than adequate for a backup point guard.
Yes, he turns the ball over. Yes, he plays poor defense. Yes, he has some big holes in his game.
He's also only 22 years old and has plenty of room to develop. Provided he gets to a team with a coach who can develop players, it's not too late for Flynn to justify his status as a No. 6 overall pick. Should he finally live up to his potential, he could be an absolute steal.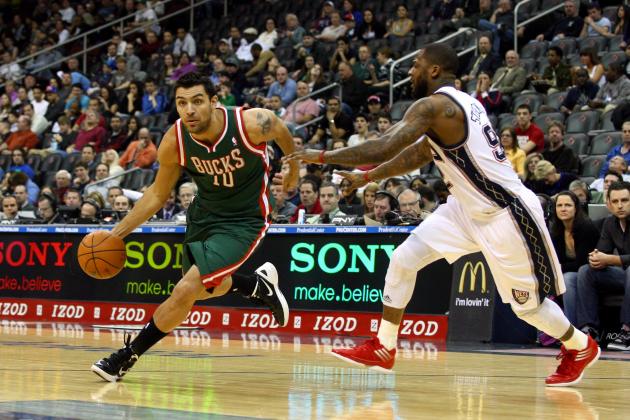 Chris Chambers/Getty Images

I'm a bit surprised that Carlos Delfino has still not been snatched up. He's another player who isn't going to lead your team to the finals, but he will contribute a lot for his paycheck coming off the bench.
Over his career, he's scored 12.4 points and added 5.8 rebounds per 36 minutes.
He's also ready to turn 30 years old, and maybe that's why teams are backing away from him. Still, he's worth a couple of million for a couple of years.
Whoever gets him will get a contributor who fills the "savvy veteran" role nicely. He'll contribute not just with his talent but with his NBA and Olympic experience.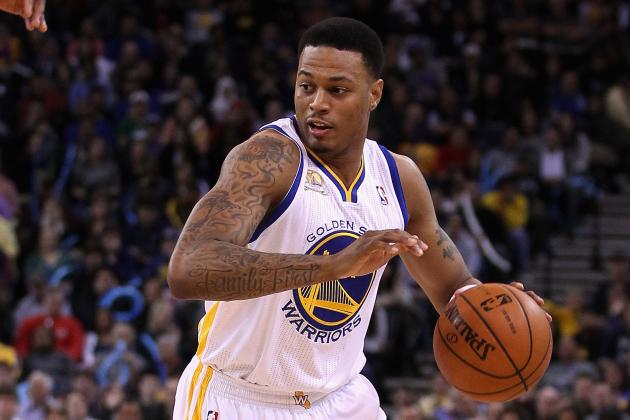 Ezra Shaw/Getty Images

Brandon Rush is a player I'm not ashamed to say I have something of a man crush on. I get those feelings for just about any player who puts his absolute soul on the floor when he plays defense, and Rush commits to that.
He is also an excellent three-point shooter, knocking down over 40 percent from beyond the arc for his career.
In short, he's Kyle Korver and Ronnie Brewer rolled into one. He'll become a fan favorite if he's a bench player, but his inability to handle the rock makes him a tough starter.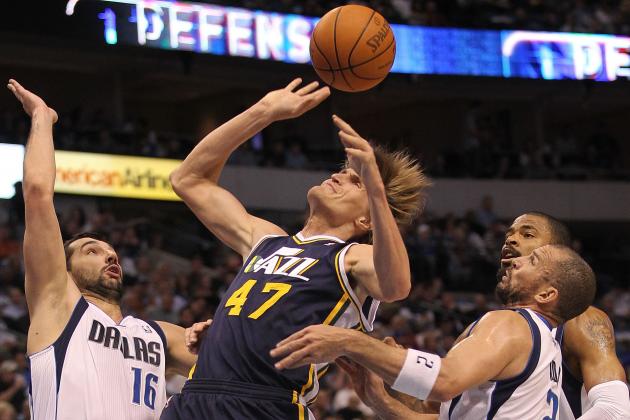 Ronald Martinez/Getty Images

Andrei Kirilenko was one of the most complete, all-around players in the NBA just a couple of years ago. Unless Dirk Nowitzki beats him to it, Kirilenko could become the 15th player in league history to notch 10,000 points, 4,000 boards, 2,000 assists, 1,000 steals and 1,000 blocks.
Kirilenko fills the stat sheet, but he doesn't do it cheaply. What he does always has an impact on the game, and because of that he tends to have a positive impact on the players around him.
Having him work alongside Gerald Wallace would make for a formidable two-man challenge which could overcome the shortcomings of the Brooklyn Nets' own Brook Lopez.
If the Nets land Kirilenko (as they're rumored to be in pursuit), it would be a great signing as there's a good chance he'd take less to play under a Russian owner and alongside former Utah Jazz starter Deron Williams.
Given their salary cap restrictions, the Nets would have to pay him more than he's worth, but he could just go there. If he does, he'll be one of the best signings, in terms of production per dollar, in the NBA.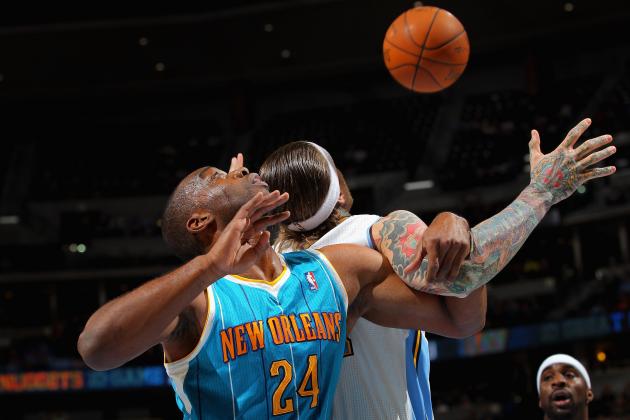 Doug Pensinger/Getty Images

Carl Landry is arguably the best free agent still available, and considering most teams' contract situations, someone will land him for considerably less than the $8 million he made last year.
Over the last two seasons, he's averaged 16.9 points on .502 shooting and added 6.7 rebounds per 36 minutes.
Landry has the full potential to be a starter for an NBA team, or at the very least the first or second man off the bench. He's a player that will be worth twice what he makes in the 2013, so someone needs to step in and grab him up.
It's a distinct possibility that no player not on a rookie contract will produce more for less than Landry.