London 2012: Lesser Known Events That Will Capture Our Attention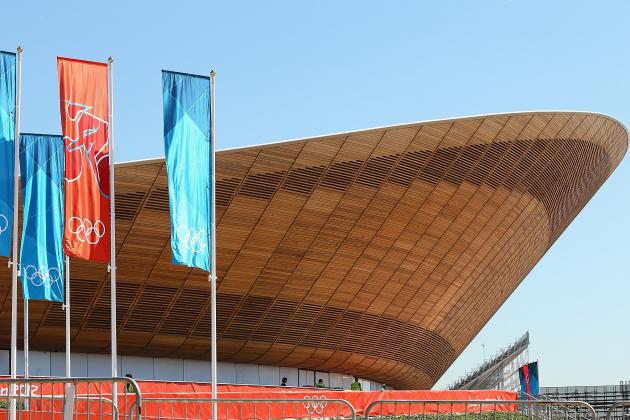 Quinn Rooney/Getty Images

The 2012 London Olympic Games kick off on July 27th with the opening ceremonies.
Viewers from all over the world will be looking forward to fan-favorite events such as soccer, basketball, swimming, volleyball and track and field. These high profile sports draw in millions of viewers with great interest.
But there are five sporting events that are much lesser known when it comes to the popularity of the Olympic Games.
Of course lately, the trend seems to be what is not necessarily considered "in" becomes the newest hit. The same goes for the London Games.
These five lesser known events are sure to capture our attention in 2012.
Begin Slideshow

»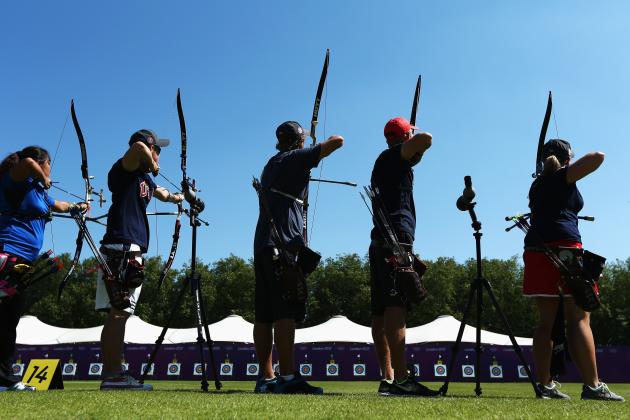 Paul Gilham/Getty Images

Archery is not the most popular event in the Olympic Games but 2012 could prove to be a little different for the growing sport.
One major factor?
Interestingly enough, the Hunger Games trilogy has already captured the attentions of people worldwide and that could have a lot to do with archery's sudden popularity.
If archery wasn't popular before, it is now.
Now everyone will be interested to see who will be the focus and coordination that goes into archery. The Olympic archery event may not be a life or death survival situation, but individual performances can make all the difference in getting the gold.
Fans will enjoy archery's requirement of athletes who possess intense concentration, a steady arm, and a wicked eye for the target.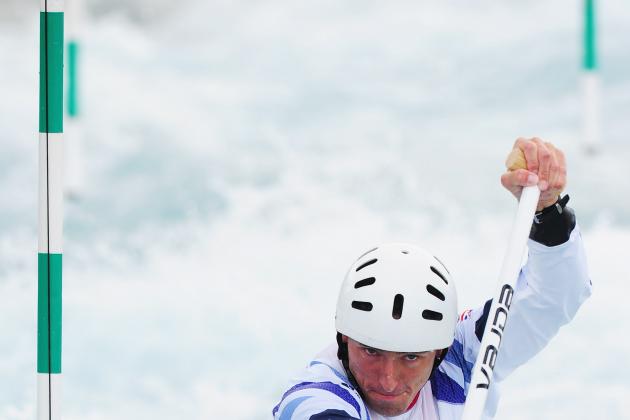 Mike Hewitt/Getty Images

Canoeing is one of the most intense water sports and will be featured at the 2012 London Games with new appreciation from viewers.
This lesser known event might be more exciting to watch then many of the more popular sporting events in the Olympic Games. Slalom canoeing requires competitors to navigate their way through forceful rapids as fast as they can in order to beat the times of their opponents.
This is a fast-paced event with brawny athletes in extremely powerful waters. Slalom canoeing features one to two paddlers per canoe, crashing their way through artificially constructed courses containing large rapids and rocks.
While many Olympic events run at a slower pace, viewers will certainly appreciate the speed and dynamics of Olympic canoeing.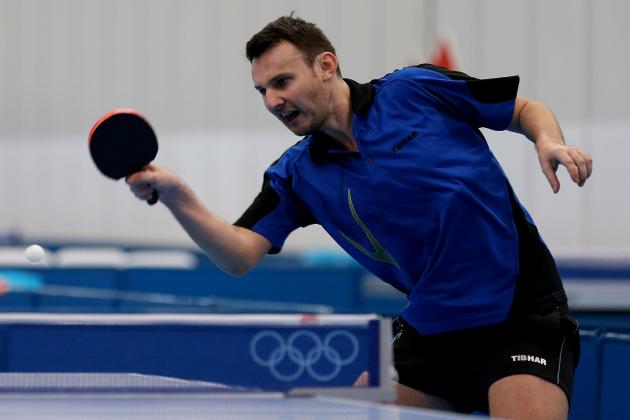 Scott Heavey/Getty Images

The table tennis event is not as popular when it comes to viewer attention but it is likely to pick up speed and attraction this year at the 2012 London Games.
Table tennis seems less of an intense sport because of its back-and-forth routine between paddles.
However, the use of technique and strategy is incredibly important to the game. Fans can enjoy watching the different types of strokes and effects of spin between singles and team matches.
Table tennis will quickly become a hot event and because it is so fast-paced, viewers will need to pay close attention so as not to miss a beat.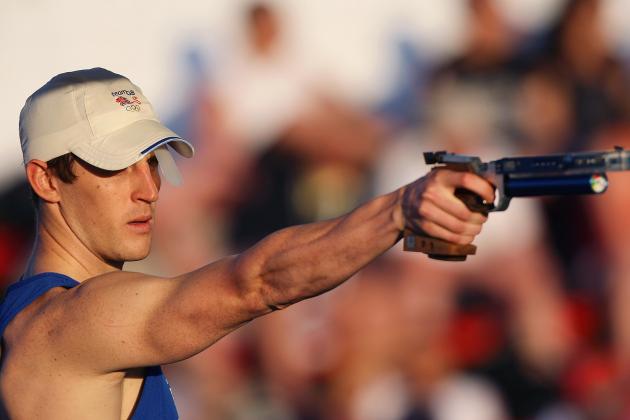 Paolo Bruno/Getty Images

The pentathlon is a smorgasbord of extreme events.
And if it wasn't paid attention to before, it should definitely see more coverage at the 2012 London Games.
The modern pentathlon features five events: pistol shooting, freestyle swimming, fencing, show jumping, and a cross country run. The most versatile and intense athletes will compete for the gold in the modern pentathlon and it will be quite the event to watch.
The event includes three rounds of shooting and the cross country run goes for about one km.
If you thought competing in one sporting event was difficult, try doing five in one.
This event is one of the most interesting events to watch and because it switches between five components, it should be easy to hold onto people's attention.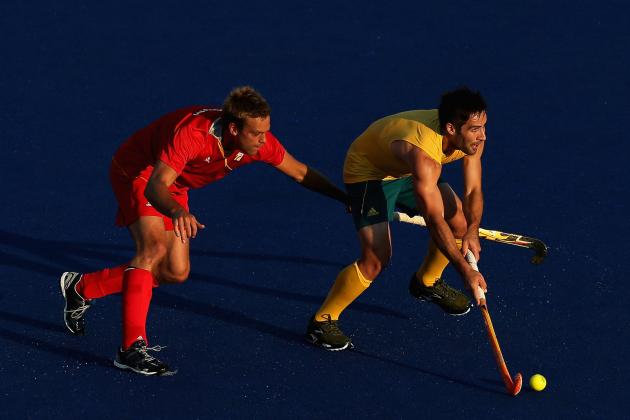 Ezra Shaw/Getty Images

Field hockey is an international sport for both men and women. It will be featured at the 2012 London Games as one of the best lesser known events.
Think of it as soccer with sticks and a much harder ball.
Teams compete against each other with the same intensity and coordination as in soccer. Although soccer always gains the most attention from viewers, field hockey is making a break through.
Field hockey players display incredible speed and gravity defying shots to the cage. Fans can expect to see poised play up and down the field and dangerously exciting trick shots.
Plays are often halted for penalty corners which are the most exhilarating part of the game when the outnumbered defense lines up along the goal line as the attacking offense crashes the cage to score a "gimme" goal.
Viewers are encouraged to pay attention to field hockey during these Olympic Games.
They won't regret it.