Can the Bryz Bounce Back?
Use your ← → (arrow) keys to browse more stories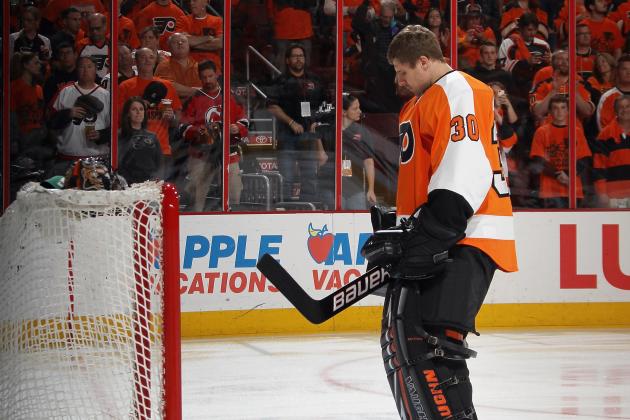 Bruce Bennett/Getty Images

Ilya Bryzgalov flew far from under the radar during his first season with the Flyers. In fact, if he were a fighter pilot, he'd have been blown out of the sky by the end of October.