Twitter and Message Board Reaction to Pac-12 Media Day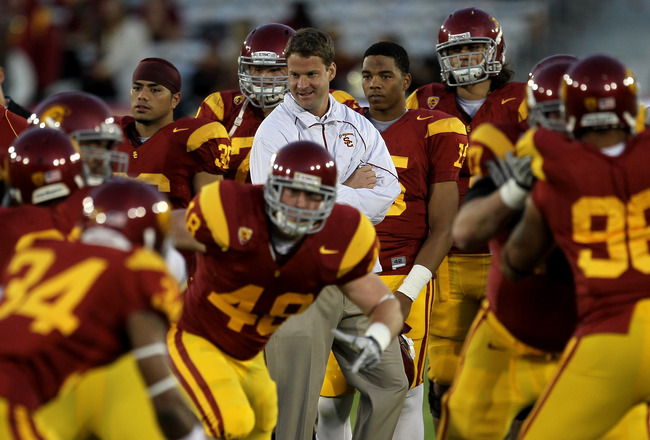 Stephen Dunn/Getty Images
While the SEC got three days to themselves for the media, and other conferences receive two, the Pac-12 is available only one day to the media. While that may not seem like a lot, there is still plenty to discuss in the next few hours, especially with many interesting coaches and players showing up in Los Angeles.
There are a total of four new coaches that will be introduced today to the conference, there will be Heisman candidates in the building, possible national championship contenders, dark horses and of course, somebody will say something off the wall.
With the Pac-12 media day soon to kickoff, here are the most interesting, funniest, and the craziest things said during media day.
Keep Reading