Twitter and Message Board Reaction to Big 12 Media Days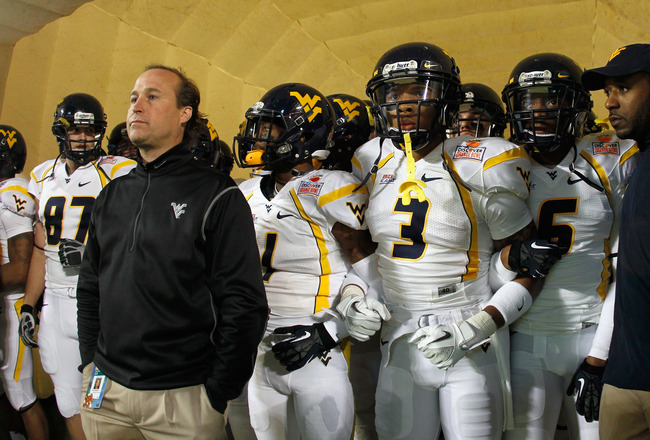 Mike Ehrmann/Getty Images
After one wonderful day, the conference is getting ready to begin day two. It should be another interesting day of interviews, with questions we have been waiting to hear the answers to and coaches and players saying a few off-the-wall things. After all, that is what media day is all about.
The Big 12 Conference has gotten a lot better with TCU and West Virginia being added to the mix and has certainly gotten a lot more interesting.
With media day about to begin, here are some of the craziest, funniest and unbelievable things said during Big 12 media days.
Keep Reading