WWE RAW 1000 Results: Live Coverage and Updates of Rock, Brock and HHH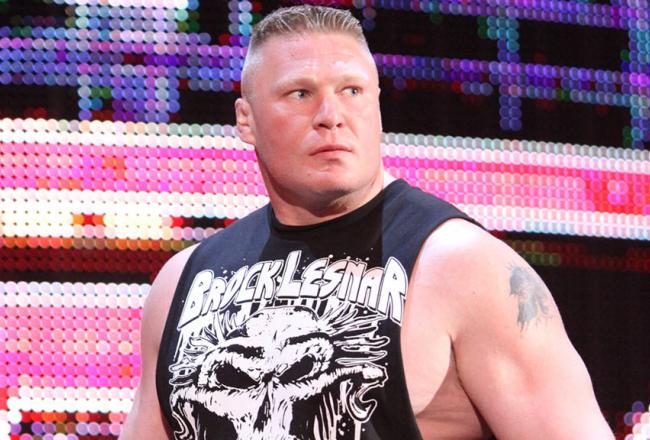 From WWE.com

RAW 1000 is here after several months of build up as the WWE celebrates yet another milestone for their flagship show.
This will mark the first permanent three-hour show for RAW as we enter a new era of WWE social-media that has been branded with the hashtag #RAWActive.
Names that have been announced include the Rock, Bret Hart, Shawn Michaels and Jim Ross, while rumored names include Stone Cold Steve Austin and the Undertaker, both of whom allegedly arrived in St. Louis earlier today.
Let the pop-fest begin!
Follow Big Nasty on Twitter all night @ThisIsNasty as he tweets and retweets live. See if your tweet made the latest RAW1000 TweetDown!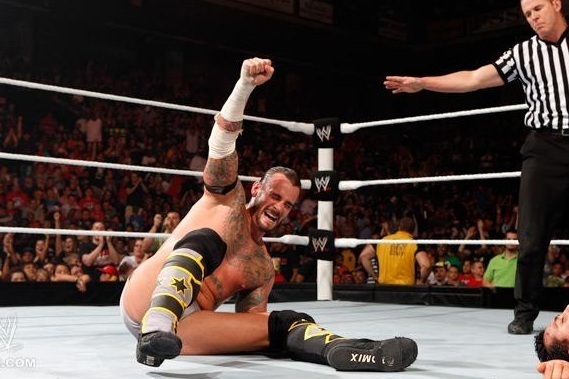 Cena and Punk exchange holds as Punk got the the better of Cena on the first exchange, rolling Cena up with a backslide for a nearfall.
The second exchange resulted in a stalemate.
Cena began unloading on CM Punk as the crowd boos. Cena took Punk down and transitioned into a rear chinlock. Punk fought out of the chinlock and hit a backbreaker for a nearfall. Punk then slapped on a nearfall.
Cena fought out of the chinlock as Punk and Cena exchanged strikes, with the fans booing every Cena strike and cheering every Punk strike. Cena gained momentum with a series of shoulder blocks, but Punk cut him off with a back heel kick.
Punk hit the running knee lift in the corner and as he went for the bulldog, Cena hit a modified powerbomb. Punk kicked Cena as Cena taunted him with his signature "You Can't See Me" catch phrase.
Punk called for the GTS. Cena shoved Punk into the ref and hit the AA however the referee was unable to make the count.
Big Show hit the ring and speared Cena, then called for the WMD. Big Show hit the WMD and left the ring.
Punk was visibly conflicted about pinning Cena following the interference from the Big Show. Punk eventually revived the referee and pinned Cena for a nearfall.
Punk went for the GTS, but Cena countered with an STF. Big Show returned to the ring and interfered yet again, causing the disqualification. Punk stood idly as Cena took a beating from the Big Show before the Rock hit the ring.
The Rock unloaded on the Big Show and hit the spinebuster. Rock went for the People's Elbow, but Punk cut him off with a clothesline, followed by a GTS as Punk's heel turn had been completed.
Winner: Not Contest
This Match/Segment/Heel Turn as a Monday Night TV Show: Monday Night RAW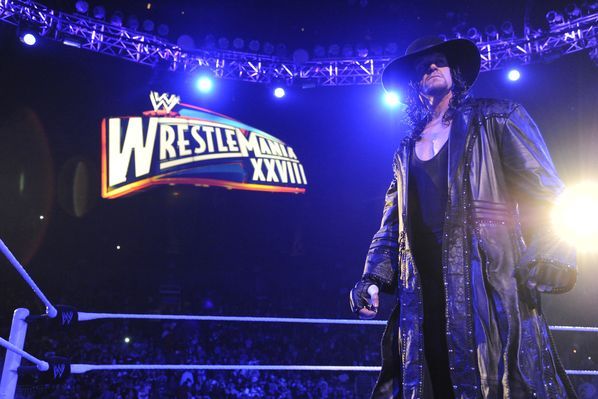 The throwaway quintet of Jinder Mahal, Tyler Reks, Curt Hawkins, Drew McIntyre, and Hunico complained that they had not received any opportunities dating back to the first episode of RAW.
The five superstars surrounded Kane, then the famed gong hit as the crowd popped huge for the Undertaker.
Undertaker and Kane laid waste to all five superstars, hitting a stereo chokeslam on Curt Hawkins and Hunico.
The two posed in the ring as the crowd chanted "This Is Awesome!"
This segment as a Monday Night Show: Monday Night Football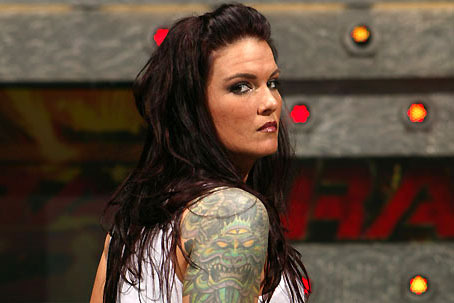 Heath Slater challenged any RAW legend to a no disqualification match. Former Women's Champion Lita answered the challenged, but before the match started she said she had hired protection.
With that, the APA, Bradshaw and Ron Simmons, came out. Heath Slater ran off, but the entranceway was blocked off by all the WWE legends who beat Heath Slater through the weeks.
Slater was thrown back into the ring and walked into a Twist of Faith, followed by a Clothesline from Hell from Bradshaw.
Lita hit a Moonsault for the win.
Winner: Lita
This Show as a Monday Night Show: The Voice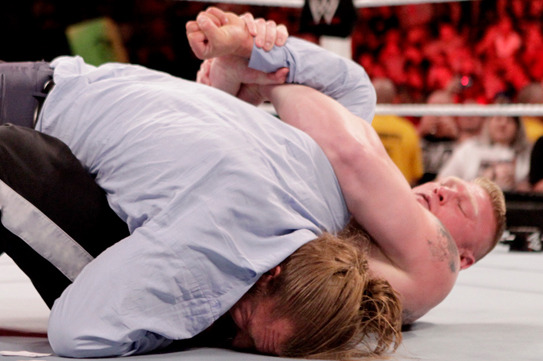 Triple H called out Brock Lesnar, and the challenge was answered by Paul Heyman who reiterated that Brock Lesnar wasn't going to face him at SummerSlam.
Triple H called Heyman a coward, and Heyman provocatively asked Triple H if he teaches his children to call people names.
Triple H got in Heyman's face and told him never to talk about his children again. Heyman continued to taunt Triple H's children, which brought out Stephanie McMahon, who admonished Heyman about talking about her family and referred to Heyman as a professional parasite.
Stephanie slapped Heyman in the face, which finally caused Heyman to snap and accept the Triple H-Lesnar match on behalf of Lesnar.
As Heyman went back to talking about Stephanie McMahon's kids, Stephanie tackled Heyman to the ground and strangled him. Brock Lesnar came out and him and Triple H brawled briefly before Triple H threw Lesnar out of the ring.
This Segment as a Monday Night Show: Monday Nitro, post-2000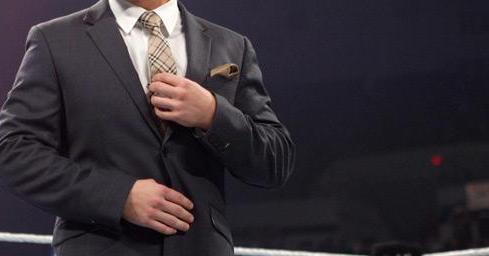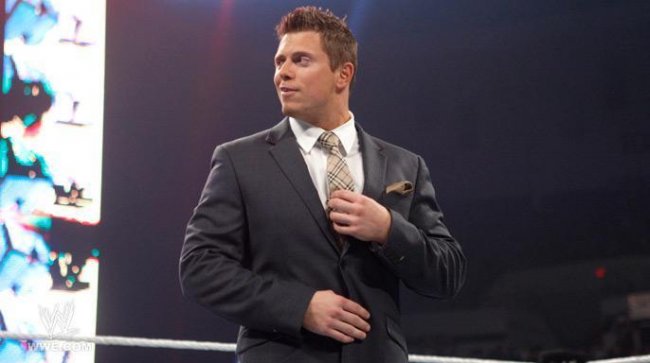 From WWE.com
Bret "The Hitman" Hart was the guest ring announcer for this match as he announced the Miz as Christian's challenger.
Christian threw Miz to the outside early in the match. Christian followed up with a dive to the outside. He began selling his knee as RAW went to commercial.
We return from commercial with Miz in control, however Christian began mounting a comeback as he battled back with a running forearm followed by an uppercut from the outside.
Christian hit another cross body block for a near fall, then he followed up with a flying back elbow.
Miz went after Christian's knee in desperation and briefly worked Christian over in the corner. Christian fought out of the corner with a spinning DDT for another nearfall. A subsequent spear attempt was blocked by the Miz, followed by a DDT for a nearfall.
MIz missed his signature clothesline, but countered the Killswitch. Christian countered the Skull Crushing Finale attempt with another Killswitch attempt, but Miz countered yet again with a Skull Crushing Finale for the win.
Winner: The Miz
This Match as a Monday Night Show: Gossip Girl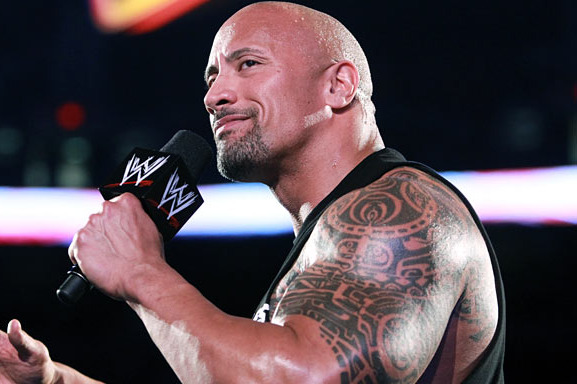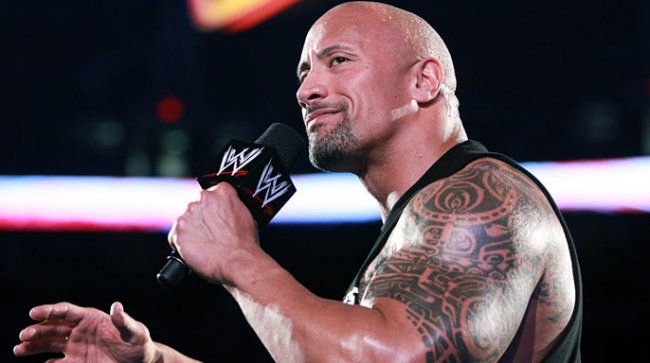 From WWE.com
Daniel Bryan was inconsolable in the ring. WWE referees were trying to usher Bryan out of the ring, which lead to CM Punk coming out.
Punk told Bryan that him being stood up at the alter couldn't have happened to a nicer guy. Punk referred to himself as the best in the world, which Bryan responded by saying he was the greatest of all time.
This brought out the Rock, who told Bryan that he didn't get to decide who the greatest of all time was, but the people did.
The Rock turned his attention to CM Punk and announced that whoever is WWE Champion at the Royal Rumble will take on the Rock for the WWE title.
Bryan interfered and said he would be that man, to which the Rock responded by calling Bryan a troll and an Oompa Loompa.
The Rock said he had a wedding gift for Bryan despite the fact that he didn't get married, and the Rock hit the Rock Bottom on Bryan before exiting.
This Segment as a Monday Night Show: Prison Break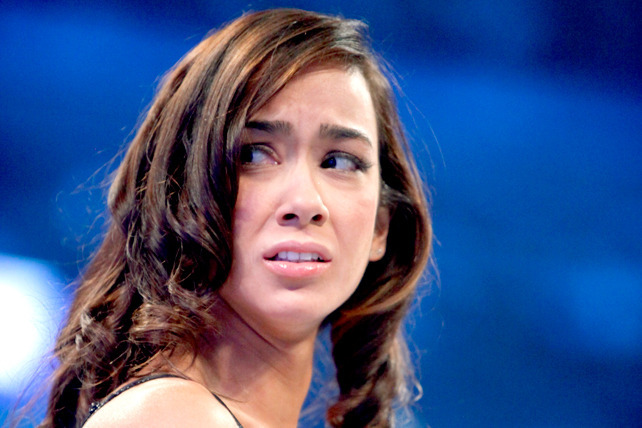 Legendary WWE manager Slick was introduced as the reverend of the ceremonies. When Slick asked if anybody was in opposition of the engagement between Bryan and AJ, the fans chanted "No!"
Bryan told AJ that once they get married he would finally have everything that he had ever wanted.
Both AJ and Daniel Bryan said "Yes" when asked if they take one another in holy matrimony, with AJ chiming in prematurely.
As Slick went to make it official, AJ halted the ceremonies and said she was saying yes to someone else. This brought out "another man," who made a proposal to AJ earlier tonight.
Vince McMahon's music hit.
McMahon came out and said he made a business proposal to AJ in the interest of making RAW 1000 as great as it can be. McMahon then introduced the new general manager of Monday Night RAW...
AJ.
This Segment as a Monday Night TV Show: 90210 (Revamp)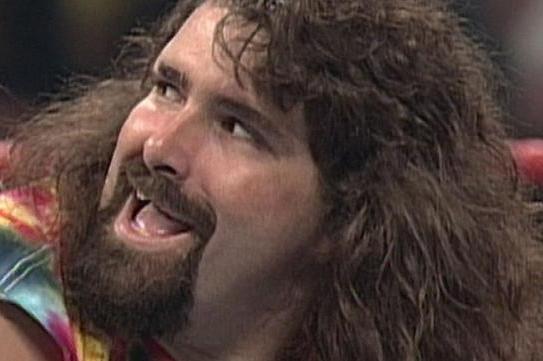 Brodus Clay brought out Dude Love before them match. Clay avoided a charging Swagger, and connected with a T-Bone suplex, followed by his big splash finisher.
Dude Love hit Swagger with Mr. Socko and Love, Clay and the Funkettes danced in the ring.
Winner: Brodus Clay
This Match as a Monday Night TV Show: Supernanny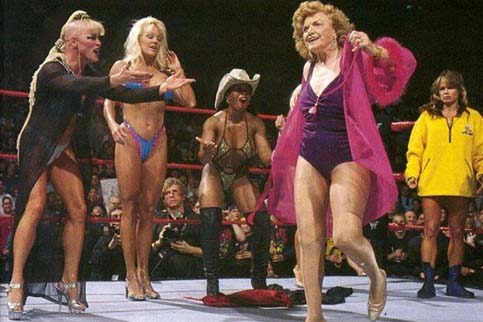 AJ and Layla shared a backstage segment where Layla asked AJ if she was sure she wanted to go through with the wedding.
AJ expressed frustration with being asked that question, in addition to being told she is mentally unstable. AJ showed Layla examples of how WWE was mentally unstable as the two took a look outside their dressing room to find Hacksaw Jim Duggan, Roddy Piper and R-Truth playing jump rope with Lil Jimmy and Mae Young alongside a full grown hand.
This segment as a Monday Night TV Show: How I Met Your Mother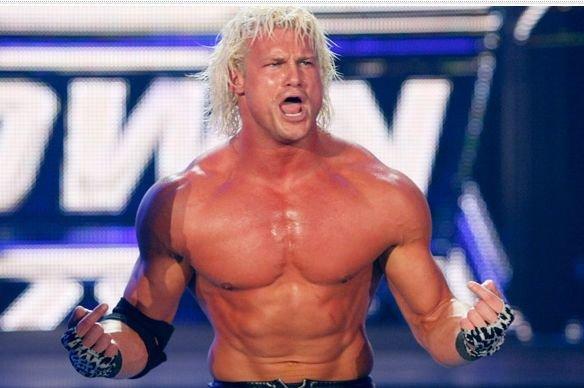 Ziggler was working over Sin Cara when RAW came back from commercial break during the entrances. Ziggler tagged in Jericho, who got in some quick offense before tagging in Del Rio, who grounded Sin Cara as the fans got behind Sin Cara.
Sin Cara fought out of the corner and hit a swinging DDT on Del Rio as both men stirred. Sin Cara made the hot tag to Sheamus who ran roughshod on Jericho.
The action spilled to the outside as Mysterio hit a Senton Splash on Del Rio and Sin Cara dumped Ziggler to the outside. Sheamus and Jericho were left in the ring. Jericho went for his patented springboard dropkick, but Ziggler interfered, leading to a Brogue Kick from Sheamus for the win.
Winners: Rey Mysterio, Sin Cara and Sheamus
This Match as a Monday Night TV Show: Rules of Engagement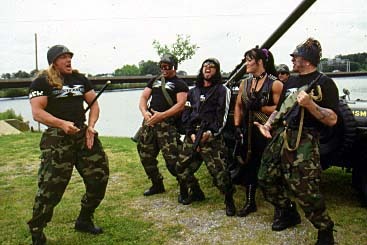 Vince McMahon thanks the crowd and welcomes St. Louis to Monday Night RAW.
McMahon then wasted no time in welcoming Degeneration X. Michaels started off, but said he felt something was missing.
This brought out the "Road Dogg" Jesse James, "Bad Ass" Billy Gunn and X-Pac in a camouflage jeep reminiscent of the one used in the infamous Monday Night Wars angle.
Road Dogg and Triple H performed their signature DX catch phrases, which lead to Shawn Michaels and Billy Gunn playfully arguing over who would finish with the "If you ain't down with that" line.
As Gunn and Michaels agreed to perform the line together, Damien Sandow's music hit as he chastised DX for being crass and sophomoric.
DX huddled up and discussed how they would respond, leading to a superkick into a Pedigree as Billy Gunn finished with the "If you ain't down with that" line.
This Segment as a Monday Night Show: 24