Olympic Star Michael Phelps' Head Shot Picture Is Mugshot Gold
Photo Credit: BuzzFeed (via London 2012)

It seems honored Olympic stars and criminals have one thing in common: horrible head shots.
It's really hard not to look at some of the next few pictures and not consider them to be anything less than mean mugshots.
We are talking official Olympic photos, and they are priceless.
Each look disheveled in their own way, like they were forced to take their picture the second they rolled out of bed, especially Michael Phelps.
You can search through a grand database for your favorite athlete looking like they just committed an egregious crime at the official page.
You could also visit BuzzFeed, where a list of some of the best mugshots—I mean, head shots—are featured.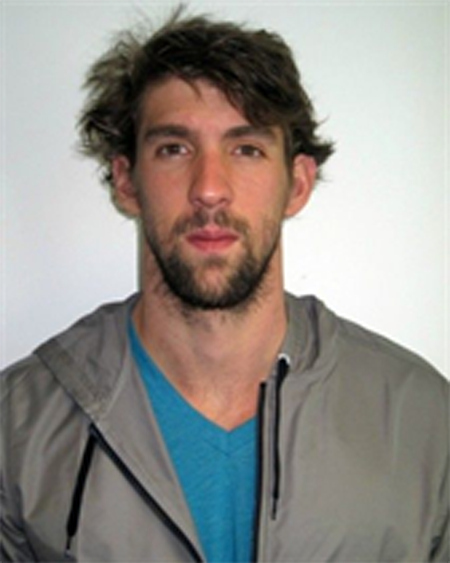 Photo Credit: BuzzFeed (via London 2012)
In our opinion, the best is by far that of Michael Phelps. He looks like he showed up for class photo day by sheer accident.
His beard is both paltry and scraggly, and he has no qualms rocking the bed head for his official photo.
Then there is Manu Ginobili, who looks like he was just arrested for finally giving the Trix rabbit some cereal, the look of shame worn hauntingly well.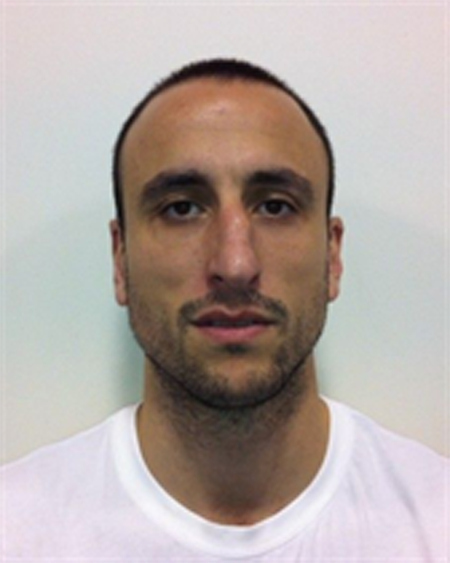 Photo Credit: BuzzFeed (via London 2012)
James Harden looks like he just stole your Pog collection and will now gamble them away in a haze right in front of you.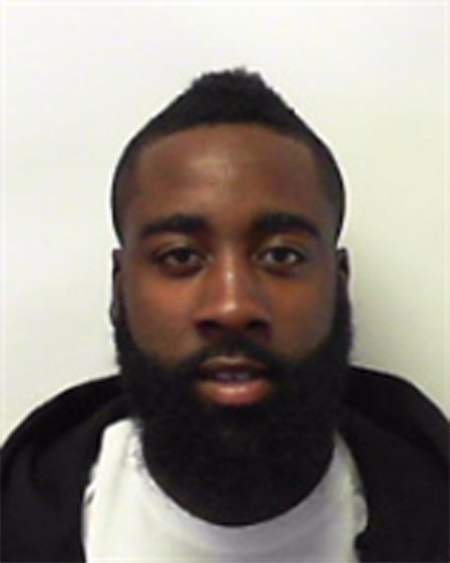 Photo Credit: BuzzFeed (via London 2012)
And poor Josef Palelashvili from Israel's Judo team is apparently wanted on suspicion of being a real-life Bond villain.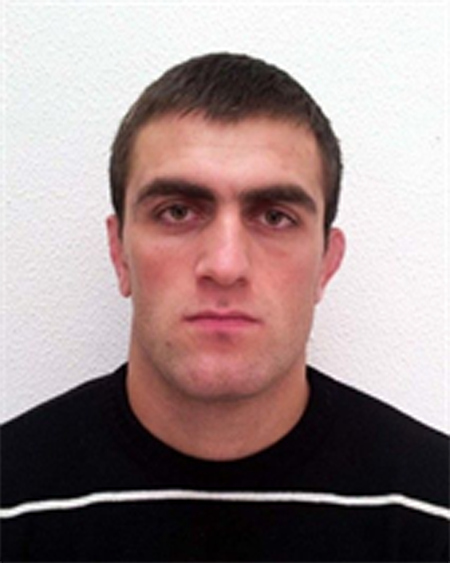 Photo Credit: BuzzFeed (via London 2012)
In an age where every last human being with a smart phone can dress up their latest cat photo to look like a glamorous shot, these things are unacceptable.
The filter they used was most likely labeled awkward high school, and I don't like it.
Follow me on Twitter for more scary stories.
This article is
What is the duplicate article?
Why is this article offensive?
Where is this article plagiarized from?
Why is this article poorly edited?