US Olympic Cycling Team 2012: Updated News, Roster and Analysis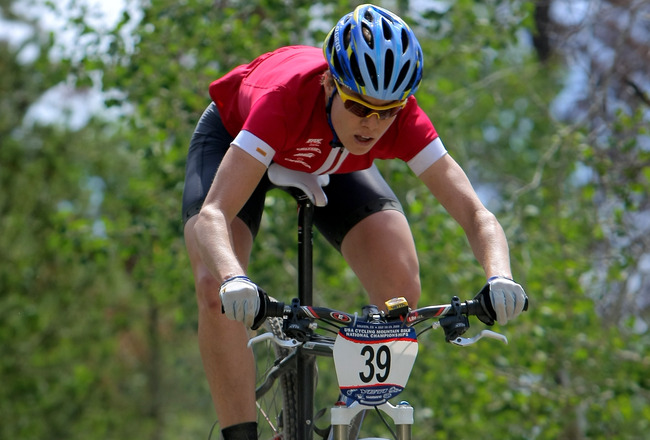 Doug Pensinger/Getty Images
A sleeping contender is what you can consider the U.S. Olympic Cycling team for the 2012 London Games.
During the 2008 Summer Olympics in Beijing, the United States finished third overall in cycling medals but totaled just five with one gold. No. 1 overall was Great Britain with 14, including eight golds.
Therefore, it's safe to say that the Americans have their work cut out at these Summer Games. Fortunately, road warrior Kristin Armstrong returns to defend her gold from Beijing, and the rest of Team USA has much promise.
That said, let's take a look and break down the U.S. cycling squad for the 2012 Summer Olympics.
Keep Reading