Transfer Tracker: Oscar, Lucas Moura, Edinson Cavani, Daniele De Rossi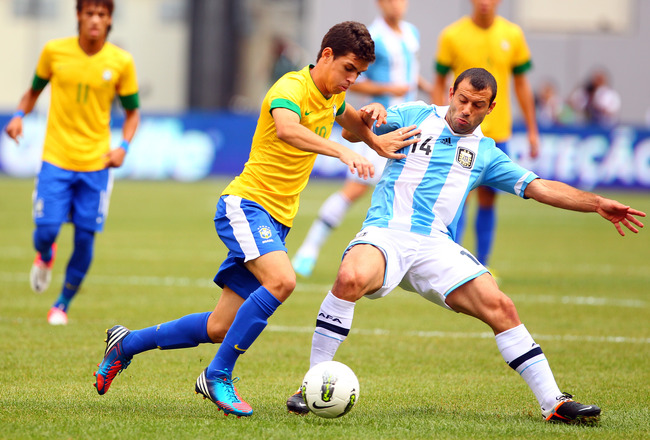 Rich Schultz/Getty Images
In the world football rumor mill, the same song often has many verses.
That's especially true for today's B/R Transfer Tracker, which has updates on a number of potential deals.
Oscar's long-rumored move to Chelsea is reportedly all but done, and Manchester United's long-rumored interest in Lucas Moura is now fact.
Meanwhile, Edinson Cavani is still worth big money, Manchester City still want Daniele De Rossi and Robin van Persie is still stuck at Arsenal.
All the details await inside.
Keep Reading