NBA Free Agents 2012: Power Ranking the Best Free Agents Still Available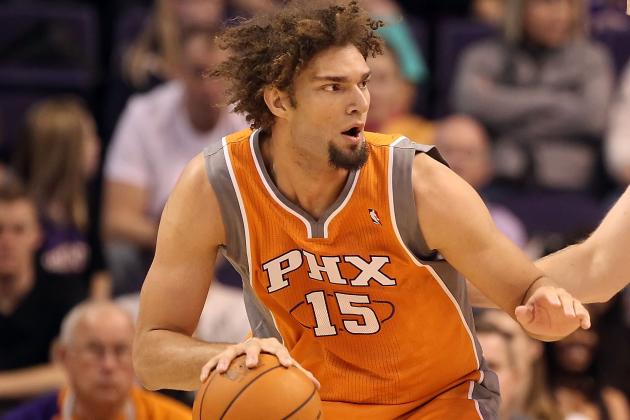 Christian Petersen/Getty Images

Now weeks into NBA free agency 2012, many of the best names have left the market.
What we have left is a collection of veteran leadership, specific skill sets and potential that would help satisfy needs on both rebuilding and championship-level teams alike.
Here are the seven best free agents left and a look at what team they would best fit with.
Begin Slideshow

»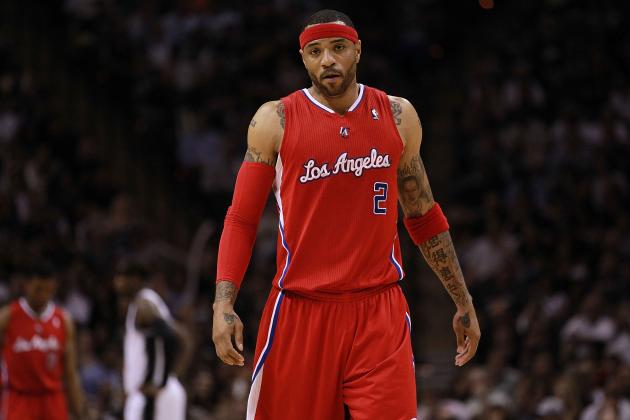 Ronald Martinez/Getty Images

Free Agent Type: Unrestricted

Age: 34

2011-2012 Team: Los Angeles Clippers
Would Fit Well With: Golden State Warriors

Martin latched on with the Clippers in February after spending much of the lockout playing professionally in China.
While he's certainly not the K-Mart of old, Martin is still a good defender to come off the bench and add some toughness to a team.
At 34, he'd likely sign for a veteran's minimum with a contender.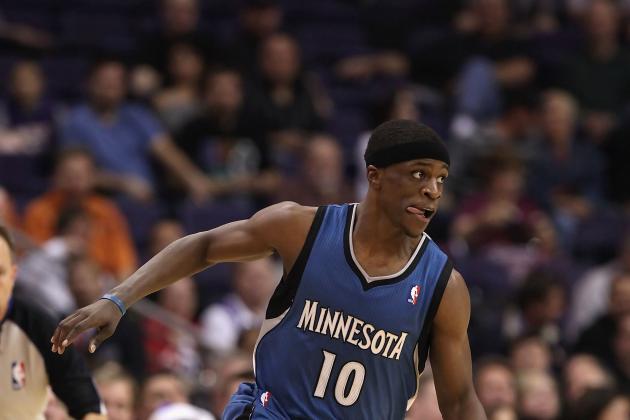 Christian Petersen/Getty Images

Free Agent Type: Unrestricted

Age: 23

2011-2012 Team: Houston Rockets/Portland Trail Blazers

Would Fit Well With: Cleveland Cavaliers
Flynn has largely been a bust throughout his three-year career, but is reportedly truly healthy for the first time in years.
Plagued by hip problems recently, Flynn performed well in a recent workout for the Cavaliers and has been working out for a number of teams.
Still 23, Flynn should look to latch on as a second-string point guard and work toward resuming his once-promising career.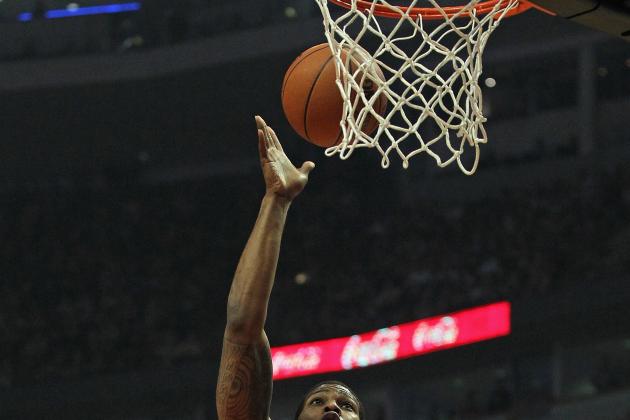 Jonathan Daniel/Getty Images

Free Agent Type: Restricted

Age: 25

2011-2012 Team: Cleveland Cavaliers

Would Fit Well With: New Orleans Hornets
Gee was given a $2.7 million qualifying offer for next season, but has yet to sign it and is looking for a long-term deal instead.
Able to play either wing position, Gee is a good athlete and thunderous dunker who fits in well with a team needing a dose of athleticism.
It's likely he will eventually accept the qualifying offer with the Cavs, but a team like the Hornets could use a young small forward like Gee to push Al-Farouq Aminu for the starting job.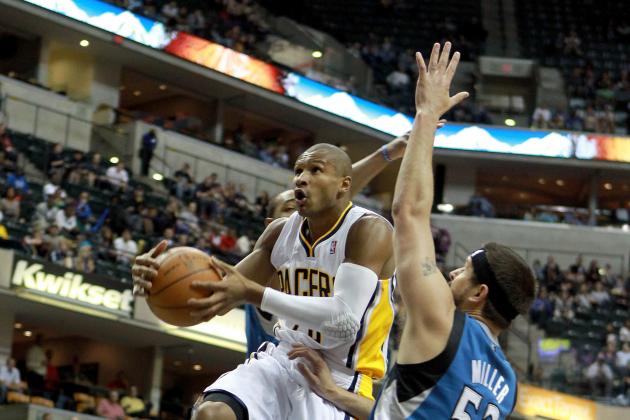 Andy Lyons/Getty Images

Free Agent Type: Unrestricted

Age: 29

2011-2012 Team: Toronto Raptors/Indiana Pacers

Would Fit Well With: San Antonio Spurs
Barbosa's strength is the same now as it has been for years: a scoring point guard to come in off the bench and give the offense a boost.
A career 39.1 percent shooter from behind the three-point line, Barbosa is still a great shooter from deep and can create his own shot with his craftiness getting to the basket.
Having enjoyed a nice playoff run with the Pacers last season, look for Barbosa to sign with a contender and continue to thrive in a sixth-man type role.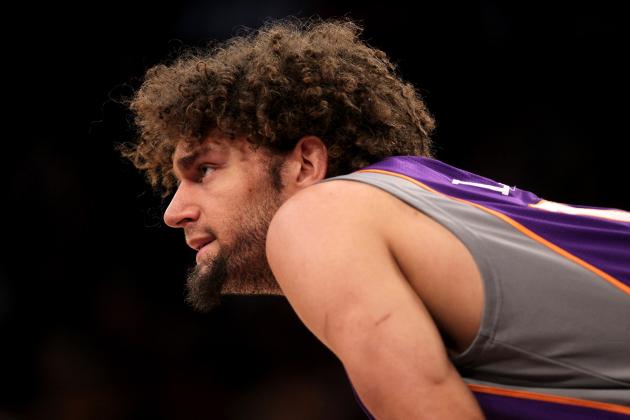 Stephen Dunn/Getty Images

Free Agent Type: Restricted

Age: 24

2011-2012 Team: Phoenix Suns
Would Fit Well With: Portland Trail Blazers

Robin Lopez is a restricted free agent, and it remains to be seen how much Phoenix really wants to bring him back.
Playing in a reserve role behind the underrated Marcin Gortat, Lopez has an impressive career line of 14.4 points, 8.2 rebounds and 2.1 blocks per 36 minutes of play.
While his post game definitely needs work, Lopez is still a young and capable 7'0" defender, so teams should definitely have interest.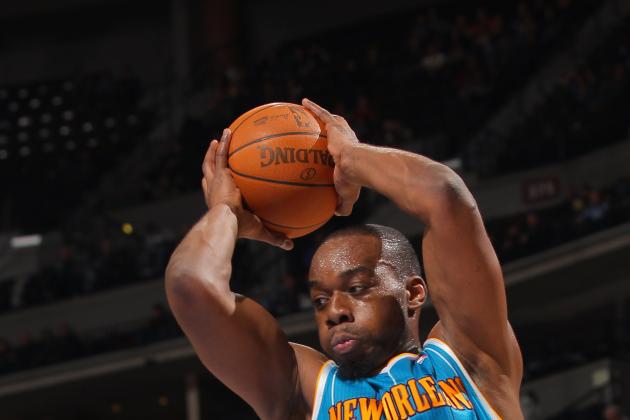 Doug Pensinger/Getty Images

Free Agent Type: Unrestricted

Age: 28

2011-2012 Team: New Orleans Hornets

Would Fit Well With: Charlotte Bobcats
Landry is the best available scorer on the free-agent market—a big man who has a very nice offensive game.
Golden State and Charlotte are his two most likely destinations, as both could use some extra size and scoring down low.
Charlotte can offer more money through a signing or sign-and-trade with New Orleans, so don't be surprised to see Landry in a Bobcats uniform next season.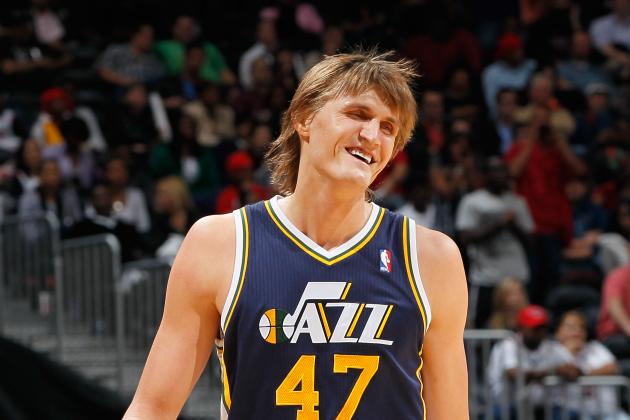 Kevin C. Cox/Getty Images

Free Agent Type: Unrestricted

Age: 31

2011-2012 Team: CSKA Moscow
Would Fit Well With: Brooklyn Nets
It was widely believed Kirilenko would stay in Russia next season, but rumors have surfaced that he may be eyeing an NBA return.
Last season in the Euroleague, Kirilenko averaged 14.1 points, 7.5 rebounds, 2.4 assists, 1.5 steals and 1.9 blocks in 17 games.
If he does indeed decide to come back to the NBA, the Nets would be the logical destination. Kirilenko would be reunited with former Jazz teammate Deron Williams, only this time on what looks to be a much better team.