Transfer Rumours: Top 25 Players Still on the Market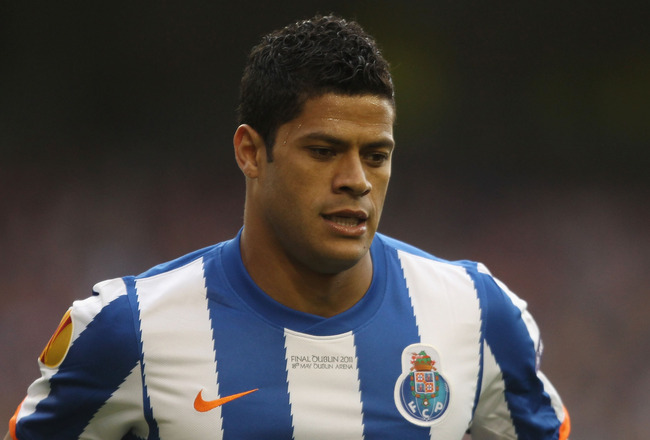 Scott Heavey/Getty Images
The summer transfer window continues to be alive and ready to please or disappoint all of football's fans depending on the daily news for their respected clubs.
Preseason has kicked off around the world, and with that the rumors only have started to hit harder and faster as the strengths and weaknesses are starting to be revealed.
With that said, here are 25 of the best targets still expected to have a chance to move before the end of August deadline this summer.
Keep Reading