The 25 Worst Arrests in Sports So Far in 2012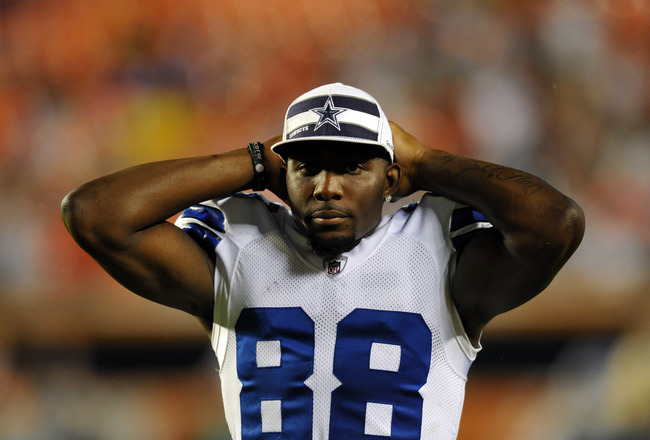 Steve Mitchell-US PRESSWIRE
If you have ever been arrested, for any reason, then you know that all arrests are a bad arrest. There should never be such a thing as a good arrest.
However, once you take a look at what some of these people in the sports world have done, you might agree an arrest for a parking violation is much better than going down for punching a cop at a bar. That is just a bad ending to a long night.
Enjoy the 25 worst arrests in sports so far in 2012—and yes, I have included my favorite Dallas Cowboy, Dez Bryant. I would be crazy not to.
Keep Reading