UFC 149 Results: 5 Fights for Chris Clements to Take Next After Matt Riddle Loss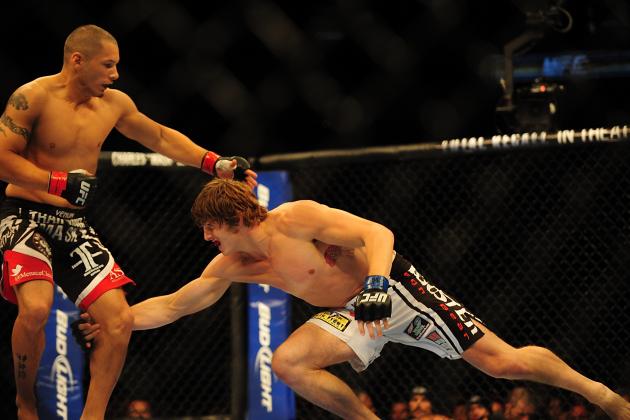 Anne-Marie Sorvin-US PRESSWIRE

Chris Clements is not likely going to look back on UFC 149 with positive memories.
After a three-round battle saw him outgrappled by an organizational gatekeeper in Matt Riddle, Clements must be disgusted by his inability to be competitive on the ground.
With a solid training camp and the fastest KO in MMA history, Clements has the ability to be marketable if he can put it all together.
Here is a look at five fighters that we think Chris Clements could take on in his next fight.
Some of them are designed to give him the striking battle that he craves, while others are there to force him into working on his ground game in the pre-fight training camp.
Begin Slideshow

»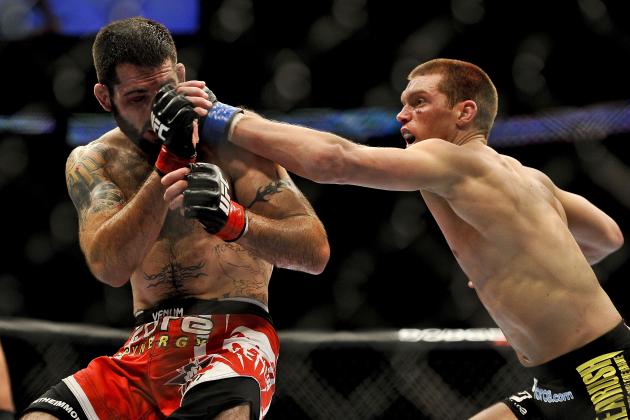 Paul Abell-US PRESSWIRE

If Clements wants to stand and strike, there is no one more likely to oblige him than kickboxer Stephen Thompson.
Like Clements, Thompson is coming off of his first loss in the UFC after turning heads in his Octagon debut.
With a pure striking prowess that is rarely seen in MMA, Thompson has yet to really adapt to the grappling side of things, and he was outpointed by Matt Brown back at UFC 145.
Both men need to win in their next fight, and the powerhouse style of Clements might be awkward enough to give Thompson some trouble.
However, both men are likely fighting for a roster spot. Few fighters survive a 1-2 start to their UFC career.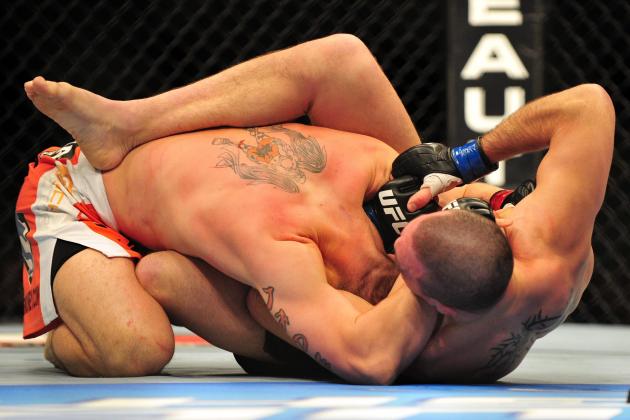 Don McPeak-US PRESSWIRE

Veteran Josh Neer has had a lot of fights in the UFC, and like Clements, he defeated Keith Wisniewski in his first fight back in the UFC.
After suffering a first-round knockout to Mike Pyle in June, it's unlikely that he will be given another Top 20 opponent.
A battle with Clements should be a confidence booster for the dangerous Neer, who would undoubtedly test to see if Clements learned from his grappling insufficiency.
Is this a step back for Neer? Absolutely, but a first-round knockout calls for one.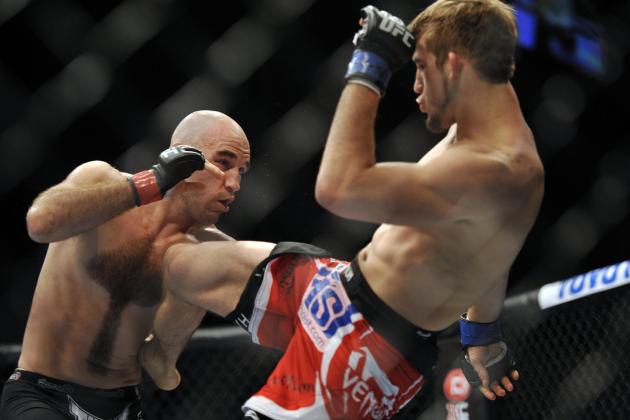 Joe Camporeale-US PRESSWIRE

After going 3-2 in the UFC, T.J. Waldburger is getting to a point where it is fish or cut bait. His wins have come over unranked opponents, while his chances to step up in competition saw him fall short to Brian Ebersole and Johny Hendricks.
Waldburger needs a step back to get himself on the right track. With a dangerous submission game, there are few who can outgrapple the former Shark Fights welterweight champion.
Seeing that Clements needs to train on his jiu-jitsu, a camp that forces him to focus on the ground game might be what his career needs.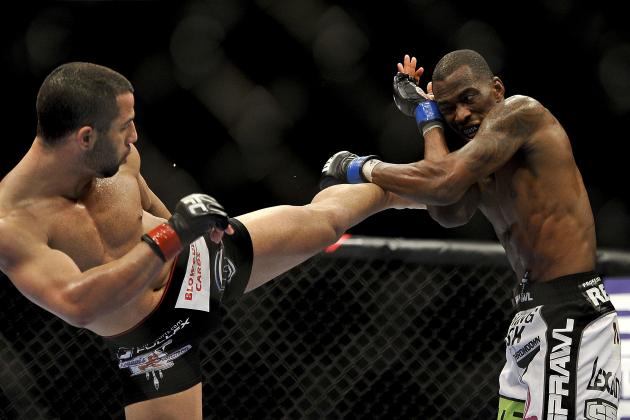 Paul Abell-US PRESSWIRE

Striker John Makdessi has seen better days in the Octagon. Since scoring an epic spinning backfist KO at UFC 129, the Canadian has dropped two straight.
A bout with Clements is a likely loser-leaves-town contest, and each man will look to throw heavy leather until the other can't continue.
After Makdessi's last opponent spent a large portion of the fight avoiding contact, it will be good for him to fight someone like Clements who likes to push the pace.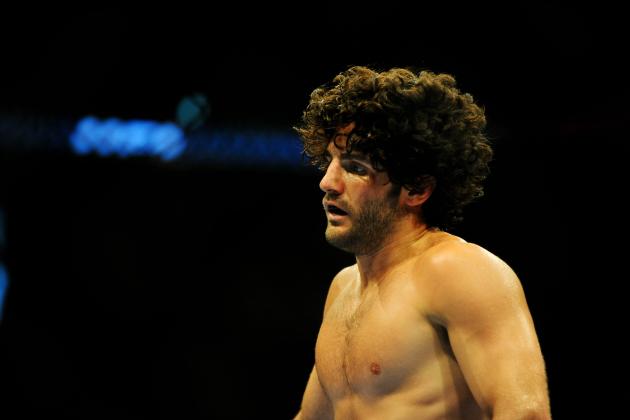 Mark J. Rebilas-US PRESSWIRE

A submission loss to Erick Silva has dashed any hopes that Charlie Brenneman had of being a title contender anytime soon.
His second stoppage loss in three fights has raised some eyebrows and made us question whether or not his victory over Rick Story was more than just a fluke.
Clements will need to avoid the wrestling of Brenneman, which is much easier said than done. However, if the Team Tompkins fighter can't improve his ground game tremendously, he doesn't belong in the UFC in the first place.