The Hottest Cheerleaders from Each Sport
Image via procheerleaderheaven.blogspot.com

Sports need cheerleaders just like plants need sunlight and men need bacon. That's right, I said bacon.
Not all sports feature cheerleaders.Some sports have a few sets of cheerleaders while other sports require every team to have one.
Now, they might not make it a requirement, but they should, because those gorgeous women are part of the reason I make the trip to the arenas and stadiums.
And since we have ranked cheerleaders from head to toe, front to back, team to team—I thought it would be a refreshing change to rank them according to sport.
It is easy. I chose 15 sports with cheerleaders and listed the best cheer leading squad from each sport.
Enjoy.
15. Cricket: Bangalore Royal Challengers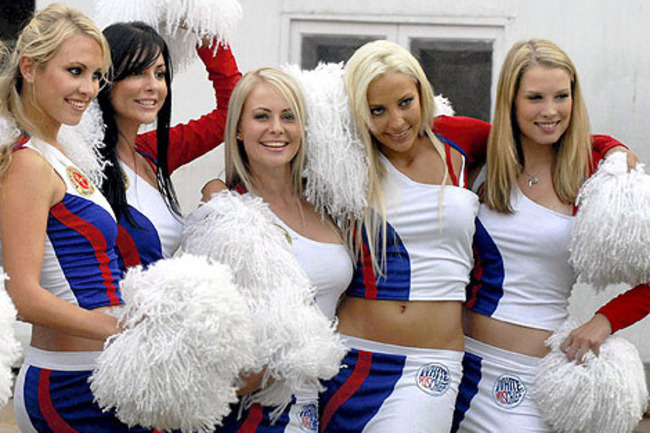 Image via hindustantimes.com

I need to start paying attention to Cricket. The games go on for days but the women are just astounding.
14. Olympics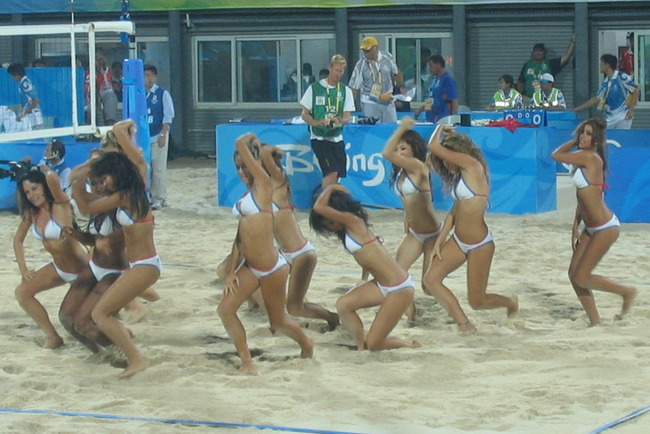 Image via gotoofareast.com

Because we all know that the Olympics could always use more beautiful women in bikinis dancing in sand.
13. NHL: Dallas Stars
Image via stars.nhl.com

So maybe ice girls aren't cheerleaders. Maybe they are just beautiful women that clean the ice and keep the fans in the game. But they sure are hot, huh?
12. Canadian Football: Toronto Argonauts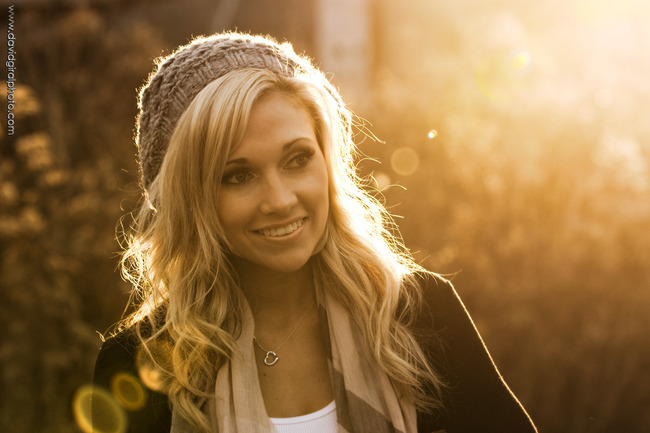 Image via blog.davidgiralphoto.com

Some people think Canadian football is crazy with all the subtle differences. I just think it is Canadian.
11: Michelle Jenneke
Michelle Jenneke needs to be introduced into my world. She needs to be featured to my fans and readers.
Now, I get she isn't a cheerleader but this is kind of a cheer. Right?
10. Rugby: South African Sharks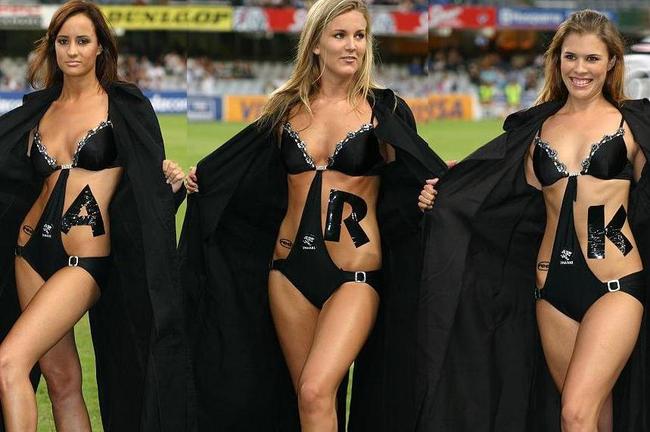 Image via skyscrapercity.com

Do not judge a book by its cover.
But you should judge a cheerleader by her smaller than normal one piece that doubles as a cheer leading suit.
9. Arena Football: Arizona Rattlers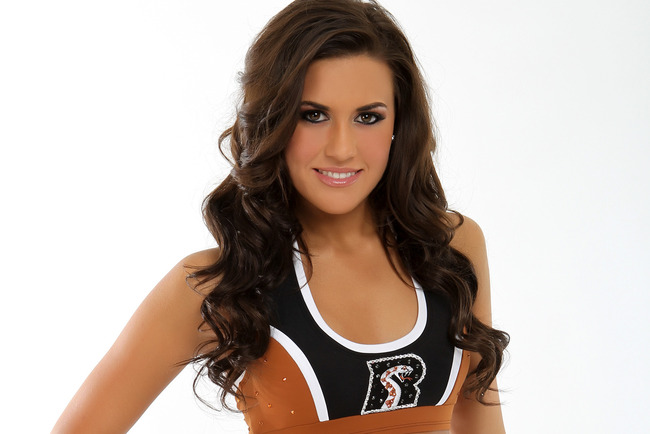 Image via myfavoritecheerleader.com

So what if the games go up to 96 points, the field is shorter, and the fans can interact with the play?
Arena football is awesome.
The cheerleaders are even, better but I bet you already knew that.
8. Lacrosse: Philadelphia Angels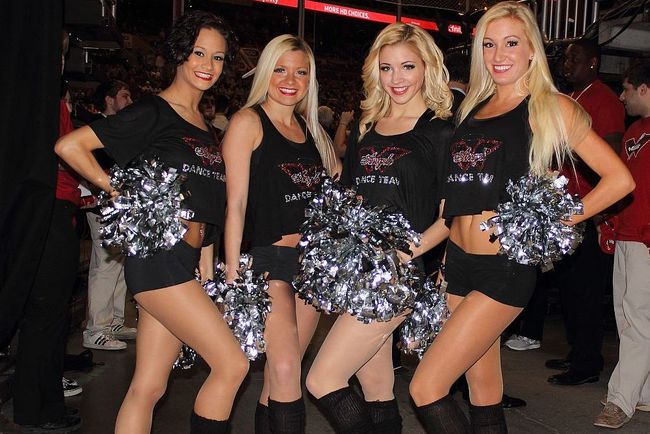 Image via ultimatecheerleaders.com

Did you know Lacrosse had cheerleaders?
Did you even know Lacrosse was on TV?
Maybe you should look this stuff up some times.
7. Soccer: Houston Dynamo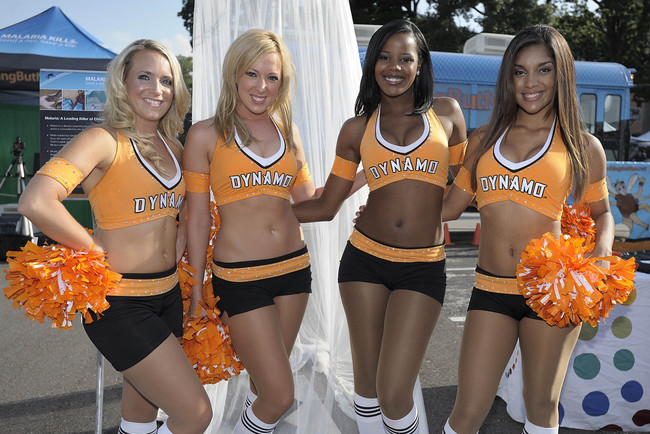 Image via bigsoccer.com

Soccer is one of the greatest professional sports in the world.
The only thing missing is more cheerleaders.
The Houston Dynamo understand what the world is missing.
6. Dominican Baseball: Leones Del Escogido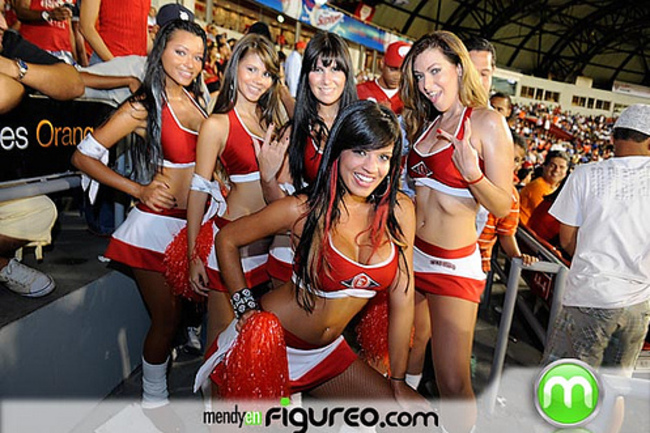 Image via uni-watch.com

Professional baseball in America is known as Major League Baseball.
In the Dominican Republic, it is known as the land of the beautiful cheerleaders.
5. NBA: Boston Celtics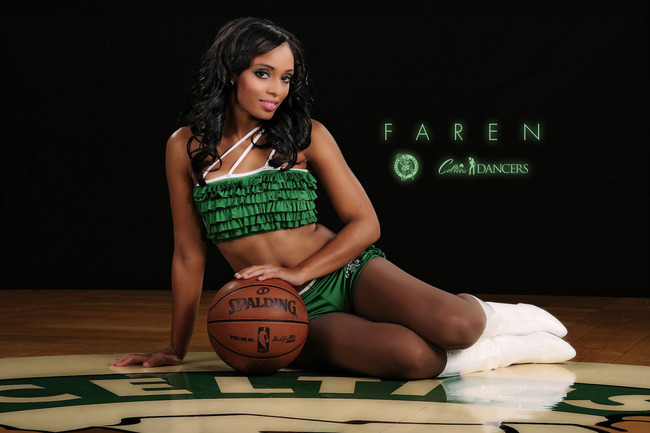 Image via nba.com

You probably thought the Miami Heat dancers would make this list, but I have news for you: it is time for a change.
No more dominance in South Beach.
4. NFL: Miami Dolphins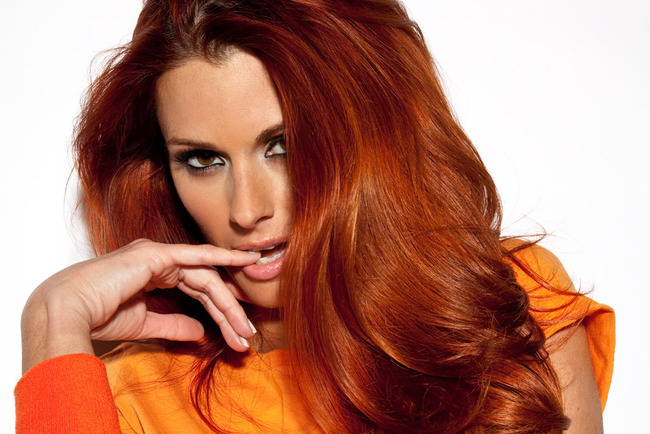 Image via blacksportsonline.com

Remember when I was talking about South Beach not dominating in hot women anymore?
Well, I spoke too soon.
3. Beach Soccer Worldwide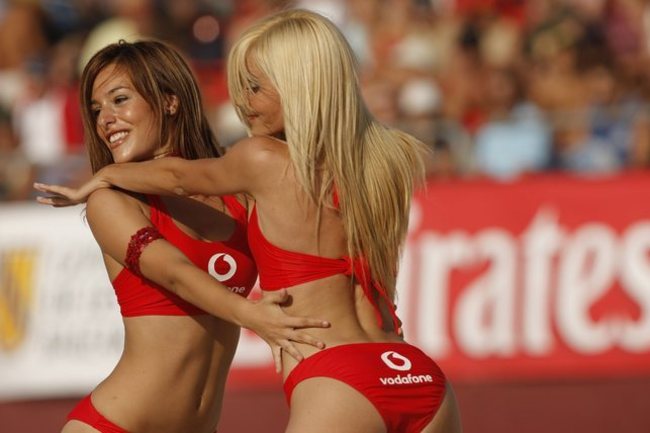 Image via beachsoccer.com

I have no idea what beach soccer is, but I want in. Don't you?
2. MLB: Marlins Mermaids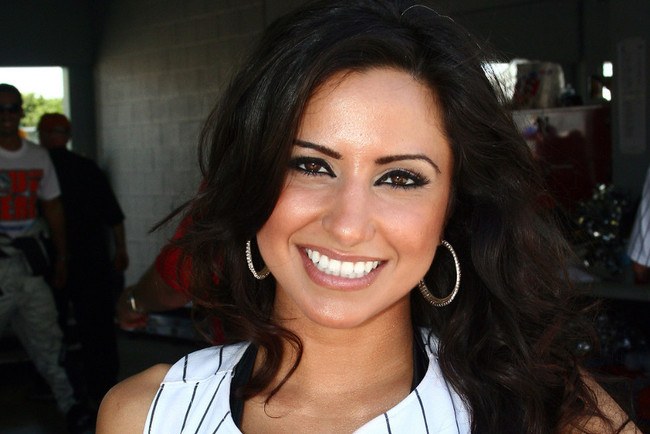 Image via motorsport.com

They might be gone, but they have not been forgotten.
Thank you Miami for bringing us beautiful cheerleaders in baseball.
1. College: Oregon Ducks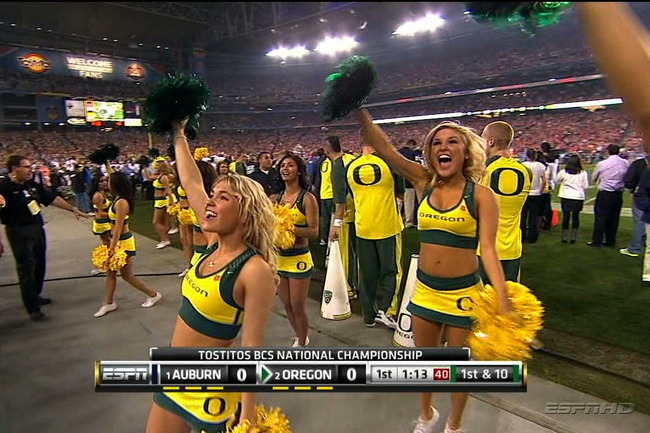 Image via mocksession.com

There will never be a group of women with more beauty and talent than the Oregon Ducks' cheer leading team.
Every year they replace hotties with smoke bombs. And it never gets old.
Keep Reading