25 Hottest Summer Olympic Gold Medalists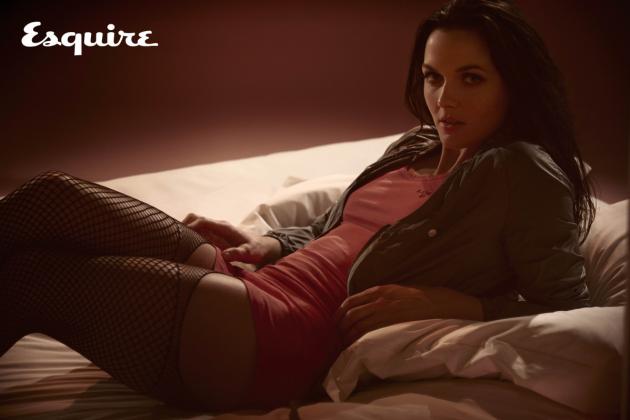 Image via esquire.com
Working your entire life to achieve one goal doesn't sound very enticing until you are reminded that the one goal you are working towards is an Olympic gold medal.
Hard work, talent, and the will to push yourself to the limit is how you can make it to the games but winning a gold medal takes a little extra.
These women have worked harder than the others and have done more than the rest of the pack to bring home a highly coveted and well-deserved Olympic gold medal.
Here are the 25 hottest Summer Olympic gold medalists. Enjoy.
Begin Slideshow

»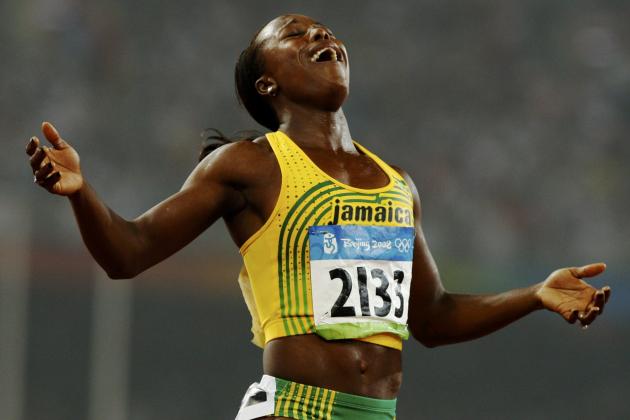 Image via chinadaily.com.cn
Veronica Campbell-Brown hasn't won just one Olympic gold medal, she has won three. Add in her two others medals and she has a grand total of five Olympic medals. Impressive indeed.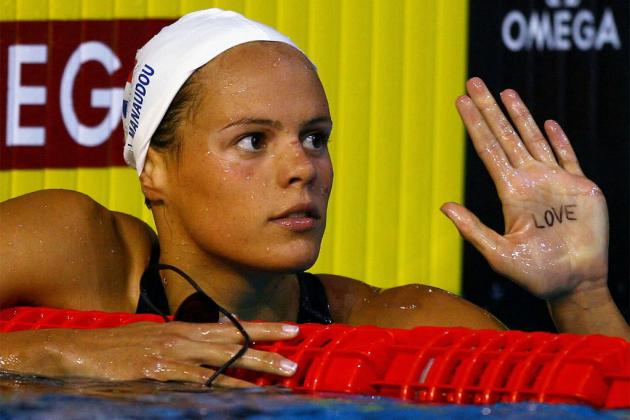 Image via swimming-pics.livejournal.com
When the dust settles, Laure Manaudou will look back at her career and smile. She won an Olympic gold medal, everything else is pointless.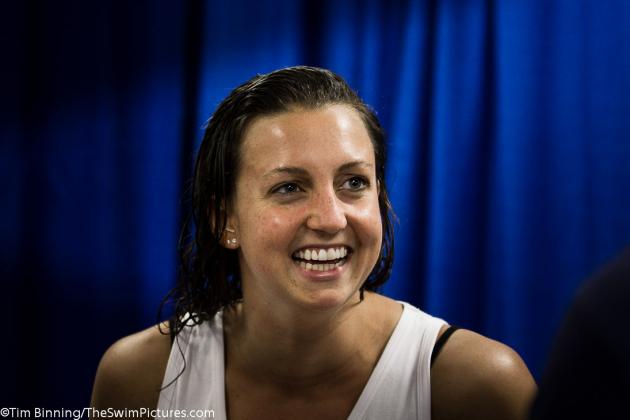 Image via theswimpictures.com
Rebecca Soni isn't done winning gold medals. We will see her attempt for a few more in London next week.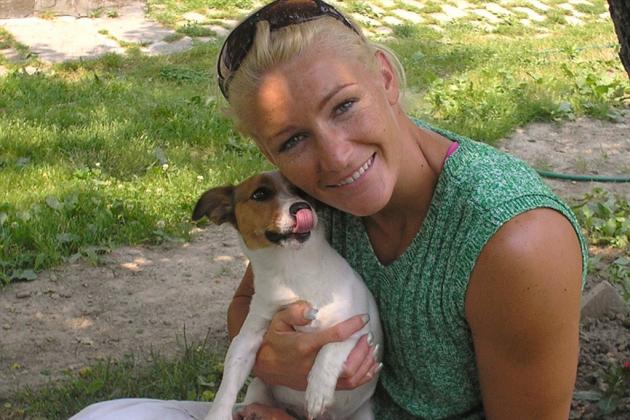 Image via zalaihirlap.hu
What is spring canoeing? It is canoeing on speed. Awesome.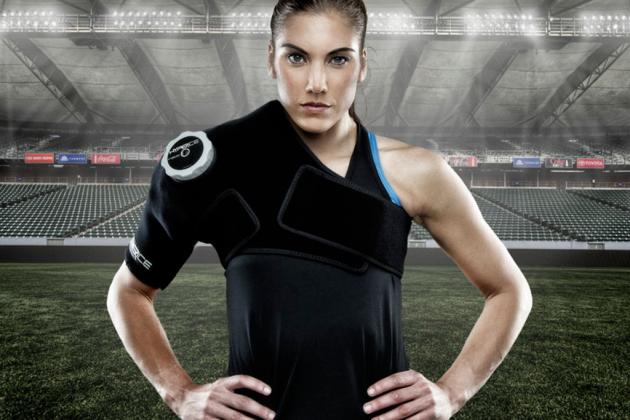 Image via inceptionwallpaper.com
Hope Solo was hungover in a 2008 NBC Today Show interview. So what? I want to know which celebrity she brought back to the room that night.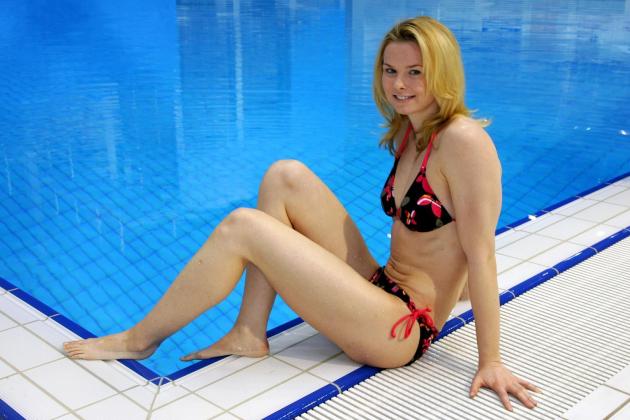 Image via celebscentral.net
Britta Steffen can swim. And she can do it much faster than anyone else under 100m. She took home two gold medals in 2008 for that particular skill.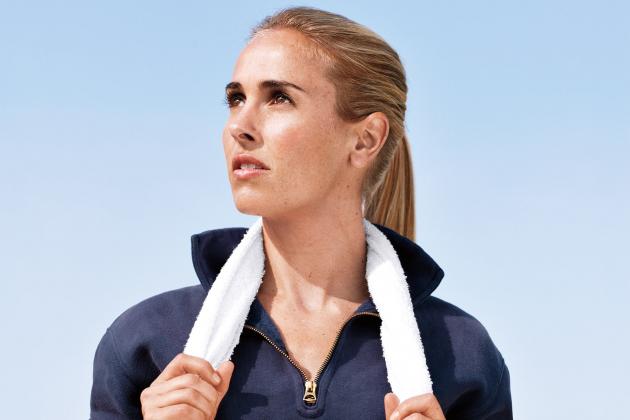 Image via okok 11111111111.blogspot.com
It doesn't matter if she plays very few minutes, she can still become the first female soccer player to win three gold medals. Fact.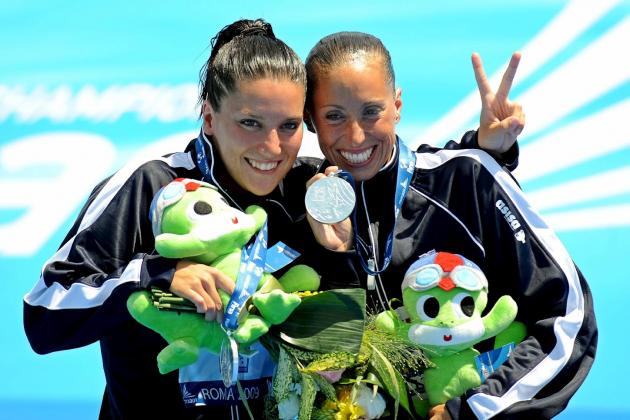 Image via yourfunsource.blogspot.com
Anastasia Davydova and Anastasiya Yermakova, the names alone gives me trouble.
Image via justjaredjr.com
Women gymnastics is a dangerous sport. Even the former best of the best wipe out during trials.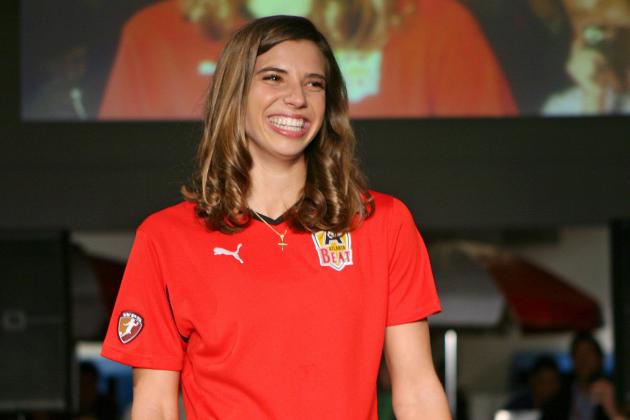 Image via digitalnewsagency.com
With a beautiful smile like hers, winning gold medals are icing on the cake. She is already winning.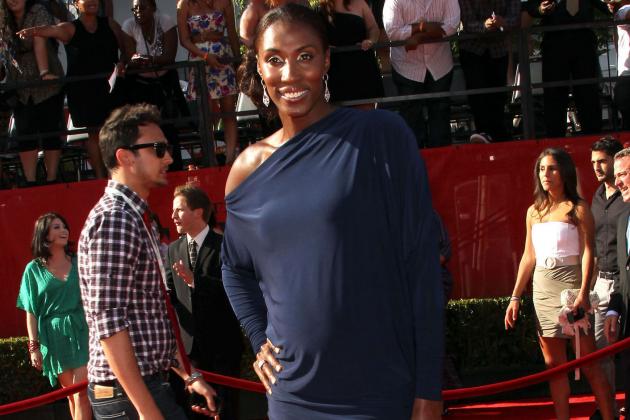 Image via celebritywonder.ugo.com
One of the all-time greats, Leslie has four gold medals to her name.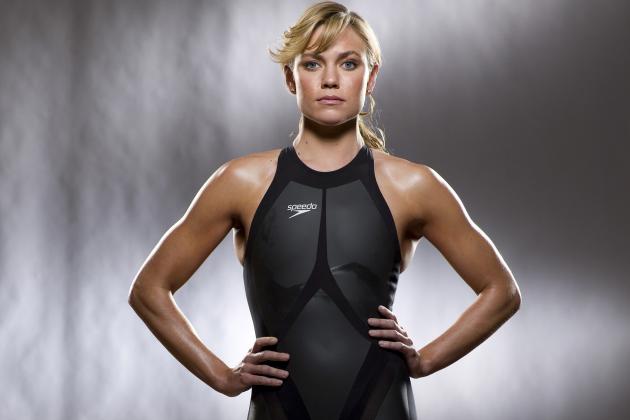 Image via celebscentral.net
Natalie Coughlin tore it up in 2008, and look for her to do more of the same in London.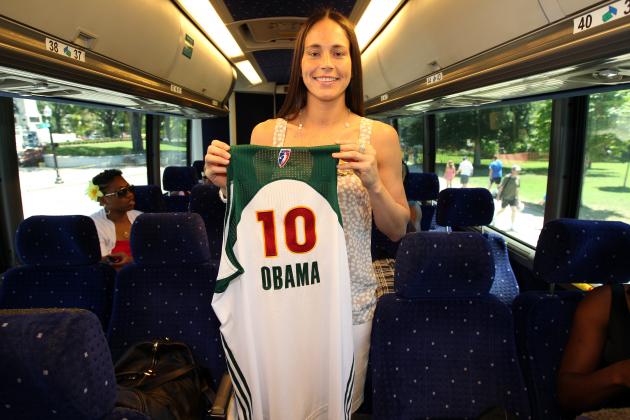 Image via wnba.com
Argue all you want, Sue Bird will always be one of the hottest female basketball gold medalists ever.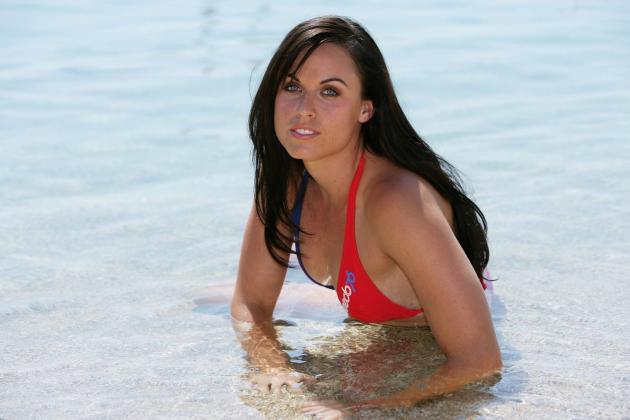 Image via dtmx.wordpress.com
What is about Amanda Beard that people continue to hate? I have and always will love her.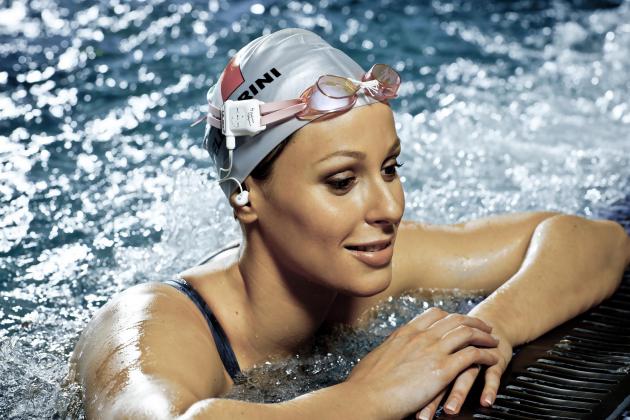 Image via affaritaliani.libero.it
Federica Pellegrini has posed nude and won a gold medal. What have you done for your country lately?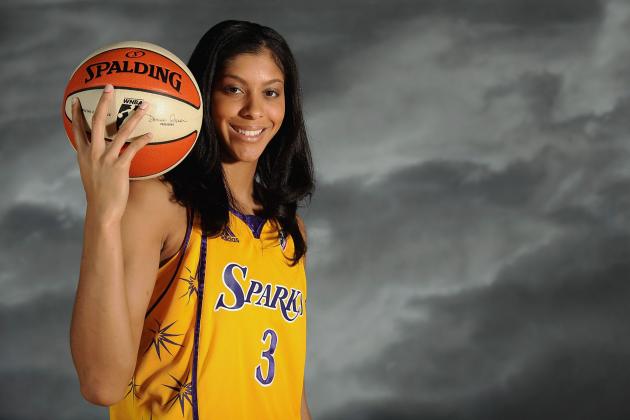 Image via jaehakim.com
Candace Parker will have another gold medal in about three weeks. And Team USA will have its fifth straight gold. Nice!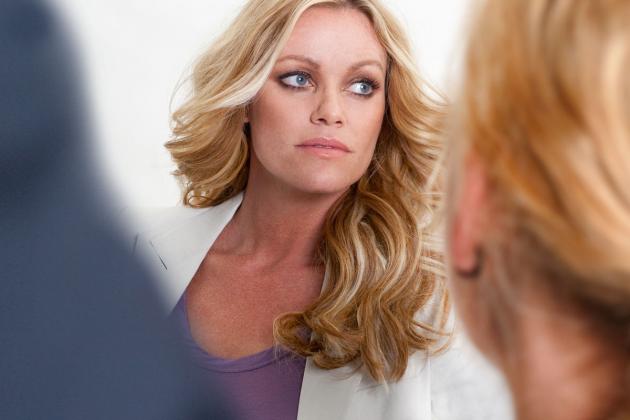 Image via motif.nu
Inge de Bruijn isn't a one, two, or three time gold medalist. She is a four time gold medal winner.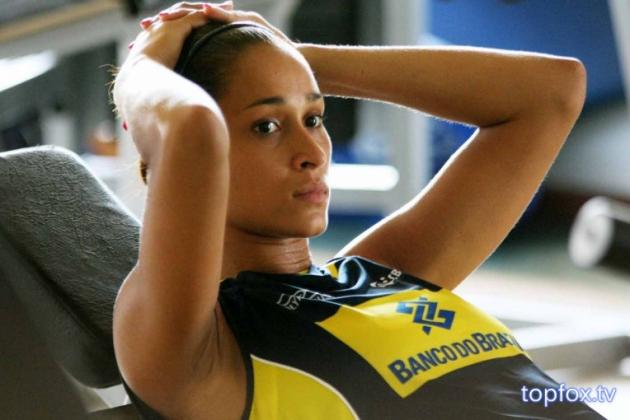 Image via topfox.tv
Jaqueline Carvalho can ball. But so can Brazil. They took home a gold medal in 2008 and should be favorites for 2012.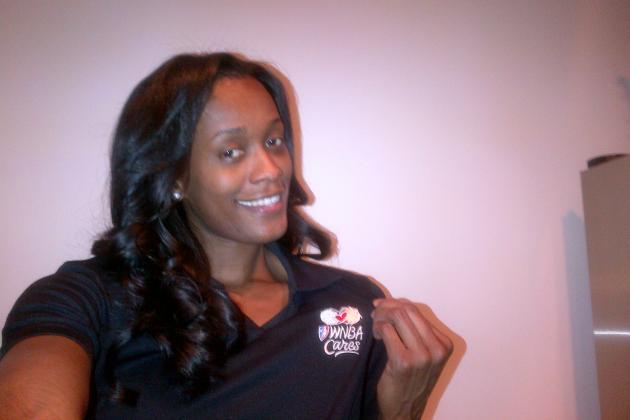 Image via swincash.com
Is there a better name in basketball than Swin Cash? That names belongs to this sport.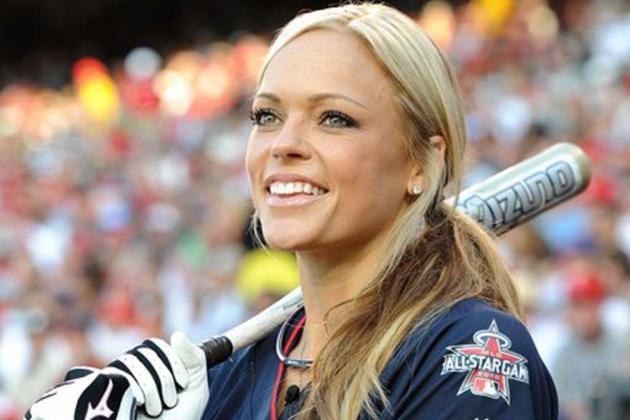 Image via top2best.com
Softball belongs in the Olympics. Wouldn't you love to be watching Jennie Finch every four years?
Image via thepost07.wordpress.com
Yelena Isinbayeva is pole vaulting. Just go ask her two gold medals.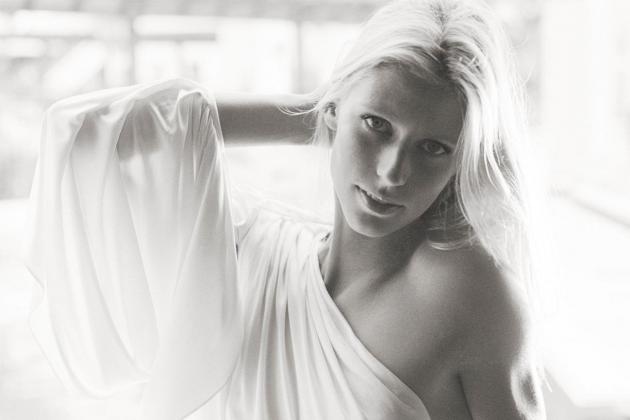 Image via greennobles.com
Elena Dementieva was not the favorite to win a gold medal in 2008 but she did. All she needs to do know is retir...oh wait.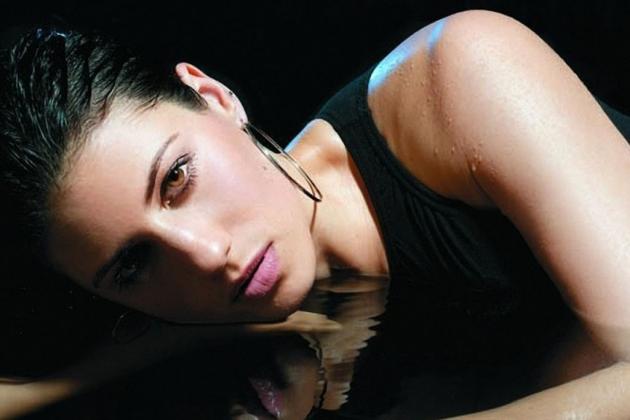 Image via thehollywoodstars.blogspot.com
Stephanie Rice posted one of the greatest Paulina Gretzky type pictures on Twitter of all time. It just might be the greatest.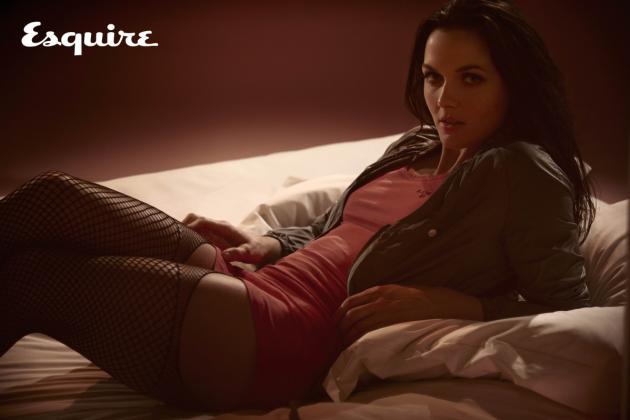 Image via esquire.com
I was never a fan of cycling. Now, I am not only a fan, I am a charter member of the Victoria Pendleton fan club.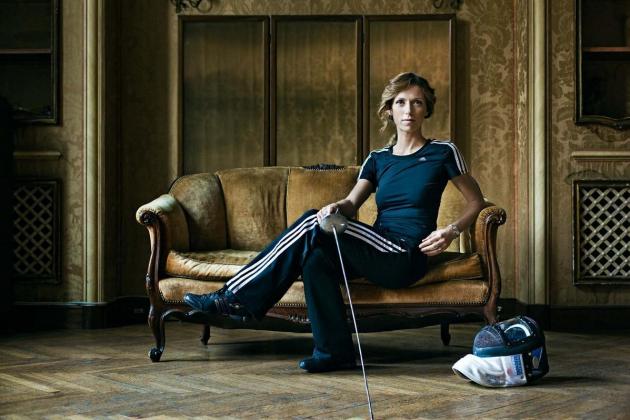 Image via camagna.it
If you have to ask, you have no idea. Valentina Vezzali is the sexiest female gold medalist. Enjoy that for a minute.