10 Brazilian Stars Linked to European Transfers This Summer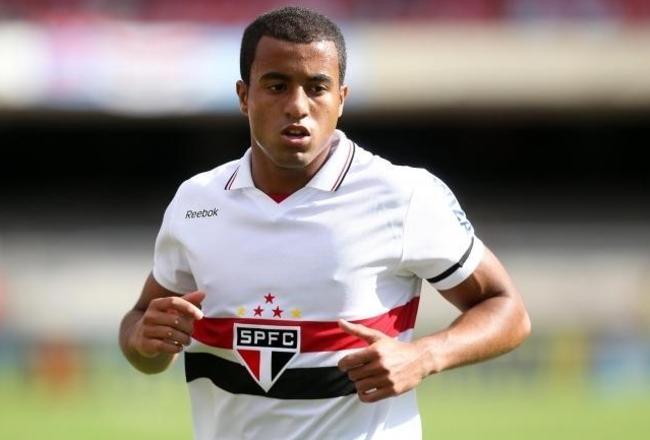 Photo: Samba Foot

Brazilians are famous for playing beautiful football. It's no surprise, then, that clubs around the world covet Brazilians in the transfer market.
This summer is no exception. Numerous Brazilians are being linked with moves to—or to other parts of—Europe.
Some will probably move. Others almost certainly won't—at least for now.
Here are 10 Brazilians who are being linked with European transfers.
Keep Reading