Are Flyers Better Now Than They Were Last Year?
Use your ← → (arrow) keys to browse more stories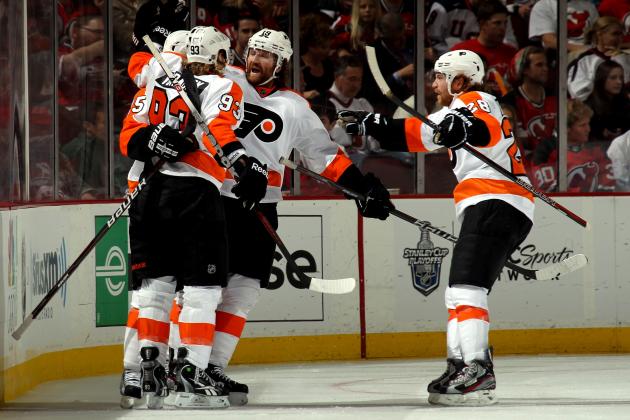 Bruce Bennett/Getty Images

Are the Flyers better off now than they were in May, when they were eliminated from the postseason by the underdog New Jersey Devils? That's the question we posted on Twitter Wednesday, curious to see fans' takes. And just like the last time we posted a topic to debate (see story), we got a ton of responses. This time, however, the answers were actually somewhat different from what was expected.