Raw's 1,000th Episode: 5 Divas Who Should Make a Return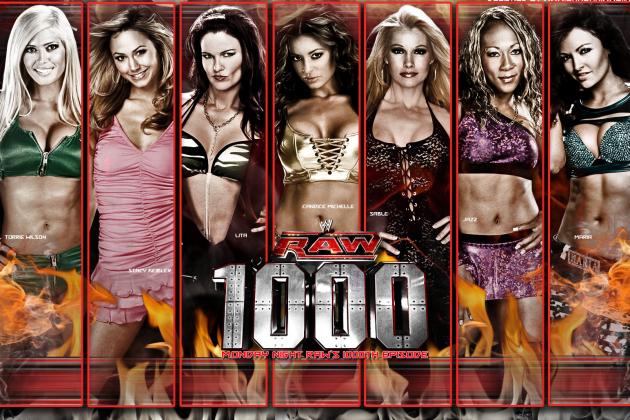 Some of Raw's biggest Divas in history.
Raw's 1,000th episode is shaping up to be one of the most interesting in years. The Internet is buzzing about the multiple possibilities at hand with Raw alumni.
Who's going to show up? Who needs to show up? What will happen when they do?
It's all very thrilling!
But what I'm most excited about is the prospect of many of my favorite former Divas appearing again. I've always been a women's wrestling fan first, so I can't wait to see what the women bring to the table come Monday.
Here are the five I would love to see return.
Begin Slideshow

»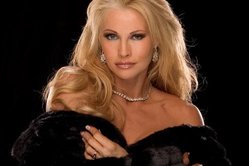 Sable is a no-brainer!
The blonde bombshell could easily walk out to the ring to accompany her husband, Brock Lesnar, to a promo or segment of some sort. Fans would definitely be excited to see her, especially considering she looks just as good as she did 15 years ago.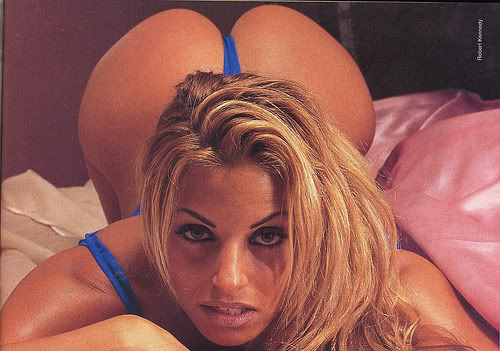 Speaking of blonde bombshells, a special Raw episode just wouldn't be complete without Miss Stratus. Every time Trish returns to the show, she tries to put another girl over, and why not do that on Raw's 1,000th episode?
I would love to see Trish in a program with Eve Torres or Natalya.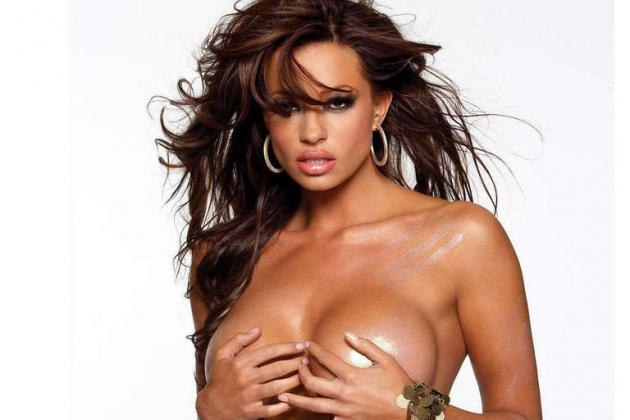 People often forget about the Go Daddy Girl Sensation, Candice Michelle.
But not me!
I think Candice had a great run with the company (and could've had an even better run had she not been injured). Seeing her on Monday night would provide a bright spot for all fans. Considering her sultry persona, why not have Candice give AJ "pointers" on her honeymoon with D-Bry?
Just a thought...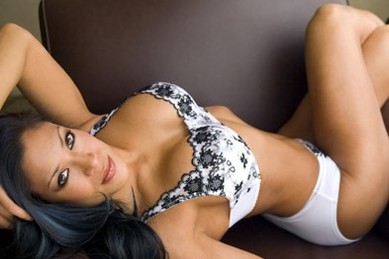 This is definitely a personal wish of mine.
Melina was my favorite WWE Diva after Trish left, and her sendoff was less than exceptional. Towards the end of her career, people forgot how good she was on the mic, and what better time to remind people than on Raw's 1,000th episode?
I would love to see her and Eve go back and forth backstage, or better yet, her real-life fan who's now the No. 1 Raw Diva, AJ.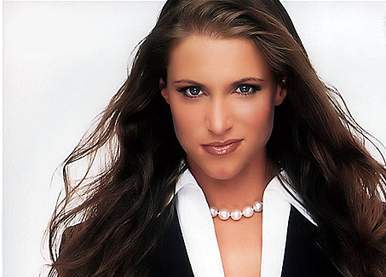 Daddy's Little Girl just had to make this list!
Stephanie is entertainment personified. I'm sure I'm not the only one who misses seeing her gallivant around the ring, slapping people who get in her way. It was fantastic, and one last slap for old time's sake would make the night complete.