Olympics 2012 TV Schedule: Best Nights to Host a Viewing Party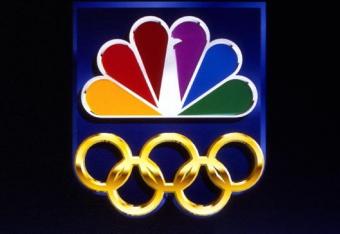 Photo via theolympicsblog.blogspot.com

If you like watching TV, beware, you may not leave your house for the next 19 days.
The Olympics are here, and the sheer amount of television coverage is breathtaking.
NBC will broadcast 272.5 hours, and the NBC Sports Network beats them by 20 hours with 292.5. Even channels that never show sports like MSNBC (155.5 hours), CNBC (73 hours) and Bravo (56 hours) are getting into the mix.
It's pretty incredible to think that you could watch the Olympics morning, noon and night for almost three weeks.
But unless you are a hermit, retiree or degenerate gambler with money on every single event, odds are you are going to miss most of the action.
That's why I've singled out three days that stand out among the rest with the most action-packed events without having to be awake at 3 a.m. Whether you view them by yourself or with a group of 30, make sure you catch all of the Olympic action on the following dates.
(Times and T.V. channel courtesy of NBCSports.com)
Friday, August 3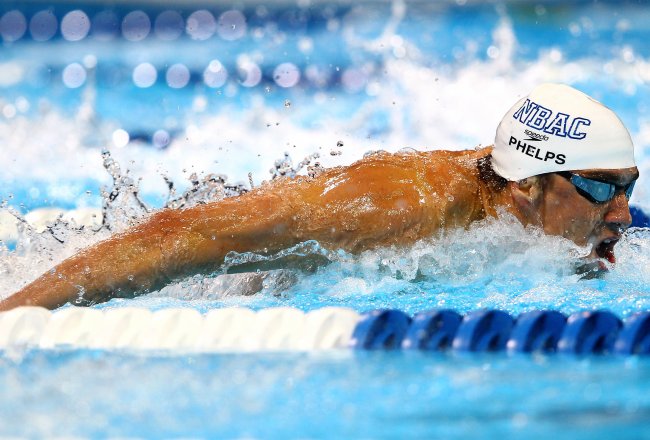 Al Bello/Getty Images
The first week concludes with a ton of swimming events.
In the afternoon (12 p.m. ET, NBC) there are qualifying heats in the women's 50-meter freestyle, men's 1500-meter free and women's and men's 4X100-meter medley relay.
The U.S.A. women's basketball team will take the court at 5 p.m. ET (NBC Sports Network) in a preliminary-round game against the Czech Republic.
While the teams may not be known at this point, there will also be an elimination-round beach volleyball match at 7 p.m. ET (NBC Sports Network).
Yet the real intrigue comes in primetime (9 p.m. ET, NBC), when medals will be on the line in such events as the men's 100-meter butterfly. The same broadcast will provide fans with the first night of action in track and field events.
Wednesday, August 8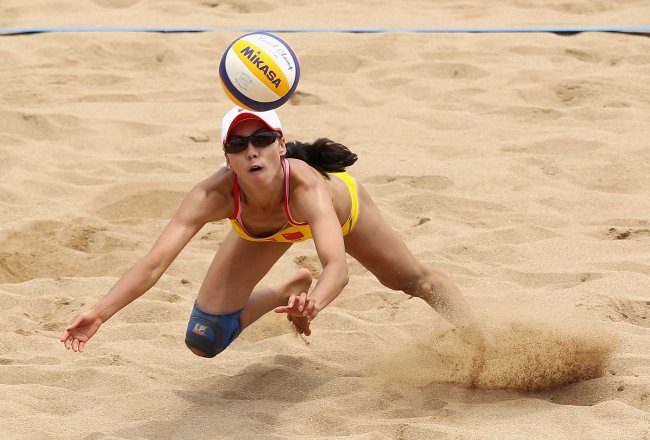 Ryan Pierse/Getty Images
It may be a weeknight, but when the primetime events (beginning at 9 p.m. ET, NBC) include gold medal events in women's beach volleyball, and the men's 110-meter hurdles with some diving mixed in…it's worth showing up to work on Thursday a tad sleepy.
Saturday, August 11
David Ramos/Getty Images
With the Olympics winding down at this point, there will be a ton of medals on the line on the final Saturday.
The action kicks off at 12 p.m. ET (NBC Basketball) with the bronze-medal matchup in women's basketball. It's followed by a bevy of gold medal bouts in men's boxing at 3:30 p.m. ET (CNBC).
It sets the stage for a spectacular primetime lineup at 9 p.m. ET (NBC) that features gold medal events in track and field, platform diving and women's volleyball.
At this point the overall medal count will be coming down to the wire and the pressure will be enormous. This is arguably the biggest must-see TV night of the entire London Olympics.
This article is
What is the duplicate article?
Why is this article offensive?
Where is this article plagiarized from?
Why is this article poorly edited?