British Open Odds 2012: Stars Whose Odds Are Being Undervalued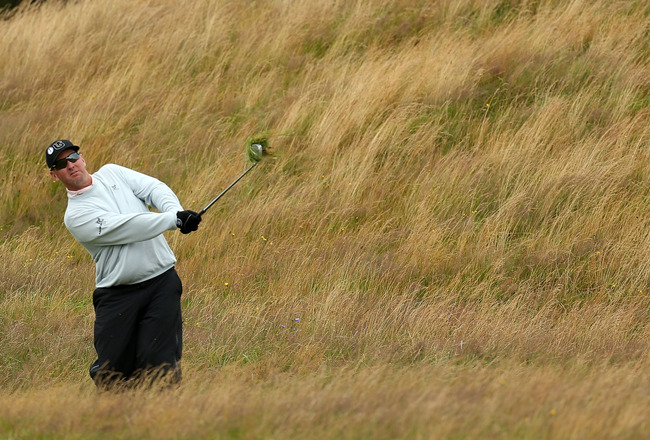 Ross Kinnaird/Getty Images
The 2012 British Open is rapidly approaching and the Vegas odds are in! From unlikely favorites to underrated contenders, the evaluation of the field has a range of great possibilities.
As Vegas always seems to do, however, they've undervalued some of the star players with a great chance to take home the title.
The following slides will pay homage to the golfers who simply aren't receiving the recognition they deserve. While a majority of the players have odds that fit their abilities and current momentum, an acknowledgement of history and a certain wildcard have been thrown to the wayside.
That wildcard, of course, is that anything can happen. But who's the most likely to shock the world?
Keep Reading