Fact or Fiction with Hottest 2012 NBA Free-Agency Rumors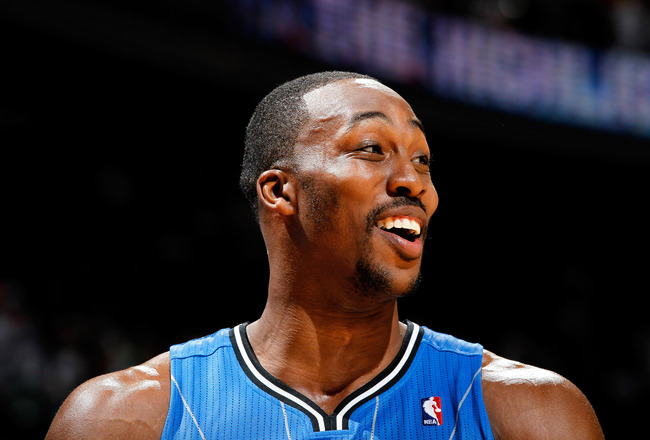 Kevin C. Cox/Getty Images
If it seems like the NBA free-agency period is nothing but a perpetual mill of false rumors and wild speculation. Well, that's because it is.
Not even the most in-the-know reporters are debriefed completely in facts, and sometimes, teams even plant rumors just to gauge reactions from the public, players and other teams.
So how do we separate what's true and what's false? By breaking out the old "fact or fiction" trope, of course.
Follow along as we take a look at the latest hot NBA rumors and separate what's real from what's fake.
Keep Reading