5 Implications of Robin Van Persie Joining Manchester City from Arsenal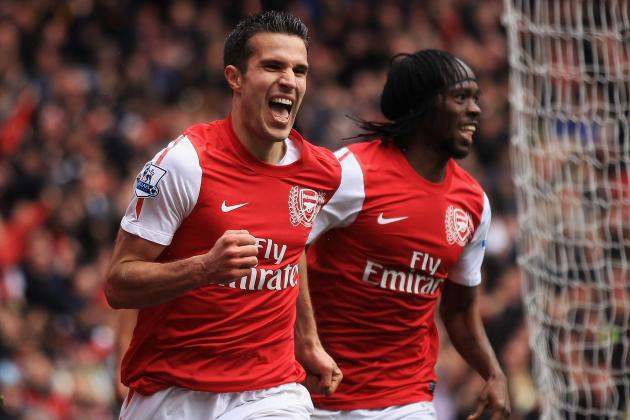 Bryn Lennon/Getty Images

Robin van Persie is back training at Arsenal ahead of the new English Premier League season, though nobody knows how long he's going to stay there.
The Daily Mirror newspaper in the UK reported earlier today that several European clubs are interested in the Arsenal captain, but no bid has met the valuation of their captain.
I'm going to spend the next five slides looking at the possible implications of a potential move to Manchester City for Robin van Persie.
Begin Slideshow

»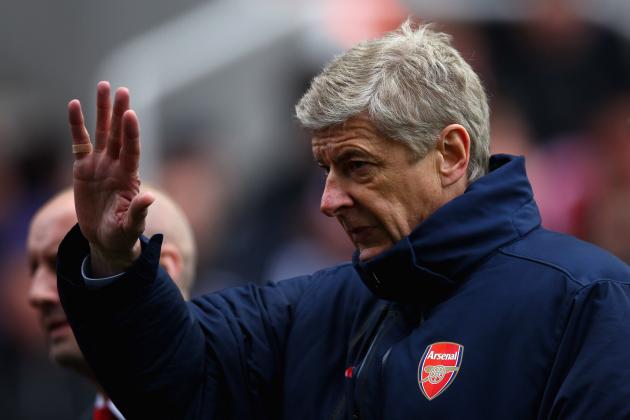 Clive Brunskill/Getty Images

There's a part of me that feels sorry for Arsene Wenger.
It's clear to see how much he cares about Arsenal and it hurts him when his team isn't doing well.
But is he too stubborn for his own good?
His reliance on young players and the strict wage structure seem to be holding the club back.
Over the last few years, Arsenal have lost players like Thierry Henry, Samir Nasri and Cesc Fabregas because they all wanted to go elsewhere and win trophies.
Losing van Persie would be another huge blow to Arsenal and it shows a lack of ambition by the board to keep hold of their top players.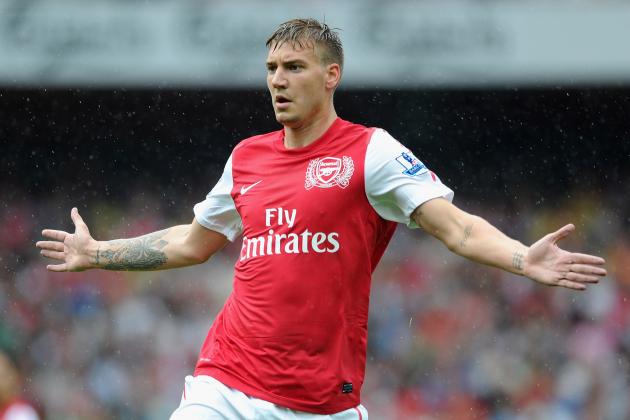 Michael Regan/Getty Images

Without van Persie's goals last season, Arsenal would have finished mid-table at best.
Admittedly, they've brought in Lukas Podolski and Olivier Giroud to add more firepower to the team but they're unproven in the Premier League.
Let's face it, the last few forwards that have signed for Arsenal haven't exactly set the heather alight.
Chamakh, Eduardo and Gervinho have all had their own issues with form and injury and it's put more pressure than ever on the midfield players to pitch in with their share of goals.
If Nicklas Bendtner was as good of a player as he thinks he is then he could fill the void, but he goes missing in most of the games that he plays in.
Can Podolski and Giroud score goals?
Absolutely, but will they get the volume of goals that van Persie did last season?
The jury's out on that one, I'm afraid.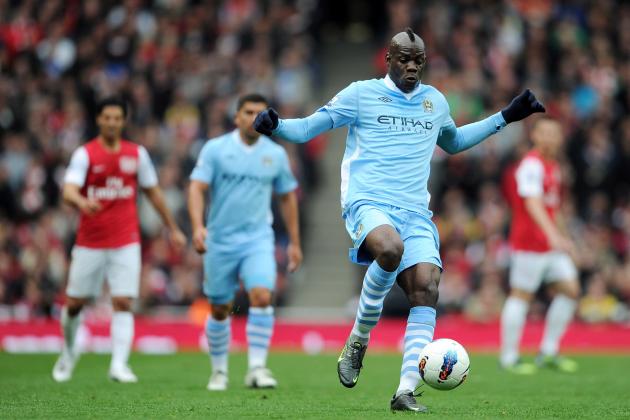 Michael Regan/Getty Images

Let's just look at the attacking players Manchester City have going forward already.
Emmanuel Adebayor, Sergio Aguero, Mario Balotelli, Edin Dzeko, Adam Johnson, Samir Nasri, David Silva, Carlos Tevez and Yaya Toure.
That's just about enough to terrify any defence in world football.
If they were to add Robin van Persie to the mix, then that sends a signal of intent that City are looking to become a dominant European force.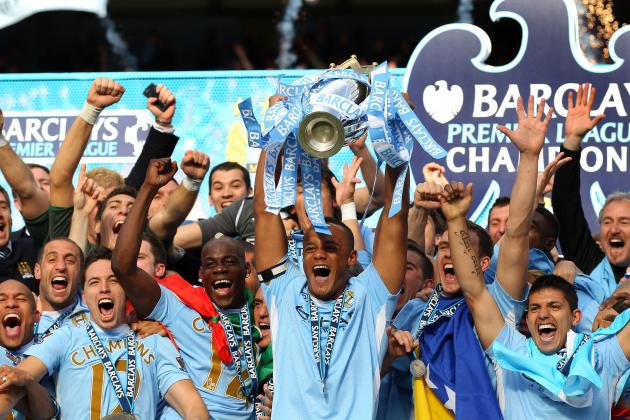 Alex Livesey/Getty Images

Winning the Premier League title is one thing, but retaining it is a whole different ball game.
Manchester United and Chelsea are the only two teams to have retained the Premier League title.
That's how difficult it is.
United and Chelsea will be out to prove a point next season, so City need to be on their toes.
The potential signing of van Persie could be the thing that helps to keep the title on the blue side of Manchester.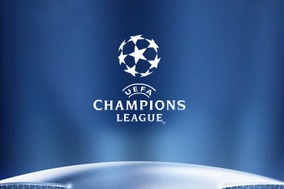 Image courtesy of eberlysarmy.com
Like I said at the start, van Persie's goals were the difference between Arsenal finishing top three and mid-table.
The money that Champions League football brings to clubs is tremendously important, especially in the current climate.
Honestly, I don't think Arsenal could afford to lose Robin van Persie and Champions League football in the same season.
The sad reality is that's what is staring them in the face if van Persie leaves the Emirates.