5 Possible Transfer Destinations for Brazilian Superstar Ganso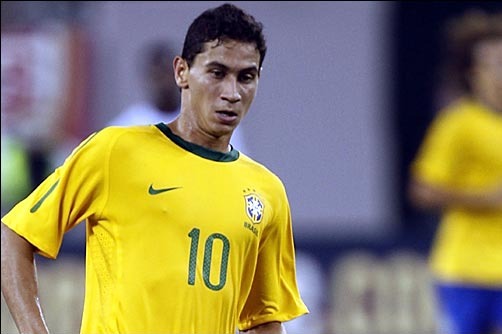 Image courtesy of bbc.co.uk
Still in his early 20s, Ganso is widely regarded as one of the best young talents in world football.
It's easy to see why.
He's strong in possession, with enough vision to see a killer pass and the technique to play it.
I'm sure he's on the shopping list of many top clubs across the world, so I'm going to look at five possible destinations for him.
As always, feel free to leave your comments below.
Begin Slideshow

»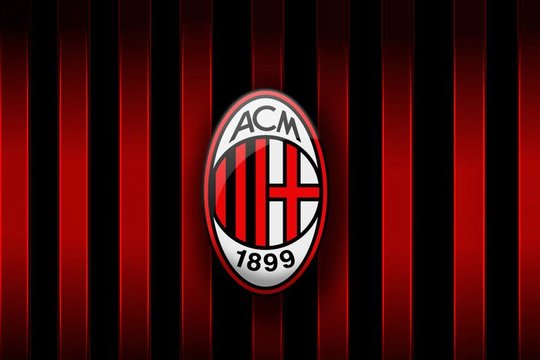 Image courtesy of footballjerseyshop.co.uk
Ganso's fellow Brazilians—like Ronaldo, Ronaldinho, Kaka and Pato—have all been largely successful in Italy, so he could make a similar move to the Italian giants
Italian football is notoriously tight defensively, so Ganso's ability to thread the ball through the eye of a needle would make him a very attractive prospect for Milan.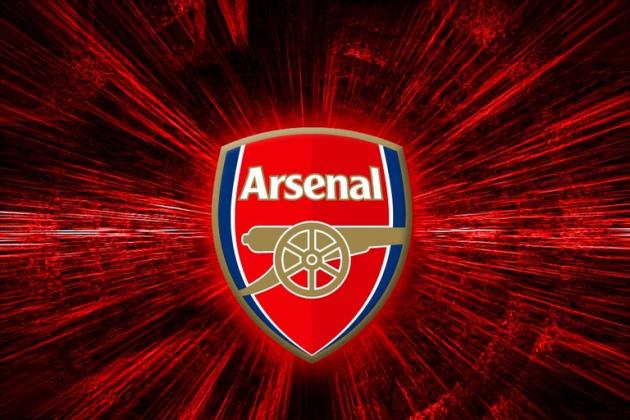 Image courtesy of brotherswithnogame.com
With Robin van Persie seemingly set on leaving Arsenal in the next year or so, they need to make a statement of intent to their fans.
A lot of fans have become disheartened after seeing the likes of Thierry Henry, Samir Nasri and Cesc Fabregas leave over the last five years. Arsenal need something to give their fans a boost.
Signing Ganso would be a perfect way to do that.
He'd fit in really well with Arsenal's style of play, and he could be the one to give Arsenal fans some reassurance about their long-term ambitions.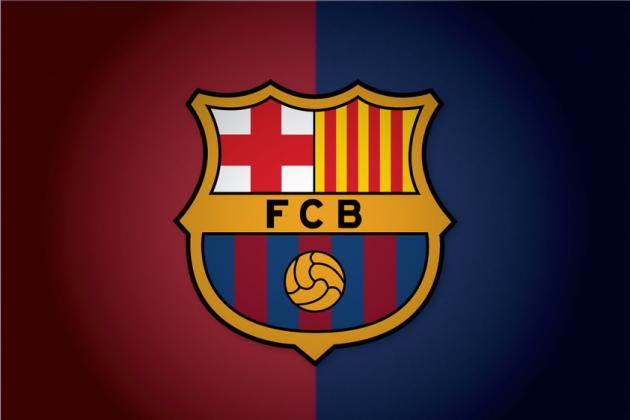 Image courtesy of worldsportsholic.blogspot.com
If any of the world's top young players are available, they'll automatically be linked with Barcelona.
They're one of the best football teams in the world in terms of the way they play.
Picturing Ganso in a midfield that's already got Xavi, Iniesta and Fabregas almost has me drooling with excitement!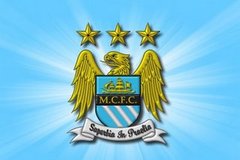 Image courtesy of betfair.com
This pick is pretty obvious.
They're not everyone's favourite club, but simply put, Manchester City can pretty much afford to buy any player that they want.
Last summer, they signed one of Argentina's top prospects in Sergio Aguero, and they could very well add Ganso to their stellar squad before the summer is out.
Image courtesy of avatars-mania.com
Former AC Milan boss Carlo Ancelotti is now in charge at Paris Saint-Germain, and they're being bankrolled by a Qatari company, which helps when you're trying to attract new players.
Their squad already includes players like Jeremy Menez, Javier Pastore and Thiago Motta.
So far this summer, they've added Ezequiel Lavezzi and Thiago Silva to the squad from Milan and Napoli respectively. And PSG aren't likely to stop there.
They're currently talking to Swedish captain Zlatan Ibrahimovic over a potential move from AC Milan.
It looks like PSG are sending out a statement to the rest of Europe with these signings. If they add Ganso to what's already a tremendous squad, they could take some stopping.