10 Things the Glazers Deserve Credit for at Manchester United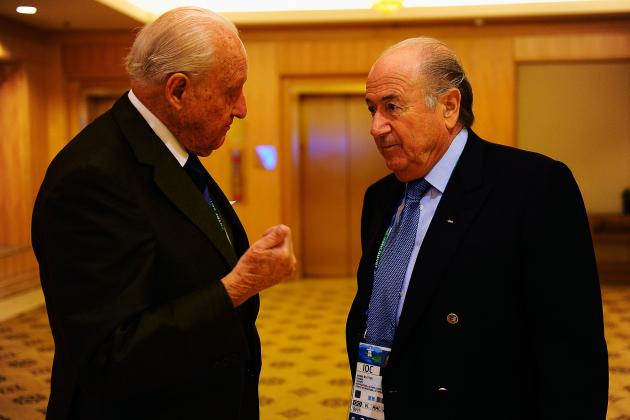 Kevork Djansezian/Getty Images

OK, let's be clear here. I would rather Manchester United was owned by somebody like Richard Branson with 25 percent of the shares held in Trust for United supporters and representation on the Board.
That's not going to happen.
I don't support the view that United should be owned entirely by its supporters. Mutual organisations have a mixed history and are in general much less enterprising and commercial than their incorporated rivals—in the UK at least.
The Equitable Life Assurance Society closed to business in 2000, eventually costing the UK taxpayer £1.5 billion, while its pensioners suffered a 30 percent reduction in income.
In 2007, Ebbsfleet United was taken over by MyFootballClub, which is a mutual organisation that had 27,000 members at the time.It now has 1,400.
An article in The Economist in April 2012 was unenthusiastic about mutual ownership of some football clubs like Ebbsfleet:
"An excess of democracy is still a problem at Ebbsfleet, according to Charles Webster, a longstanding fan and match commentator, who describes the set-up as a "talking shop".
Now of course if the Red Knights' Manchester United bid had succeeded, they would have access to the advice of bankers and other senior financial figures like Jim O'Neill, Chief Economist at Goldman Sachs, the popular US banking giant....
It is believed, according to Wikipedia, that such a takeover would have involved retaining the Glazers' £500 million bond, so it is hard to see what would have changed. A further £700 million would have had to be borrowed from wealthy Manchester United fans. One presumes all these borrowings would require interest....
Of course, the club was then to be sold on to its fans. This would require, for example, each of the MUST members at the time to invest an average of £20,000.
As the above Economist article states, the Ebbsfleet Board have recently removed the power of the manager to sign players without the members' approval within 48 hours. Imagine the mayhem when posters on Bleacher can't decide between Modric, Sneijder, Moura, Strootman, Moutinho, Gaitan, Witsel, Khedira, etc., etc., for United's midfield...
So its more difficult than appears at first sight to turn back time. The Glazers aren't going away any time soon. Everybody has a right to criticise their buying the club in the first place, but we are where we are and things could be worse.
Finally, can I restate that I owe no allegiance to the Glazers or indeed to anyone except the Bleacher Report and its readers, to continue to try and write readable and thought-provoking articles about the sport and the club I love with an enduring passion.
(By the way, the two gentlemen in the picture are Joao Havelange and Sepp Blatter who between them have run FIFA for the last 38 years. You can make your own minds up whether they have been good for football, or Silvio Berlusconi for that matter. Here is your starter for ten points.)
Sometimes the alternative can be far worse.
Begin Slideshow

»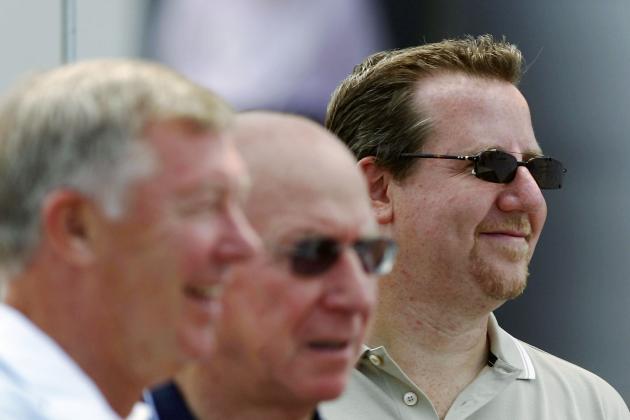 Cancan Chu/Getty Images

According to an article in the NZHerald, the Glazers may have saved Sir Alex from being sacked:
After the successes of the racehorse, Rock of Gibraltar in 2001 and 2002, Sir Alex Ferguson became involved in an unfortunate dispute with Messrs McManus and Magnier over the horse's ownership and income rights.

By 2005, the two had acquired 28.7 percent of United's issued shares and tried to have Sir Alex sacked as manager.

The United Board tried to find other investors to replace the two Irishmen. In 2003 the Glazers started buying shares in Manchester United.

Eventually in 2007 they acquired the 28.7 percent stake, which took them to 57 percent.
The thing is that a lot of United supporters must have sold their shares to the Glazers as well, either or both to enable them to accrue their initial 28 percent stake, or to take them to the 90 percent level at which the remaining sales are compulsory.
So why did it take more than four years for a meaningful protest of their ownership to be orchestrated?
Of course, the trigger point was the debt and especially the disclosures in the Prospectus for the Bond Issue; this has continued to be a festering sore.
Nobody wants the interest payments to continue to bleed from the club's income, but a successful IPO could solve the problem as there are no plans to pay a dividend in the foreseeable future.
In the meantime, Sir Alex appears to have a pretty free hand in signing or selling players.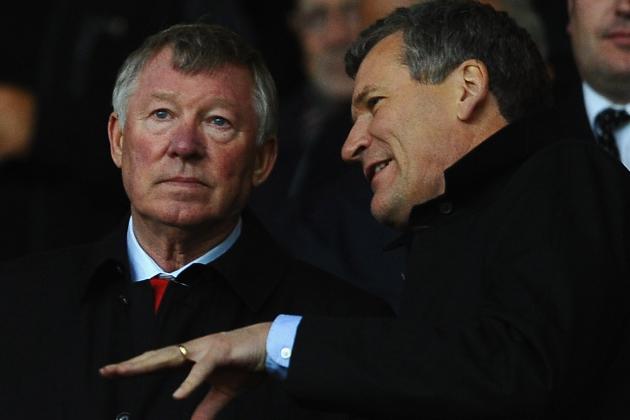 Laurence Griffiths/Getty Images

This is one of the most successful partnerships in world football.
There is nothing to suggest that Sir Alex and David Gill don't have a substantial amount of freedom to sign and sell players.
Of course, at the moment, with the IPO going ahead, there will have been a need to consult both the owners and the financial advisers, especially about timing. But the IPO is being based on last year's financial report and high-profile signings can only add to the image of the club that is the real jewel being offered.
In the case of Wayne Rooney's contract dispute, he himself requested the chance to speak to the owners about the club's ambitions. We can only conclude that he got the answers he needed from them and the pair above in deciding to sign a new long term deal.
David Gill has frequently made clear there are funds available for signings, and to Sir Alex that he will only buy where there is value in the market.
Shinji Kagawa is surely an excellent example?
As a PLC, Manchester United would have been accountable to its shareholders and the panoply of UK financial regulation. Now, the process is much simpler and more confidential.
As a PLC, Manchester United was required to disclose all business events that might have a material effect on the financial performance of the company and therefore the share price.
So in the case of even a prospective £10 million offer for Leighton Baines, for example, this would have to be disclosed as soon as it was made. This would make it very difficult for United to compete in the transfer market.
In the case of Chicharito, for example, nobody anticipated the signing before the deal was done. From this point of view, therefore, life is much easier and probably more economically effective for Sir Alex than being drawn into very public auctions.
On the other hand, it also means that the debt situation at United would have had to be disclosed on a regular basis. Both the draft prospectus for the IPO and the previous bond issue have been major sources of detailed financial information.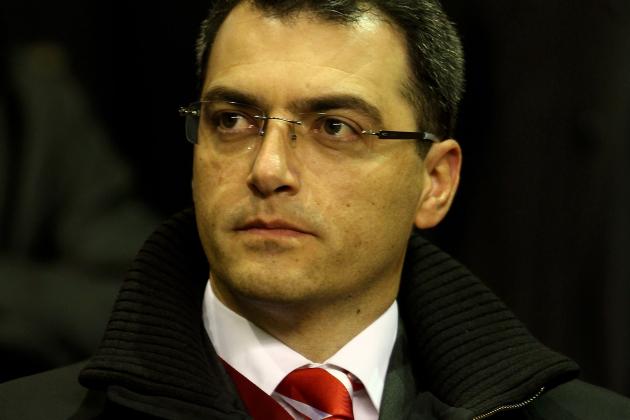 Clive Brunskill/Getty Images

Real Madrid, Barcelona, Chelsea and Liverpool are all clubs that have adopted a coach and Director of Football system.
Brendan Rodgers may have believed that he was going to be his own man, and Roberto Martinez may have turned down the Liverpool job because he wasn't going to be. But it looks like Fenway are going to keep in place a system that has not so far worked for them.
Clearly, that system couldn't be imposed while Sir Alex is in charge, but there has been no apparent attempt anyhow.
He and David Gill insist SAF has a free hand in transfer policy, with the two working in tandem.
Roman Abramovich signs the players for Chelsea. Robert Di Matteo has to mould them into a team. Fergie couldn't work like that.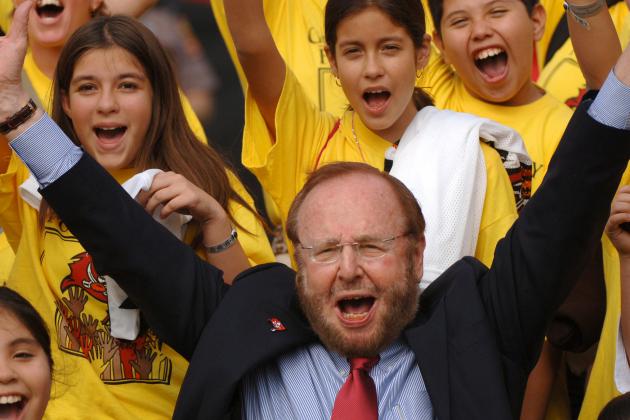 A. Messerschmidt/Getty Images

Malcolm Glazer in better times, fronting Tampa Bay Buccaneers.
Three of his sons run the club.
Members of the family are on the United Board as non-executive directors, but they're hardly ever seen at Old Trafford.
OK, so that may be pragmatic because of their lack of popularity, but it makes for harmony and simplicity of management in an increasingly complex football world.
United won't have to worry about FFP unless something drastic happens. The owners aren't buying the players, dictating the decisions or in any way involved on day to day management.
Long may it reign.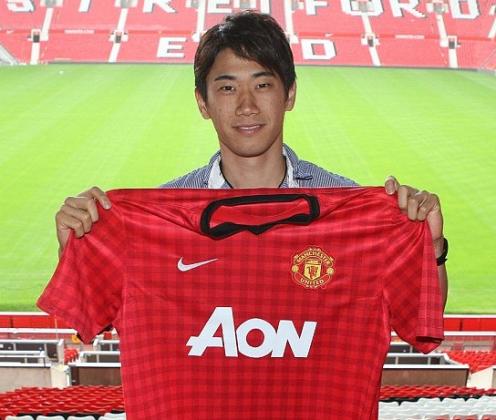 Whether or not you believe it, would it have happened anyhow, Manchester United's global exposure has increased massively under the Glazers' ownership.
Deals such as the AON sponsorship, Turkish Airlines, DHL, Honda, Nike, Smirnoff, Hublot, Singha, Epson, Kumho Tyres, etc., are all representative of United's global reach.
A recent survey showed that the club has 659 million followers worldwide, up about double in five years.
It is also the world's most valuable football brand and the most valuable sports team.
Of course, all this is down to management, but the Marketing team in place when the Glazers took over has been enhanced since, with impressive results.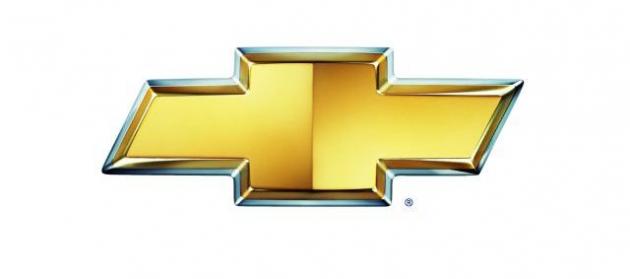 General Motors have recently dropped their Chevrolet Suoer Bowl sponsorship in favour of Manchester United.
The BBC reported that:
"The US car maker said Manchester United stood "head and shoulders" above other football teams."
AON, DHL and Nike are also major US brands. DHL are paying £40 million for just five years, which is better than most shirt sponsorship deals in the EPL.
From that point of view, it is no real surprise that the Glazers would move the IPO to the US.
Soccer may not be the most popular sport in the US, but nobody can ignore the fact that United have global reach and global appeal. This has massive potential value for US companies aspiring to improve global market share in emerging economies.
And therefore for United.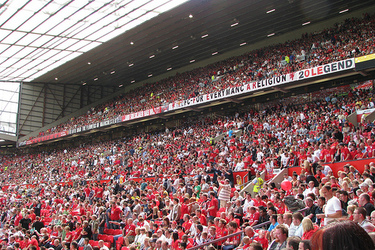 These are the people who might object most, because of the early ticket price increases after the Glazers took over. At least those have been frozen again for next season, as in 2010/11.
Match-day revenue only accounts for about 30 percent of total revenues, however. Since 2004 these have just about doubled, to £333 million last financial year.
While there is natural resentment at the amounts being siphoned off to pay debt interest, this means it is economic sense at the moment to reduce that debt.
Bank interest rates are not much above 1 percent but United are paying over 9 percent on bonds. Every £10 million of bonds bought back therefore increases pre-tax profit by about £800,000.
That leaves more cash flow available for player transfers.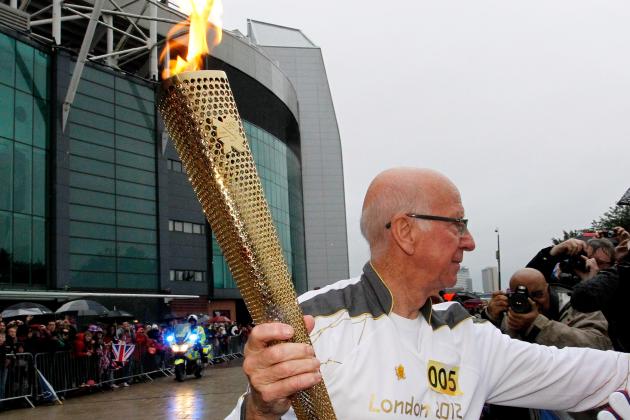 Paul Thomas/Getty Images

If the IPO goes ahead, the proceeds will be used to repay that debt.
With the club debt free, any or all cash flow generated from growing profits could be available for buying players.
Andersred recently analysed Real Madrid's accounts.
In 2010/11, United earned £30 million more before interest payments; in 2009/10, it was £27 million more.
Now a number of things stand out here.
Of course, post IPO, the club will still be majority owned by the Glazers. But apart from that, with a successful IPO, United will be far better placed than Real Madrid.
As well as the higher and more consistent operating profits for United, the Real Madrid and Barcelona TV deal is inequitable. It is already being challenged by other Spanish teams, because it prolongs the duopoly, while great clubs like Athletico Madrid and Valencia struggle and have to sell.
It will surely also come under the anti-competitive scrutiny of the European Community before too long.
There are other factors in, for example, relations with the local authorities, that may favour these two giants.
So as we've said before, if the above circumstances changed against those two clubs, and if the IPO is successful, Manchester United have a much more sustainable financial and business model than the likes of City and Chelsea.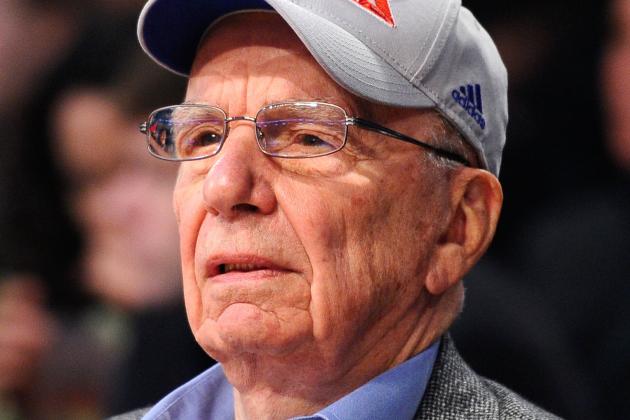 Kevork Djansezian/Getty Images

In 1984, Robert Maxwell nearly bought Manchester United from Martin Edwards.
In 1989, Edwards was on the verge of selling to Michael Knighton, who went on to own Carlisle United instead.
In 1998, Rupert Murdoch (above) launched a hostile takeover bid. Eventually the Board of Directors accepted a bid of £623 million. "Shareholders United Against Murdoch" was launched at the time, later becoming "Manchester United Supporters' Trust" (MUST).
They recommended supporters should buy shares to try and block the bid, which was turned down in 1999 by the Monopolies & Mergers Commission. If it had been made 10 years later, it might have been allowed through...
Instead, we have the Glazers.
Of course, our noisy neighbours are gloating about being owned by an oil-rich Sheikh with money to burn. Chelsea are also owned by an oligarch who made his money from oil.
We have to ask ourselves, are they really better off?
The club is not owned by its supporters either. The only benefit for the time being seems to be the apparently limitless spending.
That has to end with FFP. Both clubs have been making losses—massive in City's case. At present it is hard to see how they can possibly carry on as they have in recent times.
At the end of the day, you have to ask yourselves: would we rather have a boom-to-bust scenario if either FFP bites hard and/or the benefactor walks away, or "steady as she goes" management, respectful of the traditions and with owners who let the managers get on with running the club?