Manchester United Transfer Rumors: 3 Players Who Could Replace Dimitar Berbatov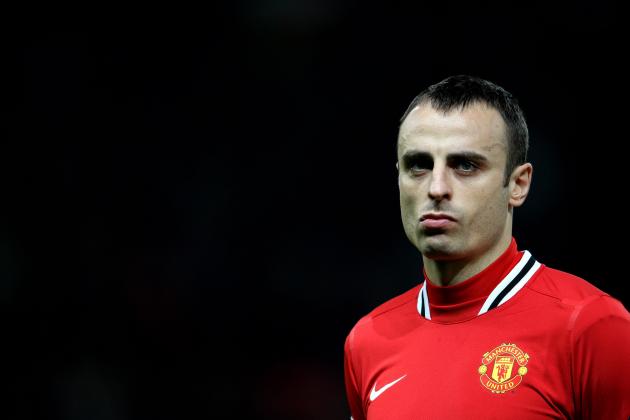 Alex Livesey/Getty Images

Manchester United striker Dimitar Berbatov will join the team for its preseason tour of South Africa this summer, but the Red Devils may not have booked him a round trip ticket.
On July 15, Berbatov expressed his frustration with the club, saying (via Yahoo! Sports):
The truth is, I love this club, but I am not going to be useful to anyone if I am not playing…it's better for everyone if we say goodbye.
Berbatov has scored 56 goals in his time in the AON uniform.
That, along with the two Premier League titles he has brought to Old Trafford, means his boots will be a tough fill.
Nevertheless, with the transfer window still open, here are Manchester United's three best options moving forward.
Begin Slideshow

»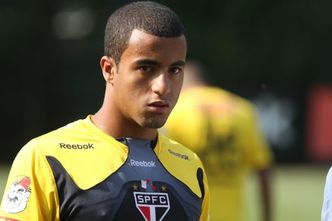 via footballspeak.com
Since Javier Hernandez took over for Berbatov, Manchester United's attack looks strong and ready to strike in 2012-2013. With Danny Welbeck and Wayne Rooney rounding out the top, Sir Alex Ferguson should look to replace Berbatov with a dominant midfielder.
Lucas Moura is on the top of the list.
The Red Devils have been without dominant midfielders for quite some time, and this offseason could finally be the time to fix that.
Moura has great attributes that could add to Manchester United's attacking philosophy. His 20 goals and 15 assists with Sao Paolo make him one of the most sought-after prizes of 2012.
But at 19 years of age, while Moura does have tremendous potential, it may be a very risky move to spend £30 million on a player with just one full season of professional ball under his belt.
Moura will participate in the upcoming London Olympics as a part of Brazil's U-23 team and that performance could very well determine his fate in the Premier League.
It could settle the difference between labeling him as a monster prospect or a huge sunk cost.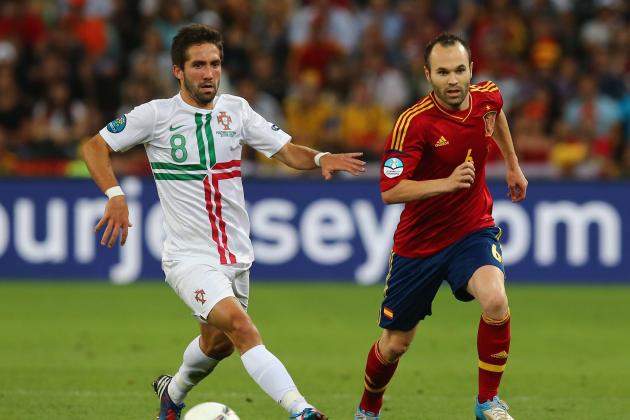 Martin Rose/Getty Images

Manchester United and Tottenham were the two teams most interested in the Portueguese midfielder, but after increasing his price to £30 million, Tottenham seems to be unarmed to make such a signing.
The Red Devils could take advantage soon.
Moutinho could fill the same midfielder role as Moura, and since the two are so similarly priced, the proven track record of Moutinho may be the way to go.
Moutinho is six years older than Moura, and he has appeared (and prospered) on some of the world's biggest stages. Moutinho has 48 international appearances, most recently helping Portugal reach the semifinals of the Euro 2012 tournament.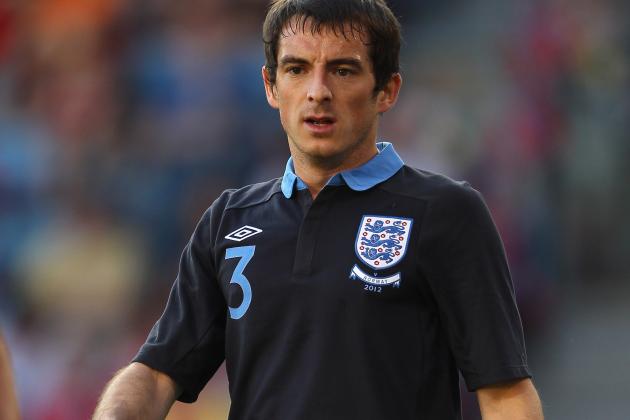 Alex Livesey/Getty Images

Patrice Evra struggled for Manchester United last season, and with a few prominent left-backs on the market, the Red Devils could take their chances on names like Leighton Baines, Henri Bedimo or Ricardo Rodriguez.
Baines, however, looks to be the Sir Alex Ferguson's main target.
He was a solid anchor for the Everton defense last season, a team that ranked third in goals allowed behind Machester City and Manchester United.
Bedimo and Rodriguez would also work, but they are longer shots for Ferguson this offseason. All three would improve upon the aging Evra and move the Red Devils that much closer to a title in 2012.